SPACE UTILIZATION & OCCUPANCY MANAGEMENT
Measure, predict and optimize occupancy
Get a true picture of occupancy in a single source of truth, to optimize costs, reduce emissions and create a workplace experience people love.
Your single source of truth
HubStar's patented algorithms measure utilization and normalize data from any source to give you a clear picture of actual occupancy.
Accurately measure actual utilization (with or without sensors)
Predict occupancy based on historical patterns
Make high value decisions with an out-the-box set of metrics and intelligent suggestions
Radically reduce hardware costs
Sensors have their place, but few organizations want them in every place, due to costs and timescales.
Get an accurate picture of utilization quickly and cost-effectively with WiFi, to make right-sizing decisions at portfolio, floor and zone-level
Only install sensors where necessary, radically reducing costs and time-to-value
If you have sensors, HubStar's algorithms combine sensor data with WiFi and Scheduling, for an exceptionally rich, clear view of occupancy
Manage occupancy in real time
Consolidate buildings and floors to right-size your spaces, reduce energy costs and get the office 'buzz' just right.
Understand occupancy of buildings and floors
Get intelligent consolidation suggestions, with guidance on how many people you can accommodate
Shut down ghost town spaces on quiet days to save energy, then guide people into alternative spaces with HubStar Scheduling to deliver the best workplace experience
Make hybrid working work
Take a data-driven approach to ensuring hybrid working success.
Track the success of your efforts to encourage purposeful presence on-site
Measure the impact of policy changes to experiment and learn what works
Get intelligent recommendations on exactly the size and type of spaces you need to improve workplace experience
Create a workplace people love
Connection & Collaboration
University occupancy & timetabling
Make hybrid work
Coordinate schedules, predict occupancy, iterate policies and optimize employee experience in a fast-changing world.
Create a vibrant culture
Ignite social connection, collaboration and belonging by making it a breeze to get together, with purpose.
Design a world class experience
Operationalize data and make informed decisions to deliver an experience that's worth the commute.
Optimize your spaces
Right-size your offices and understand the configuration of space that'll bring out the best in your people.
Improve student experience
Assign the right room and duration to every class, to reduce waste, boost enrolment and optimize your student experience.
Why HubStar Utilization
Single pane of glass
Eliminate your data headaches once and for all. HubStar's advanced algorithms unify your data from any source (e.g. sensors, wifi, booking and access control) to give you a true picture of actual occupancy
Decision-making metrics
HubStar provides not just comprehensive and accurate data, but a decision improvement toolkit. Get intelligent suggestions to prompt real-time adjustments and make high-value decisions with confidence
Intelligent suggestions
HubStar empowers you to take action by offering intelligent suggestions to improve your use of space; and via threshold alerts that prompt you to take corrective action if you're about to reach capacity
Scheduling integration
HubStar can pull in Scheduling data, enabling you to compare planned vs actual occupancy, spot under-utilization due to no-shows and report on the efficiency of spaces based on capacity vs actual usage
Predictive analytics
Go beyond measuring actual occupancy, to predict future occupancy based on historical patterns. See whether office attendance is rising as planned, predict how much food to order for your cafe and more
Hardware independence
HubStar's advanced utilization analytics work with WiFi only (sensorless) or with any combination of multiple sensor types in one platform. Future-proof your strategy by remaining vendor and hardware independent
More features to improve your hybrid workplace experience
Floor plan view
Visualize occupancy data on floor plans for a clear picture of utilization at-a-glance
Real-time occupancy
Jump into a live view of actual occupancy right now, e.g. if you get a threshold alert
Threshold alerts
Set threshhold alerts so you and your team get notified if you're close to full capacity
Heatmap view
Visualize occupancy changes over time by replaying historical data with heatmaps
Booking analytics
Compare demand for spaces vs actual usage, analyze no-shows and more
Space scoring
Prioritize actions with color-graded space scores based on efficiency of usage
Single source of truth
Unify data from anywhere (wifi, sensors, badges, scheduling) into a single view
Superior performance
Engineered for performance at scale, so no need to tolerate painfully slow load times
"We will not make any meaningful real estate and workplace decisions without HubStar data."
Fortune 50 HubStar client
Power up your hybrid workplace experience
HubStar is #1 for interoperability. Plug-and-play integrations like the examples below and more work with the tools you already have. Streamline your hybrid work experience and see value sooner than you think.
WiFi infrastructure
Using anonymized Wi-Fi data HubStar's patented algorithms provide prescriptive analytics from portfolio to zone-level, powering data-driven real estate decisions.
Occupancy sensors
HubStar's patented algorithms unify occupancy sensor data with other sources like WiFi and scheduling to remove data headaches and extract actionable insight.
Access control
HubStar integrates with access control, unifying badge swipe data with sources like sensors and WiFi, while enabling passive check-in.
BI platforms
HubStar's full API for any data integration supports all of your business intelligence initiatives.
Authentication / user provisioning
Streamline onboarding with single sign-on and seamless integration with your existing systems for a secure and efficient user management experience.
Measure these 5 space utilization metrics to cut costs, improve employee experience and plan for the future.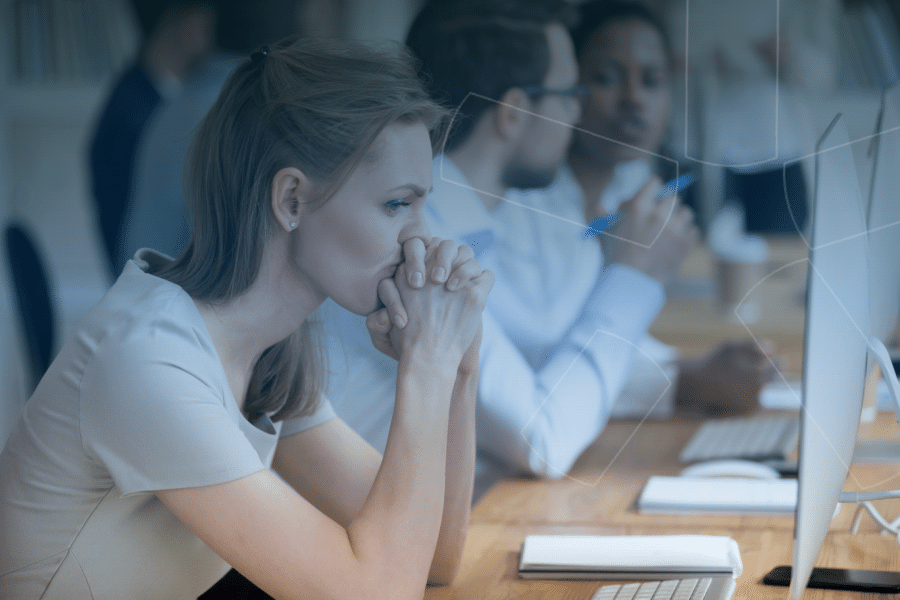 These two terms are linked, but not quite the same thing. Here's the difference and why it matters.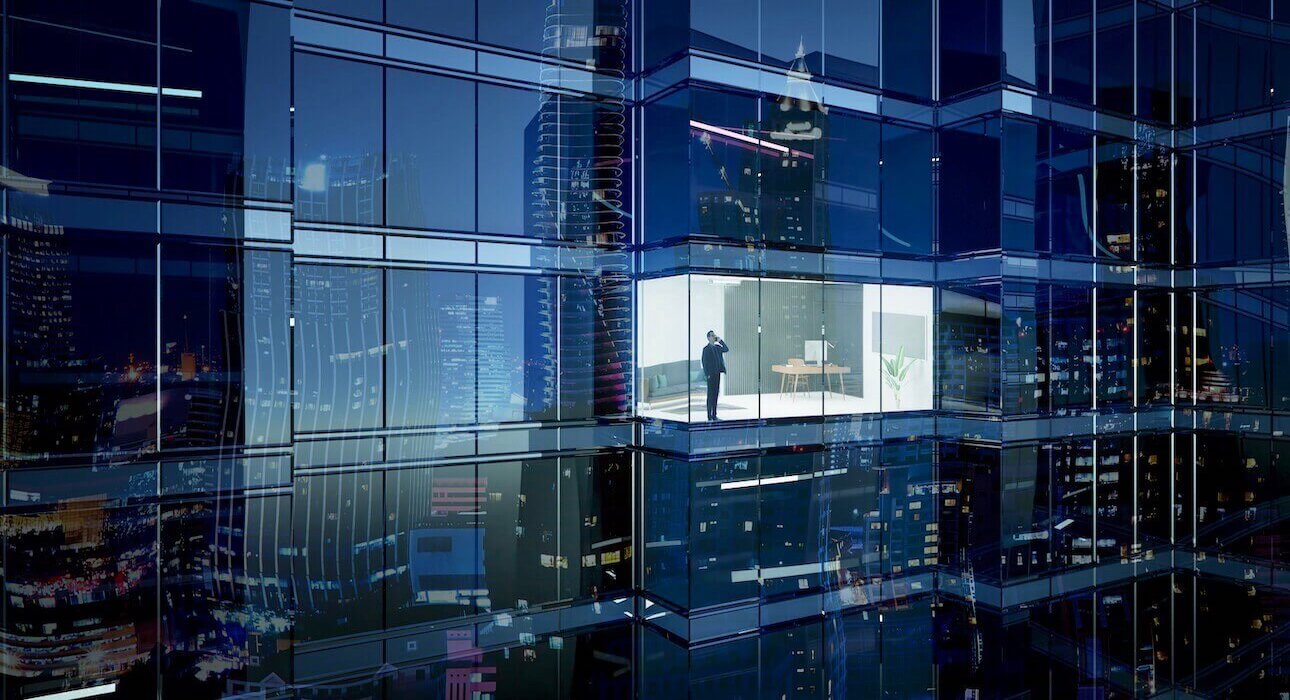 If you're a corporate real estate leader, we're willing to bet that you've been tasked with a cost-cutting quest by