Workspace, Utilization and Occupancy Analytics.
A game changer in hybrid work solutions for large to enterprise businesses.
Workplace Analytics.
We help business, facility and real estate leaders to identify and measure critical utilization, occupancy and workspace data points across their entire portfolio, globally. Driving decisions on portfolio re-sizing, reductions on utility and facility costs and developing a hybrid work strategy to deliver a great employee experience.
Real Estate Resizing
Get critical data points on actual real estate utilization and occupancy levels for informed decisions on portfolio resizing and cost reductions.
Data Driven Office Design
See how employees are using office space and workspace scheduling to deliver an office design built around them and drive successful hybrid working.
Measuring Return to Office
As companies and organizations begin to accelerate their return to office strategies, demonstrating success through data is more important than ever.
HubStar space utilization is a platform for data-driven Corporate Real Estate Management
HubStar Office Space Utilization Software is a Building Intelligence Platform that provides real estate & workplace teams with aggregated utilization data and guided analytics for data-driven decision making. HubStar enables customers to reduce overall real estate spend while positively impacting employee productivity and workplace experience.
Space optimization platform for Enterprises & Higher Education institutions
Hubstar Space Utilization provides the lowest Total Cost of Ownership and fastest Time to Value by leveraging existing data sources that can be deployed in weeks on day 1 (badge, WiFi). With data informed decisions going forward, more granular data sources can be layered in as business requirements and use cases dictate.
In order to get utilization insights across a large CRE portfolio quickly, it is critical to be able to leverage utilization data from multiple sources, yet analyze the data from a single analytics view. Our solution provides just this.
Our timetabling solution for Higher Education allows you to maximize the economic capacity of Campus Estate.
OUR CLIENTS
They trust us
Some of the many companies taking advantage of the benefits of HubStar
OUR ARTICLES
Great News
HubStar provides the lowest Total Cost of Ownership and fastest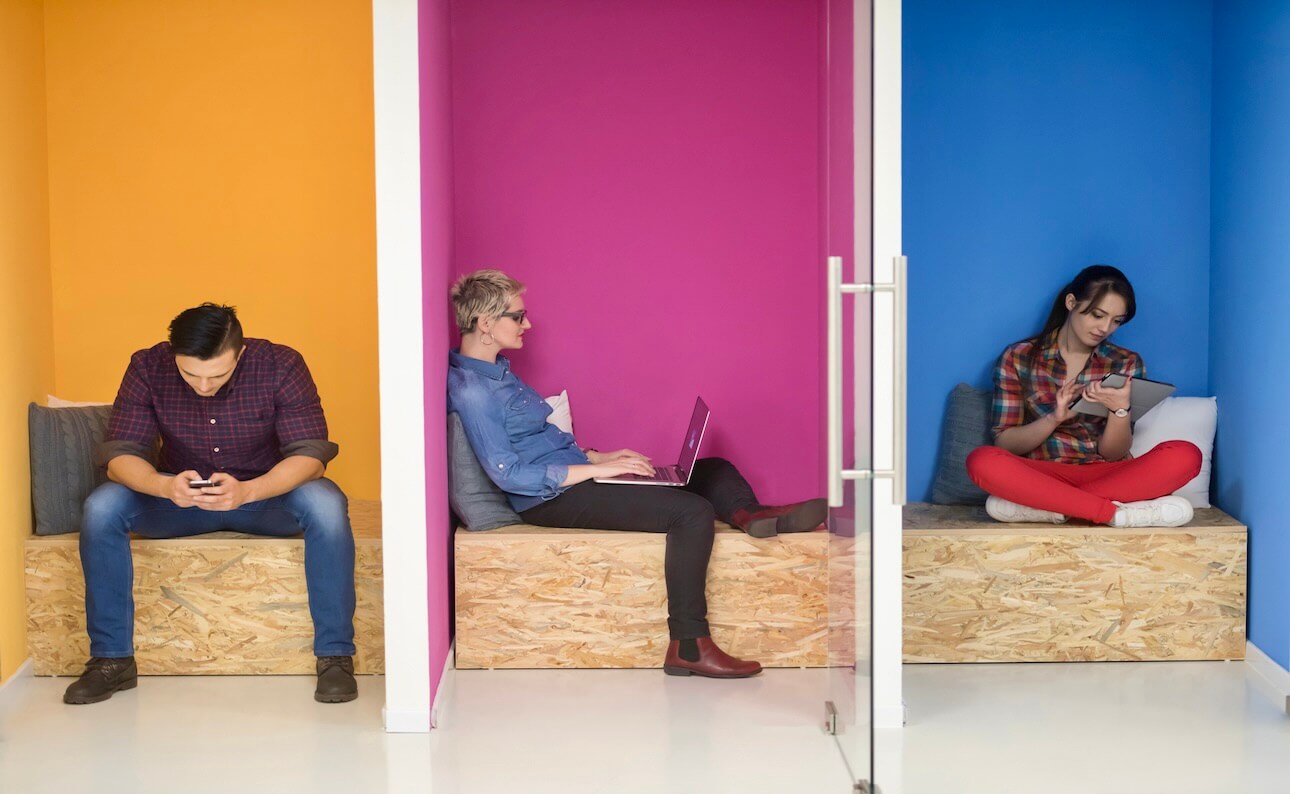 Workplace space management can determine whether your hybrid office sinks or swims. Find out why.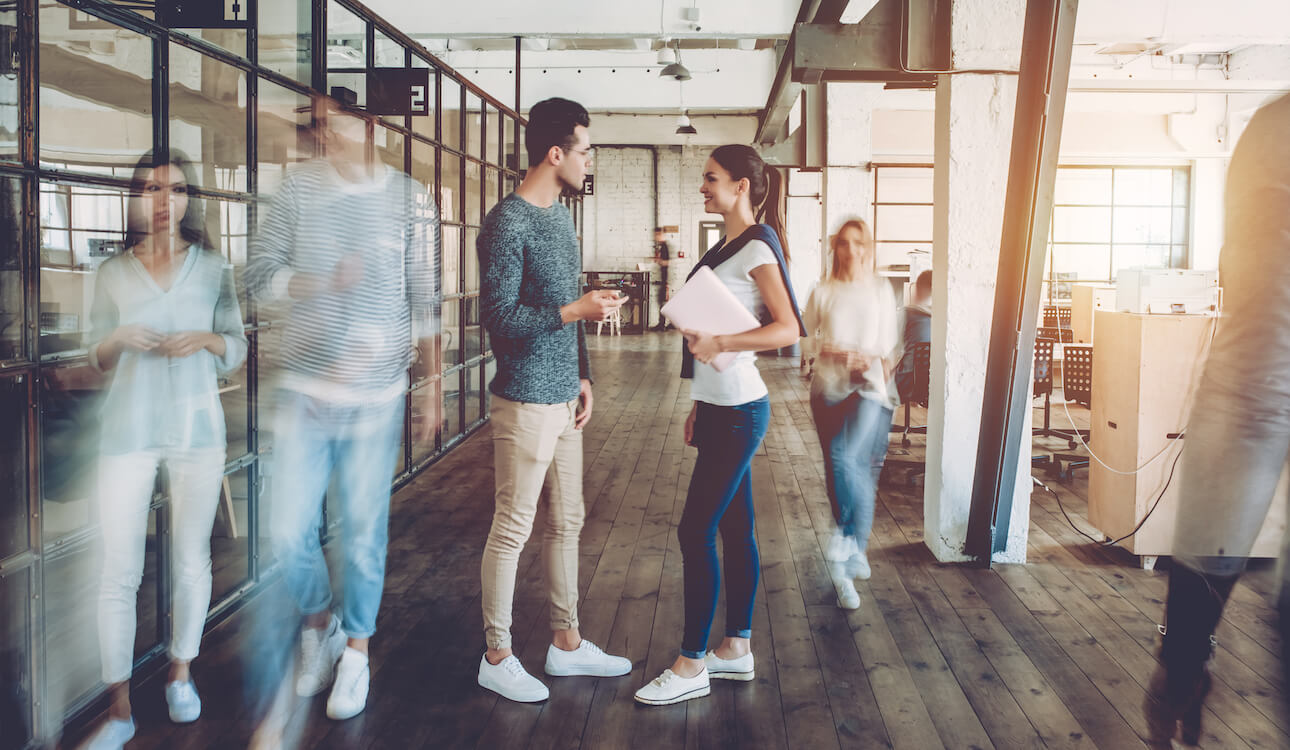 Getting employees back in the office is going to be a long shot if no one's certain what employee demand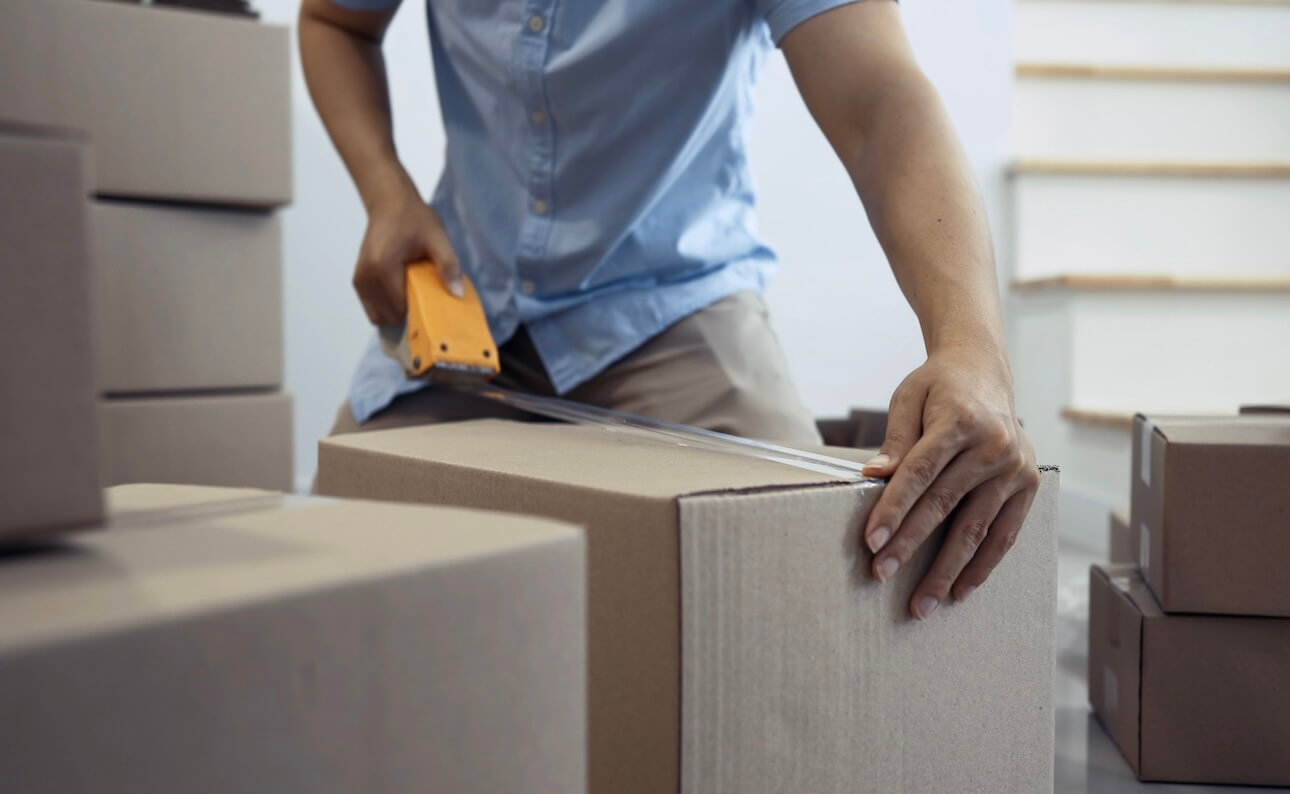 Is your CFO is in the same boat as the 72% surveyed by Gartner last year planning an office downsize?
WHAT THEY SAID
Testimonials
Some of the organizations that use HubStar to optimize real estate costs and employee experience
"Wageningen UR's Facility Management has as an objective to create an inspirational, functional working and learning environment. Within this objective, FM wants to distinguish itself from other knowledge institutions by taking the position of a frontrunner and trendsetter."
Wageningen UR
Joris Fortuin
"By now, we have twice the number of people working than the office was originally intended for!"
ABN AMRO
Mark van Rijt