Why is it important to become a data-driven Corporate Real Estate Leader?
A key challenge for a Corporate Real Estate leader is a lack of visibility over space utilization across their portfolio. Even during peak seasons, a large number of seats remain empty and this is happening on a global basis. A 2018 article by Deloitte titled: "Smart buildings for people-centered, digital workplaces" highlights the scale of 'hidden,' unutilized spaces reporting that 30 per cent of seats for corporations remain empty the majority of the time.
With the unparalleled opportunities new technologies bring, we've listed the key strategies to take into consideration to avoid costly and ineffective space utilization strategies.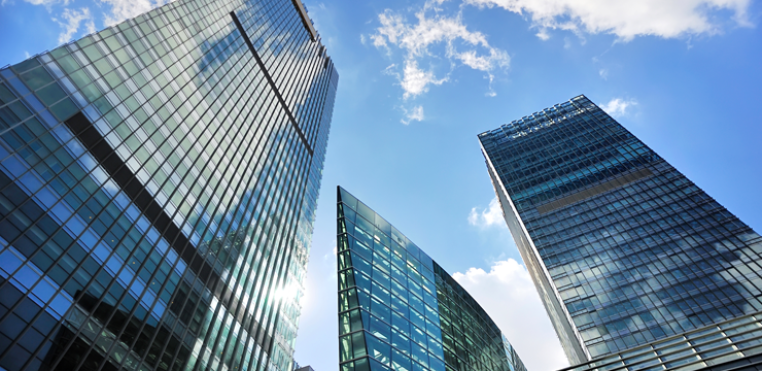 A corporate Real Estate Leader should seize opportunities technology and data bring them
There is an abundance of research that shows the inefficiencies in today's office buildings. The untapped savings potential across portfolios is something that most Corporate Real Estate Managers have always been aware of. Nevertheless, acting on this common knowledge was impossible in practice, as there was no underlying data to support it. That has changed, with the growing variety of new technologies that continue to become available, allowing you to measure and optimize what goes on in your buildings.
Many of these technologies, both soft- and hardware, look promising. As a consequence, it might feel quite complex to determine which product or solution adds most value for your situation.
Optimize space utilization, decommission space and reduce cost
The key to achieving real-life value from investments in any technology project is taking one step back, to prevent comparing apples and oranges. Your Corporate Real Estate goals should be the drivers behind a push for new technologies. Innovating just for innovations sake might not be the best way forward. Therefore, it is extremely important to always have business objectives clearly outlined when building a case for any space utilization initiative. These goals will not only help you secure funding, but they are the foundation of your vision on how to integrate data in your decision making. This will eventually lead to optimized space utilization, decommissioning of space and reducing cost.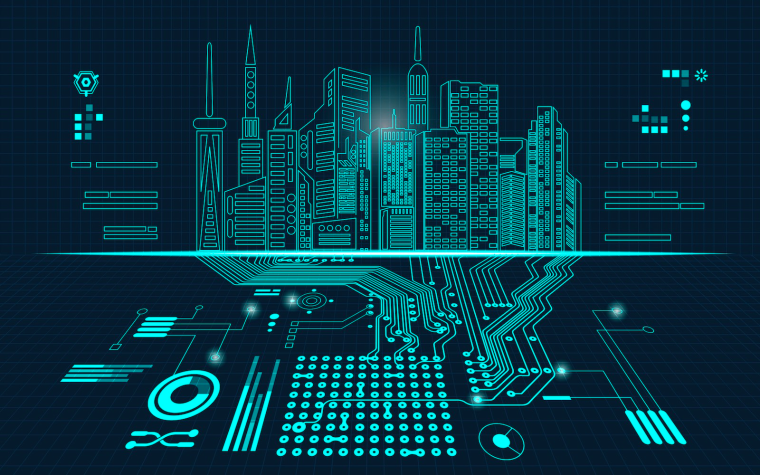 When optimizing space utilization, it is important to realize that this initiative goes hand in hand with improving the employee workplace experience. Leverage space utilization data to drive and validate new workplace strategies. The data will support decisions on the transformation and redesign of spaces and will allow you to find the perfect balance between assigned and unassigned workplace strategies across regions, buildings, and individual teams. Ultimately, this will result in more-engaging experiences for employees.
Learn more about the essentials to become a data-driven Corporate Real Estate Leader
The Corporate Real Estate Data Playbook identifies the key strategies to becoming a successful Corporate Real Estate Manager by harnessing data-led insights to make informed, intelligent decisions to optimize portfolios. The take-aways of the paper demonstrate the value that can be achieved by becoming data-driven, and the role that data plays in smart building initiatives to help Corporate Real Estate Managers reduce costs and increase profitability.