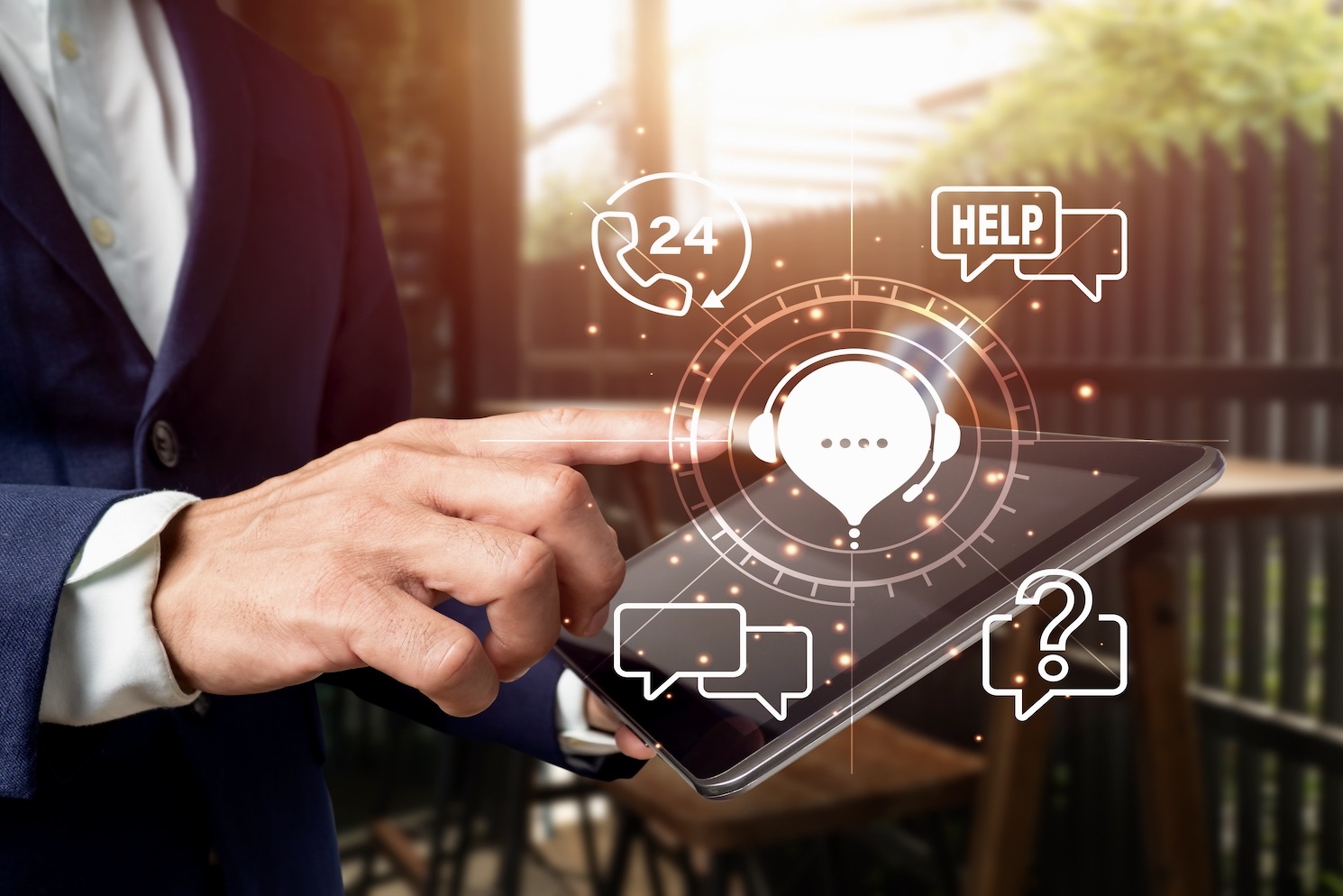 Space utilization: How to improve your office space efficiently and effectively
HubStar
, Posted February 25, 2022
How you use your office space can make a tremendous difference when it comes to operating all aspects of your business. Improving space utilization in your office can help to cut costs, improve functionality and productivity and even benefit the employee experience. Read on as we address different ways you can best improve the use of space in your office and cover a variety of benefits that will result from using the right space utilization software.
Benefits
JLL, a commercial real estate services company, has written extensively about the efficacy of space utilization, including in a report entitled, "Occupancy planning trend report." JLL's Occupancy planning trend report touches on changes in the space utilization field that have occurred in recent years.
According to the JLL report, "In recent years, we've seen a shift from reactive to proactive planning. Tracking utilization fuels more informed decision making, enabling CRE teams to proactively."
JLL continues on to list the following benefits:
Improve occupier experience with more intelligent use of existing facilities.
Eliminate the risk of overcrowding and/or underutilized space, both which can lead to cost drains as well as a subpar human experience.
Provide a return on investment in the workplace by determining a true utilization ratio that justifies the space investment.
Assess whether a change management practice is effective by analyzing the alignment between the space and the team's behavior.
Changes Amid the Pandemic: Use of Space
It has become abundantly clear that COVID-19 rapidly changed the way millions of people across the globe conduct business. Those changes – chiefly the overnight shift to remote work for most industries, which lasted more than a year in many cases – have resulted in many businesses deciding to make the switch to a hybrid modality. As we learned during the pandemic from surveys of employees and employers, the overwhelming majority wanted to permanently maintain the sense of flexibility that was offered in a remote modality.
What this means for a post-pandemic workplace is that office space as it was traditionally used prior to COVID-19 is likely no longer sensible, efficient or cost effective for many companies.. As companies adjust to the new normal world of work, this has meant reworking office environments to be flexible, and allowing for hybrid and agile work arrangements has become commonplace.
CBRE, a commercial real estate services and investment firm, authored a report entitled, "Global Occupancy Insights 2021-2022." Of note, CBRE's report found "major shifts underway in occupancy management that will forever alter the workplace."
We are sharing some of CBRE's key findings below.
Occupiers are redesigning spaces to support new work models.

63% are changing the way they're designing space

80% are redesigning collaborative spaces
Hybrid work is the new norm.

71% have mobility programs that enable employees to work from anywhere

80% are actively mobilizing or considering increasing the percentage of employees in activity-based seating
Utilization is the key benchmark.

21% track vacancy, once the primary performance metric

83% track or are planning to track utilization, which measures actual space usage
Technology is at the forefront.

90%+ use technology to track floor plans and occupancy data on an ongoing basis

86% integrate data from other parts of their business into their technology platforms
Space Utilization Software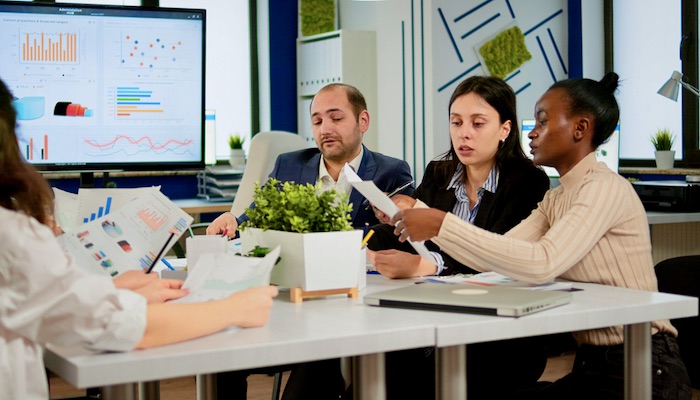 Space utilization software can help your business to create an adaptive workplace, which in turn allows you to make data-driven real estate decisions.
At HubStar, our unique technology enables space utilization insights across your portfolio. This insight will increase your company's agility by accounting for portfolio reduction, data-driven workplace design and improved employee experience.
Selecting the right space utilization software allows you to make fact-based decisions when it comes to best organizing and utilizing your office.
Smart Buildings
It is important we take a moment here to note that Hubstar utilization data goes hand-in-hand with the growing trend of smart buildings. The reason for this is because utilization data can help you to answer important questions like, 'how many people are in which locations at a given moment in time?'
Answering this question can allow you to improve both the employee experience and create efficient, sustainable buildings.
Optimizing Space: Expert Tips
Now that we have highlighted the importance of monitoring your space to make sure it is best utilized based on your company's needs, let's focus on advice, tips and tricks from experts in the industry who know what it takes and how you can improve the use of your office space.
SquareFoot, a PropTech company that provides brokerage services, published a helpful article on the subject entitled, "12 Tips to Optimize Your Office Space Planning." The piece, written by Brandon Carter and reviewed by SquareFoot President Michael Colacino shares the following 12 tips for optimizing your office space:
Make a plan
Get rid of uncomfortable furniture
Prioritize variety
Take note of technological requirements
Include your employees in the process
Create spaces designed for collaboration
Pay attention to lighting
Create space just for relaxing
Consider office temperature
Leave some space open
Don't overdo the decor
When it comes to improving space utilization for entire office buildings, MapIQ, a smart office platform, offers "4 tips for optimizing your office buildings," that we find particularly insightful. We are sharing MapIQ's tips with you below:
Design flexible workplaces
Collect smart building data
Change workplaces to the needs of your employees
Embrace remote work
HubStar, is a space utilization software that helps to optimize and creative adaptive workplaces. Our technology works to enable data-driven real estate decisions providing you with proactive insights that can save you money on unnecessary leases and improve employee experiences.