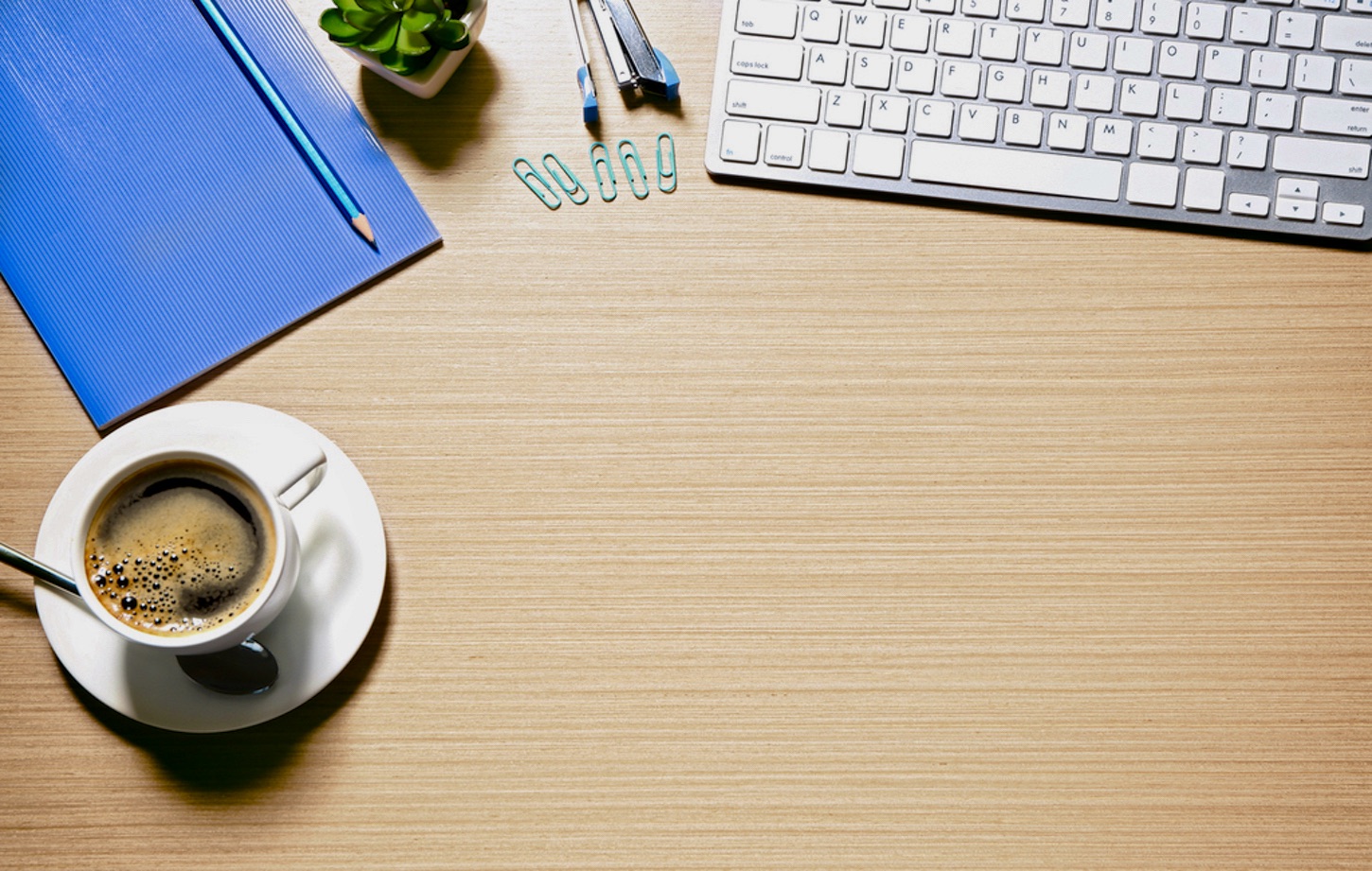 How to Optimise Your Office Space
HubStar
, Posted January 13, 2022
With the pandemic changing the way business is conducted and many employees no longer working in-person Monday through Friday every week, companies are rethinking their office layout to adjust to the new normal. If you find yourself in this situation, you may be contemplating your satisfaction with your office space, and whether or not it reflects the pre-pandemic world of work. A simple question to start with is, do you think you are taking full advantage of all the potential your office layout has to offer considering employee needs? If that answer is no, then this is the post for you. To ensure you better serve the needs of your company and employees, we will provide you with some organizational tips and tricks that will help you create a more efficient, enjoyable and effective work environment.
In this post we will look at several space solutions, including those for the "home office" versus the traditional office. We will also look at ways to make the best use out of shared office space, which given the rise in companies now incorporating hybrid working and hot desking into their regular schedules, is becoming an increasingly popular trend. Whether it is maximizing desk space, re-arranging office furniture or decluttering your belongings, this post has useful advice that will be relatable for employers large and small.
Importance of a Positive Workspace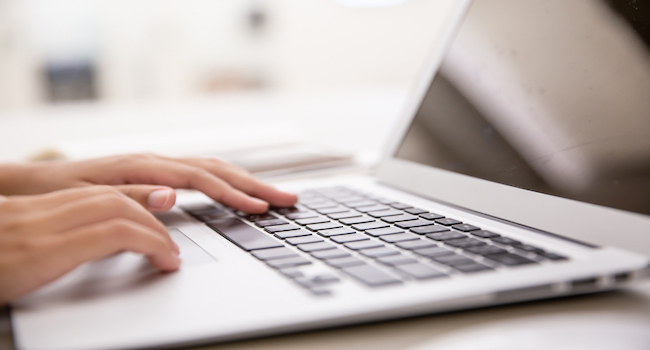 Before we get to the tips and advice, let's first begin with the importance that your physical workspace can have on employee productivity and morale. You might be surprised at how much of a difference optimizing your office space can make when it comes to an efficient and effective workplace.
An Inc. Magazine article written by Chirag Kulkarni, the Co-Founder and CEO of Insightfully, a 24/7 employee that manages your network, explains this concept in a manner we find particularly helpful…
Kulkarni's article reads in part, "Whether we notice it or not, where we work can positively or negatively affect our productivity. A cluttered, dark and cramped environment is likely going to bring down your productivity while a bright, open space may increase your ability to focus. And with real estate prices rising rapidly in downtown metropolises, employers are forced to find ways to creatively maximize the space they're given."
Changing Space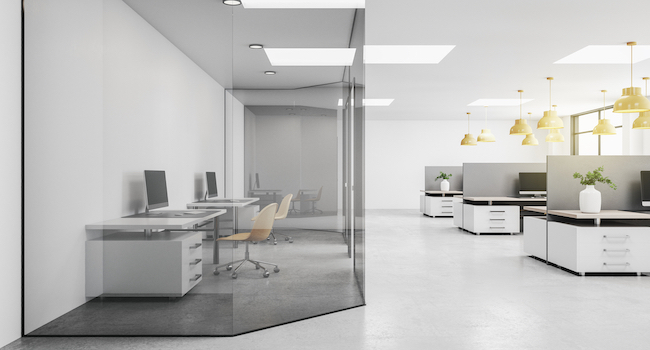 It's important to note that with the way people do work dramatically changing, the way in which space is designed is changing as well.
David Harrison, part of the marketing and communications team at CoreNet Global, an opinion leader in corporate real estate benchmarking, workplace and infrastructure management, reported in December of 2020 that, "The number of companies projecting an overall smaller corporate footprint in two years is 57 percent, a smaller amount than in the previous survey (70%)."
Building off of CoreNet Global's findings, a recent New York Times article written by Jane Levereaddresses the same subject. Levere speaks to Grant Christofely the North American associate director of workplace strategy at M Moser Associates, a workplace design company.
Levere's article reads in part, "Mr. Christofely believes companies "must move the dial on how much space is dedicated to individual versus collaborative work. The social aspect of work is one of the most important parts of the physical workplace." His firm's "more progressive" clients are dramatically reducing individual work spaces from 70 percent of the total to 30 percent, with 70 percent now collaborative; at least one client is dedicating only 10 percent of its work spaces to individuals."
Creating an Efficient Office Space: 27 Tips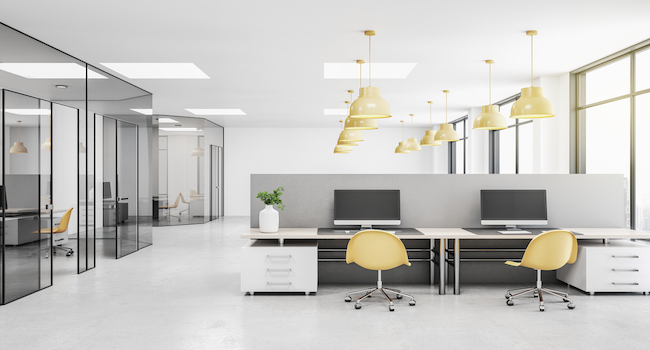 Our first set of tips to optimize office space comes from Clear Design, an office furniture manufacturer, which we are sharing below:
Provide personal storage for each workstation.
Add above-surface shelves to keep items within reach.
Take advantage of wall space.
Consider sleek, laminate solutions for conference rooms, focus rooms, and private offices.
Choose storage systems that match the style and size of your office.
Do you have a small professional office? If so, don't worry that space optimization is only for larger spaces. There are definitely ways for those with more confined areas to make the most of your space. The following tips are specifically geared for you, as part of a piece by Brenna Ehrlich from American Express entitled, "11 Tips For Maximizing A Small Office Space:"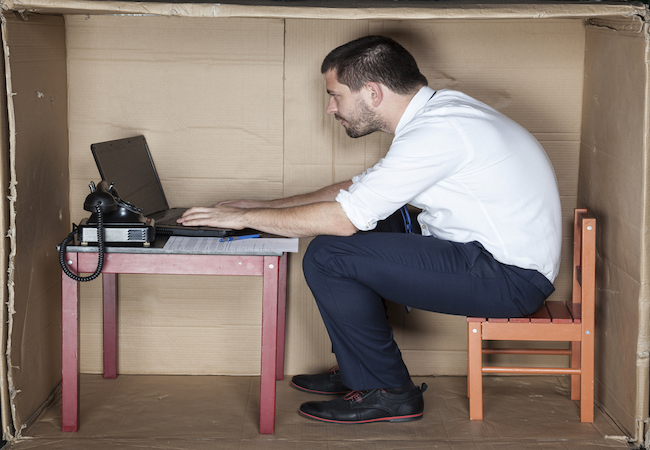 Make use of common areas
Rely less on paper
Have stand-up meetings
Get rid of clutter
Use wall-to-wall flooring
Forget the big desk dream
Let the light shine in
Check out innovative design
Think vertically
Make your monitor mobile
Label your cables
Extra Space Storage also provides insightful advice that can apply to a smaller home office or traditional in-person office in a piece entitled, "Go From Cramped to Productive in Your Small Office Space:"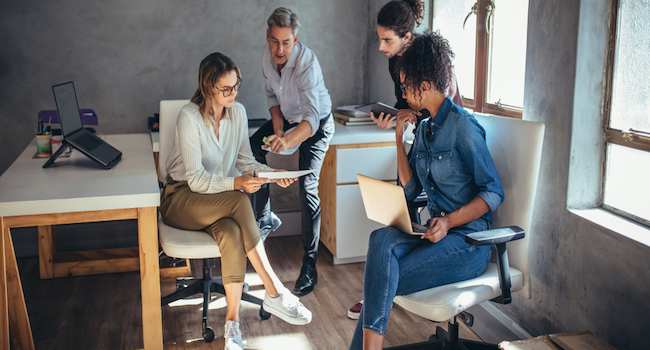 Start With Cleaning
Grow Up, Not Out
Space-Saving Office Furniture
Become a Minimalist
Rent Storage Space
The following three tips are for those specifically focused on the home office. The pandemic forced many employees across myriad industries into working remotely, so it was a drastic change for those accustomed to working full-time in the office. Coupled with the fact that this change to remote work happened overnight in most cases, the transition from working five days per week in the office to full-time work from home has led to a shift in the work environment. As a result, even as employees have returned to work, many companies are continuing to allow remote work, whether it be permanently or through a hybrid model.
With that said, the home office is much more commonplace than it was in 2019, so for employees to work effectively from home they need to have sufficient resources for successful outcomes. The next segment of the list is more in depth in order to help you fully understand ways to make the best use out of your home office. This advice comes from BDI Furniture, a design and furniture company.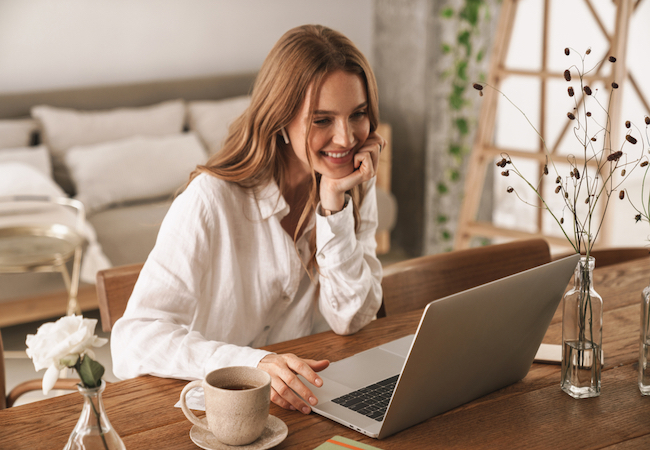 A sturdy laptop table can do double duty as a convenient work surface and side table, while a wall-mounted desk can make the most of vertical space when there isn't much room to spare. In these instances, it's important to make sure the furniture is well-designed and blends in beautifully with your décor, especially if the furniture is sharing space with another room in the house.
If you have an open floor plan, try tucking your desk behind the sofa, or even let it float in front of a shelf or credenza. Better yet, find unused wall space or wasted nooks that could be transformed into your office HQ.
Mobile cabinets for files and folders mean everything is at your fingertips when you need it and can be neatly tucked away when you don't. Selecting a desk with built-in file storage can go a long way towards reducing the square footage needed to create a proper workspace in a smaller setting.
Our final set of tips come from Marella Gimenez, content curator at KMC, a coworking space company based in the Philippines. Gimenez's piece entitled, "How To Fully Maximize Your Office Space," includes the following advice: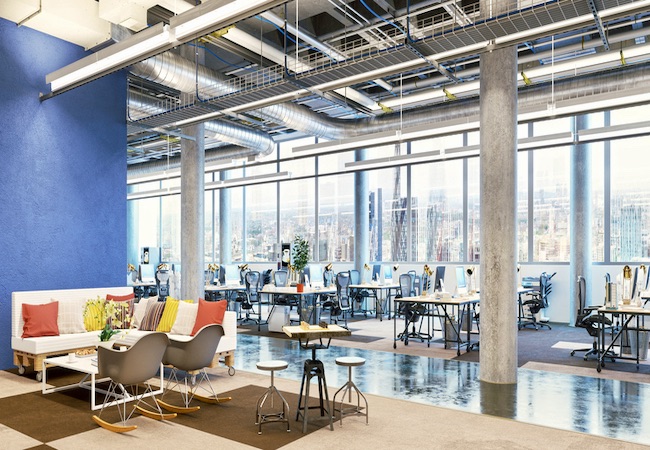 Get a power plant
Make spaces multi-purpose
Stash your gadgets
Less is more
HubStar, is a space utilization software that helps to optimize and creative adaptive workplaces. Our technology works to enable data-driven real estate decisions providing you with proactive insights that can save you money on unnecessary leases and improve employee experiences.