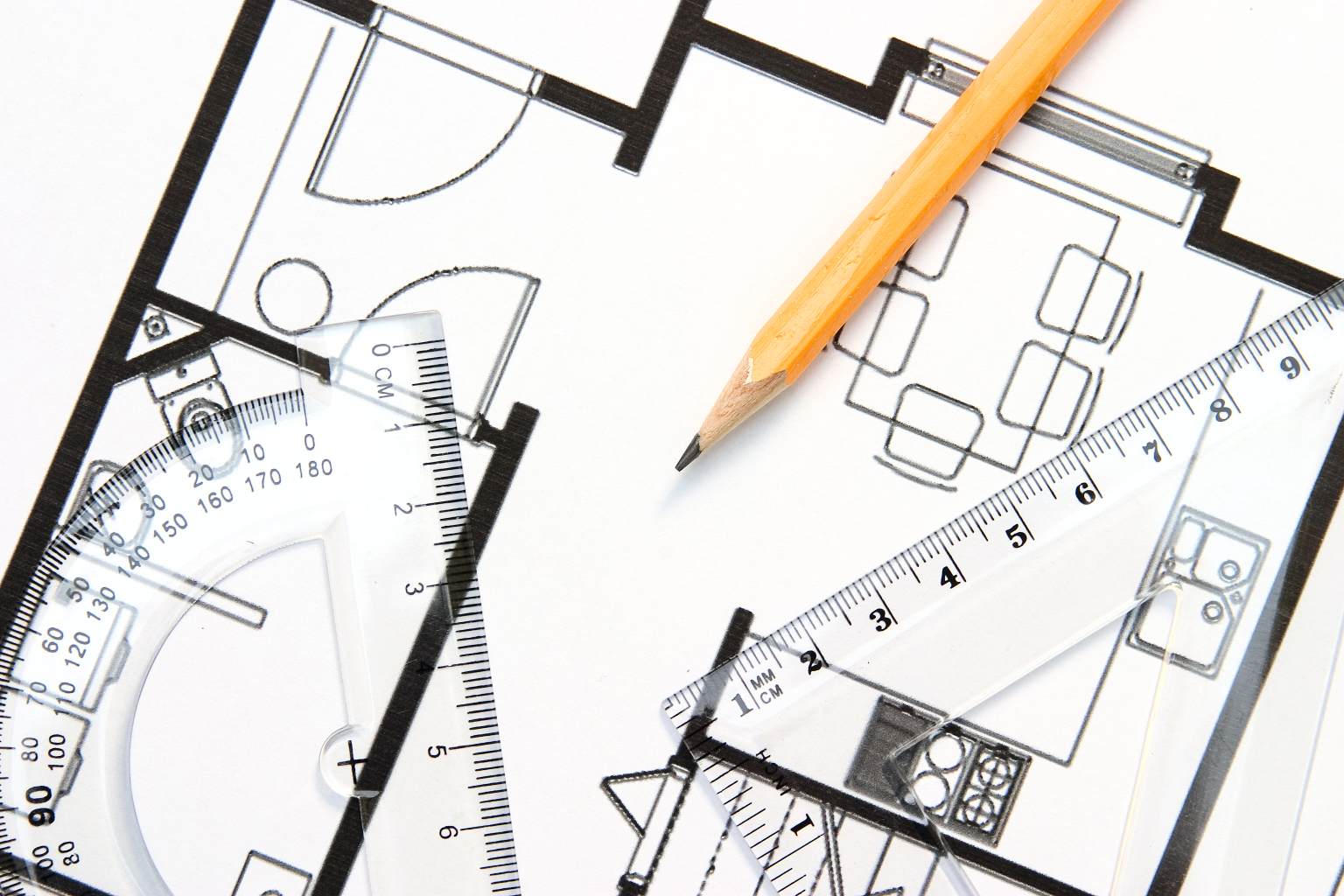 8 Helpful Space Utilization Metrics You'll Want to Know About
Daan Wonnink
, Posted November 19, 2021
After COVID-19 forced many industries and companies into a remote work modality for more than a year, employees have recently begun returning – or are planning a return – to in-person work. However, the pandemic has likely changed the world of work permanently. While before COVID-19 it was commonplace for most employees to work at an in-person setting Monday-Friday for eight hours a day, now that workers have shown they can perform their jobs efficiently and effectively from home, research has shown that both employees and employers want to maintain a sense of flexibility provided by remote work. 
Employers have adjusted and many have chosen to adopt a hybrid modality, which is where workers split their time between an in-person office and a remote setting. As a result, companies are reimagining their physical layout because if employees are no longer coming into an office everyday, it renders individual offices unnecessary since they are going to sit vacant for multiple days every week. Shared spaces, hot desking and hoteling allow for better use of space that was once occupied by individual offices with closed doors. 
Carolyn Whitehead, Senior Data Specialist and Nicole Gillen, EMEA Workplace Sector Lead at AECOM, a multinational engineering firm, estimate that over "one-third – of workspaces are empty at any point during the core working day – and yet organisations are paying for this empty space."
Because the way that people do their jobs has changed dramatically in the past year, the way that we gage effective use of space is changing as well. In fact, building off of the statistics we shared above from AECOM, Lenny Beaudoin, Executive Manaing Director and Global Lead, Workplace, Design and Occupancy at CBRE, a commercial real estate and investment services company, reports that "87% of large companies with 10,000 or more employees say they will be adopting hybrid work." This major change in work modality at some of the largest employers means it's more important than ever to look carefully at your space utilization. 
Read on as we take a look at some of the most effective metrics you should be considering when determining your own space utilization.
Starting with the Basics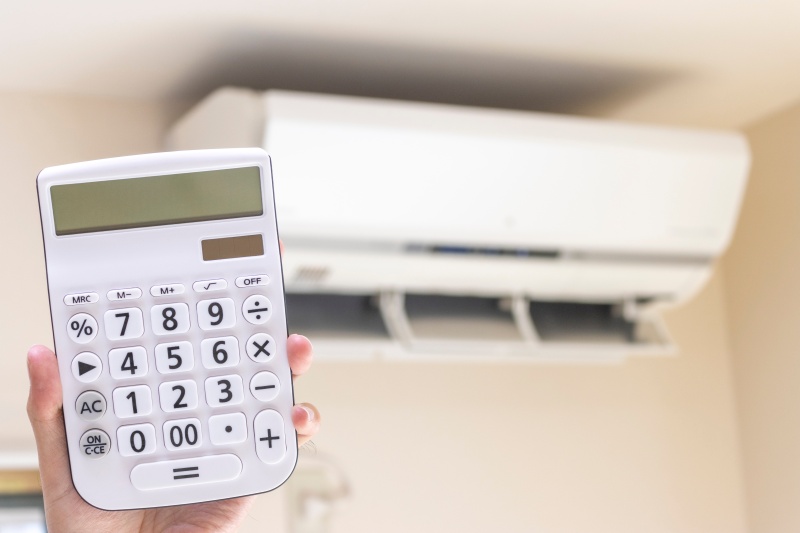 Before we get into specific examples, let's start by explaining space utilization in more detail.
FM Systems, a digital workplace solution company, writes the following: "The basic definition of space utilization is your building's occupancy divided by its capacity. This gives you a percentage of how much of the space in your office that you're using versus how much is sitting idle."
In its post, FM Systems continues on to explain where companies tend to struggle with space utilization, writing in part, "Where many businesses struggle is determining the proper space utilization. How much can we divide up our space, how much space do we need to give each individual, and how will this impact our productivity? These are the questions that office managers ask themselves when thinking about office space planning."
COVID-19 Changes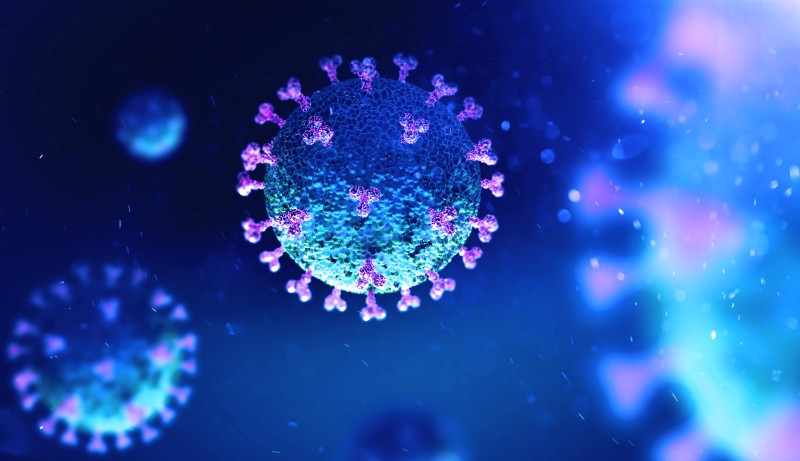 While the process of declining the average square footage allocated per employee had begun before COVID-19, the pandemic has only increased the pace and spurred tremendous change to businesses worldwide.
CoreNet Global, a non-profit focused on strategic responsibility for the real estate assets of large corporations, writes that, "Pre-COVID-19, our industry was seeing a decline in the average square feet per employee…" 
According to CoreNet Global, "Our team contends that the space-centric measurement of square feet per person is not necessarily an indication of how space is being utilized post COVID. That said, the demand on the total occupant load within a space will decrease as Work From Home (WFH), centers of excellence, and other strategies become more prevalent post COVID19. Additionally, new distancing requirements, increased circulation, and hoteling/drop-in locations will drive up per-person ft2. Thus, while at a national/regional scale the total footprint of the corporate office will contract, at the per-office scale ft2 -per-person will expand. Taking these trends together translates to an increase in ft2 -per-person by an estimated range of 10-20%, dependent upon the classification of office use. Call centers, customer service, document processing may see a greater reduction of 20-30% due to WFH strategies."
8 Space Utilization Metrics to Keep in Mind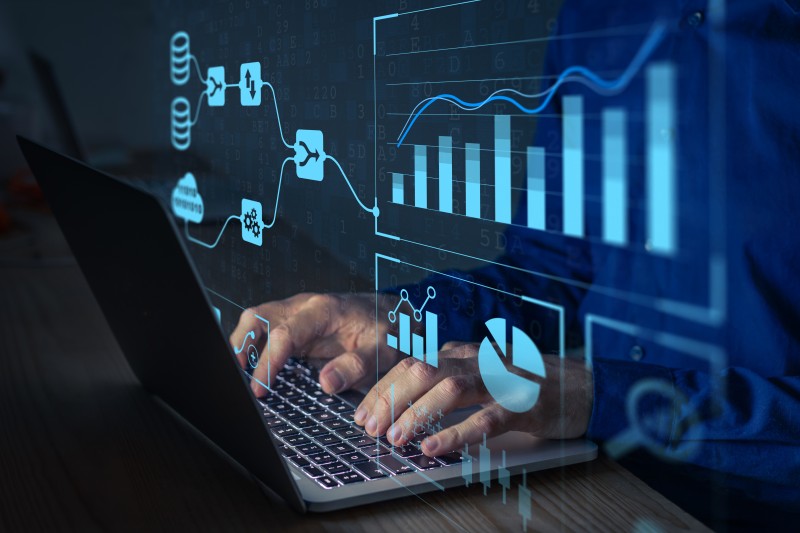 n this section, based on our research, we are sharing metrics from some of the top resources in the marketplace that can help you figure out how to best understand the ways in which your individual office space is being used.
Accruent, a business and office management software, provides the first three items on our list of metrics you should be aware of when looking at your current space utilization.
1. Capacity Vs Occupancy
"Capacity and occupancy look at how many people can use a certain space, versus how many people are actually using the space…" The article continues on to say, "This tells you something about how your spaces are used and how you can perhaps split the room into two or three smaller conference rooms to better suit your employees' needs."
2. Average Peak Utilization
"Average peak utilization is a derivative of looking at occupancy and capacity. This helps you get a view for when your spaces are busiest and whether you are meeting this demand. This can be measured by taking the capacity of all your office spaces or educational facilities (rooms, collaborative spaces, event spaces) and looking at a time period of occupancy. Occupancy trends help determine if there are usage trends based on days of the week, times of day or even longer periods of time. By getting a better idea of when your spaces are used to the fullest, you can try to recreate this pattern for better usage, or see if even on your peak days, your space is still underutilized."
3. Cost Per Person
"At the end of the day, measuring and reporting on space utilization is used to help organizations and universities save money by reducing wasted space. One way to do this is by calculating your space cost per person. The U.S. General Services Administration provides a Cost Per Person Model (CPPM) that is an Excel-based tool designed to enable organizations to compute and benchmark their cost per person for real estate. Looking at cost per person also allows for the development of more flexible, agile workspaces. Facilities managers can use cost per person to determine inefficiencies in desk arrangements, multi-use rooms and more."
4. Density
David Smith, Head of Occupier Insights and Global Research at Cushman and Wakefield, a global commercial real estate services firm, writes about the importance of density as a metric for space utilization.
Smith defines density as the measurement of square footage allocated per employee in the office.
According to Cushman & Wakefield's Space Matters report, "Less focus on decreasing square footage per employee: Occupiers have reduced the allocation of square footage per employee by 8.3% since 2009. Square footage per worker varies across markets; in some markets it is less than 135 square feet (sf) per employee (e.g., Seattle and Washington, DC) while in others it is in the mid or high 200's (e.g., San Mateo County and Northern New Jersey). More expensive markets tend to have less space per employee, but the rate of densification is more dependent on the amount of new office supply. Some markets with strong job growth have not had the required new office space to meet demand so companies have been densifying their space at a faster pace."
5. Space Popularity
Joan, a workplace management solution company provides a very helpful explanation of why paying attention to space popularity is so crucial.
In a blog post on its website, Joan writes, "When you analyze your space utilization, don't forget to take into account days of the week and peak periods of the day. The usage throughout the week changes based on the day. Sometimes wholes teams are scheduled to work from the office, but often times employees can choose by themselves (leaving Fridays as the least popular option). Not to mention, take into account which rooms are most booked and which ones are being used to their capacity. Rooms that are seldom booked or used to less than 30 percent of their capacity could be divided or repurposed, depending on your employees' needs."
 The U.S. General Services Administration (GSA) shares 3 ways to calculate utilization rates, which rounds out the final three items on our list..
6. All-In Utilization Rate
"The most straight-forward calculation GSA uses is the All-In Utilization Rate. This is determined by taking the total usable area (usf) and dividing it by the total personnel."
7. Total Office Utilization Rate
"The Total Office calculation takes the total usable area of the organization and excludes spaces such as laboratories, specialized storage, and warehouse space. A further reduction of 22% is applied to reflect the estimated amount of standard support space (e.g., meeting rooms) and associated circulation. The subtotal becomes an estimated area of the individual workspaces, such as workstations and private offices. When divided by the total occupants, the resulting figure becomes the Total Office Utilization rate."
8. Administrative Office Utilization Rate
"This approach includes the total area of individual workspaces, standard support spaces, and internal circulation of the space. Special space is excluded, however, as their size is often not driven by the agency's office population but rather mission requirements. Special space efficiency is also often more accurately assessed by agency design guidelines or other evaluation criteria. One method for calculating the covered area is by taking the total usable area and subtracting the portion of special spaces. Another approach is to use the Total Office (TTO) subtotal that exists on an Occupancy Agreement."
HubStar, is a space utilization software that helps to optimize and creative adaptive workplaces. Our technology works to enable data-driven real estate decisions providing you with proactive insights that can save you money on unnecessary leases and improve employee experiences.