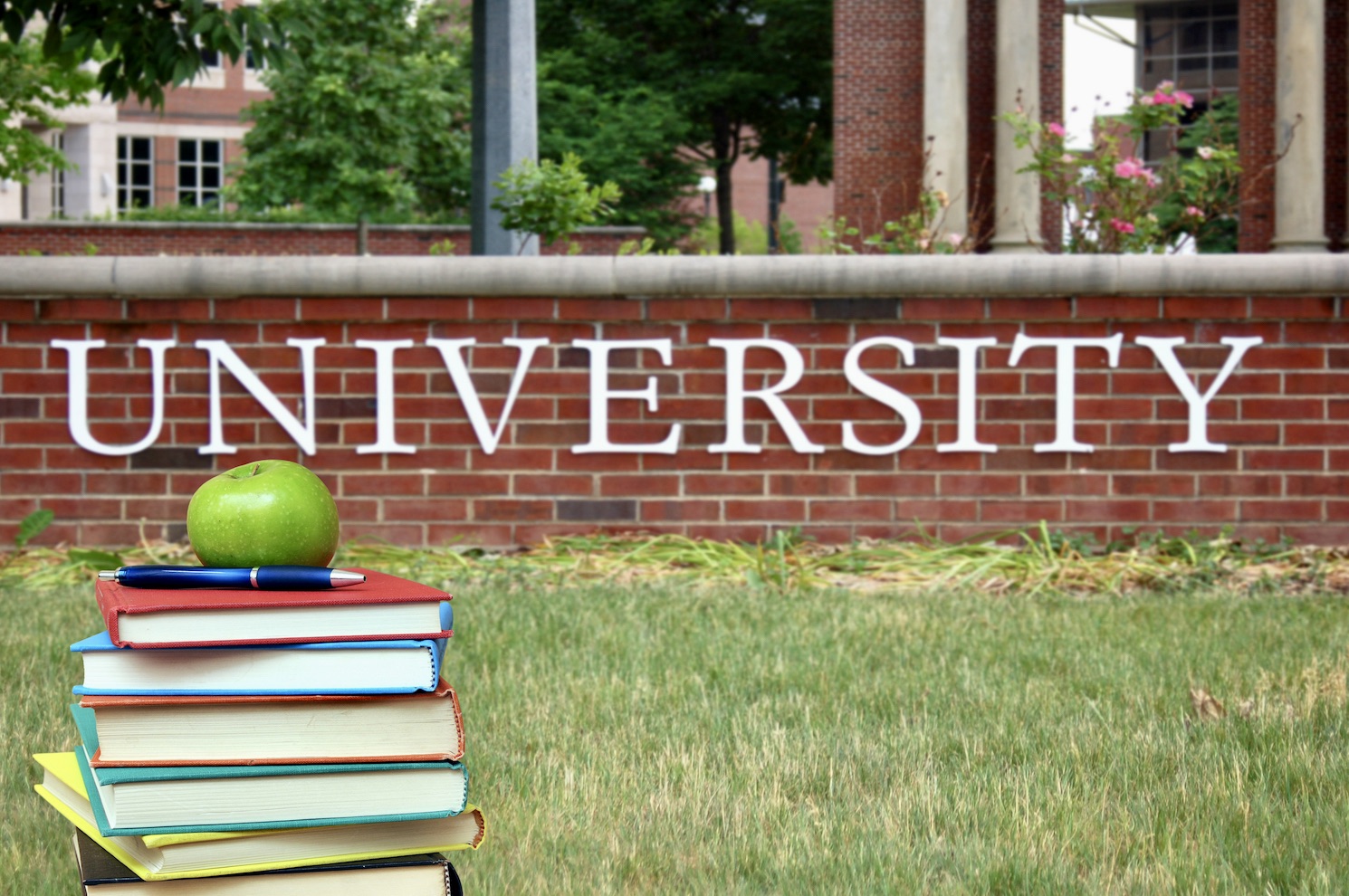 Why is Strategic Planning in Higher education so important?
HubStar
, Posted March 22, 2022
For higher education institutions, a strategic plan will chart the future course for all foundational and operational elements of a college or university, from academics to the physical plant to student life. Colleges and universities that undertake a thoughtful and realistic strategic planning process can set themselves apart from other institutions, which is extremely important in today's marketplace where the competition for student enrolment can make or break an institution's budget. At a time when institutions of higher learning across the country are already merging or closing – and more are predicted to do so in the coming years – if the findings of the strategic plan are implemented correctly, a college or university can solidify its place in the higher education landscape of the future.
Fiona Hunter, past president of the European Association for International Education, authored an informative piece entitled, "The importance of strategic planning in higher education ." Hunter writes in part, "If strategic planning in higher education is designed carefully, it creates a space for collaborative implementation and becomes the glue that holds the internationalisation process together. In other words, it can act to strengthen the culture and enable the university to become the institution it wants to be."
Read on for everything you should know about the strategic planning process and why it has become increasingly important for your college or university.
What is Strategic Planning?
Before we delve into more concrete reasons why strategic planning can play such a crucial role for your institution, let's first start with the basics.
The Society for College and University Planning defines strategic planning as: "A deliberate, disciplined effort to produce fundamental decisions and actions that shape and guide what an institution is, what it does, and why it does it."
The SCUP continues on to say that, "The college or university strategic plan provides guidance for institutional decisions, both long-term and day-to-day, and makes sure that decisions and operations:
Carry out the institution's mission, vision, and values
Comply with mandates and regulations of government, accrediting bodies, etc.
Keep the institution operationally and fiscally healthy, now and in the future"
A Continuing Process
A good strategic planning process is fluid, meaning it will constantly change and evolve.
Catherine Crote, writing for , where she is also marketing coordinator, authored an informative piece entitled, "Why is Strategic Planning Important?" According to Cote, regarding the necessity for a strategic plan to Strategic plans should be a living document. "It's important to highlight that strategic planning is an ongoing process—not a one-time meeting," writes Catherine Crote for Harvard Business School Online.
The Importance of a Strategic Plan
In any higher education institution, functionality of the organization is a key element of success.
In that spirit, Mardi Krenek, Vice President of Education at the American Productivity & Quality Center – which considers itself the "world's foremost authority in benchmarking, best practices, process improvement, and knowledge management – does a great job of explaining why strategic plans are so vital. We are sharing Krenek's advice below, from her piece entitled, "3 Reasons Why You Need Strategic Planning in Education:"
Provides a focus. A strategic plan formalizes the school district's mission, vision, values, goals, and objectives. This enables stakeholders to voice and agree on the same priorities and focus on the same path to improvement.
Engages the community and stakeholders. Part of the strategic planning process involves engaging the community and other stakeholders in feedback sessions. This insight early on helps the team develop a more targeted strategic plan and builds community support.
Helps create efficiency and saves money. School districts that implement strategic plans ultimately create efficiency that can translate to dollar savings.
Tips for Success
Each college and university has its own identity and individual needs, so knowing the right way to put together a strategic plan for your specific institution is paramount. Writing for the RAND corporation, a nonprofit think tank that helps develop solutions to public policy, Charles Goldman, Senior Economist, and Hanine Salem, formerly Associate Director of the Education Unit and now Managing Partner at Novus International Consultants, offer the following advice as part of a report entitled, "Getting the Most Out of University Strategic Planning – Essential Guidance for Success and Obstacles to Avoid:"
Begin with a clear understanding of the motivation for planning.
Institute clear, formal processes to organize the planning effort, but don't allow them to strangle it.
Maintain leadership focus on the big picture.
Engage and empower middle management and staff from the beginning, but channel input and efforts toward the institution's major goals.
Realign existing resources and cultivate new ones to fully support the plan.
Strategic Planning Vs. Campus Planning
Strategic planning is an umbrella term in which campus planning can be one component. To put a finer point on the term, let's explain a bit about campus planning.
UC San Diego puts it this way, "Campus Planning looks at the big picture. We conceptualize and consider how we can best shape the built environment. We ask questions and provide answers: How can we deliver on leadership's vision while meeting campus needs and working with the surrounding community? What regulations may affect development? Where will funding come from? Campus Planning provides a framework to guide future development of the built environment – the buildings, open space, transportation, circulation and infrastructure improvements needed to keep the campus functioning effectively."
A campus plan can be done as part of a strategic plan, or a campus plan can be done entirely separately.
If you are considering undertaking a campus planning process at your institution, or have already made the decision to do so but you are looking for ideas, we can help by providing insight and research. Check out a few of the information on our site tackling all topics related to planning in higher education.
HubStar is a space utilization software that helps to optimize and creative adaptive workplaces. Our technology works to enable data-driven real estate decisions providing you with proactive insights that can save you money on unnecessary leases and improve employee experiences.