4 ways How Corporate Real Estate Portfolios Can Be Aligned With Corporate Strategy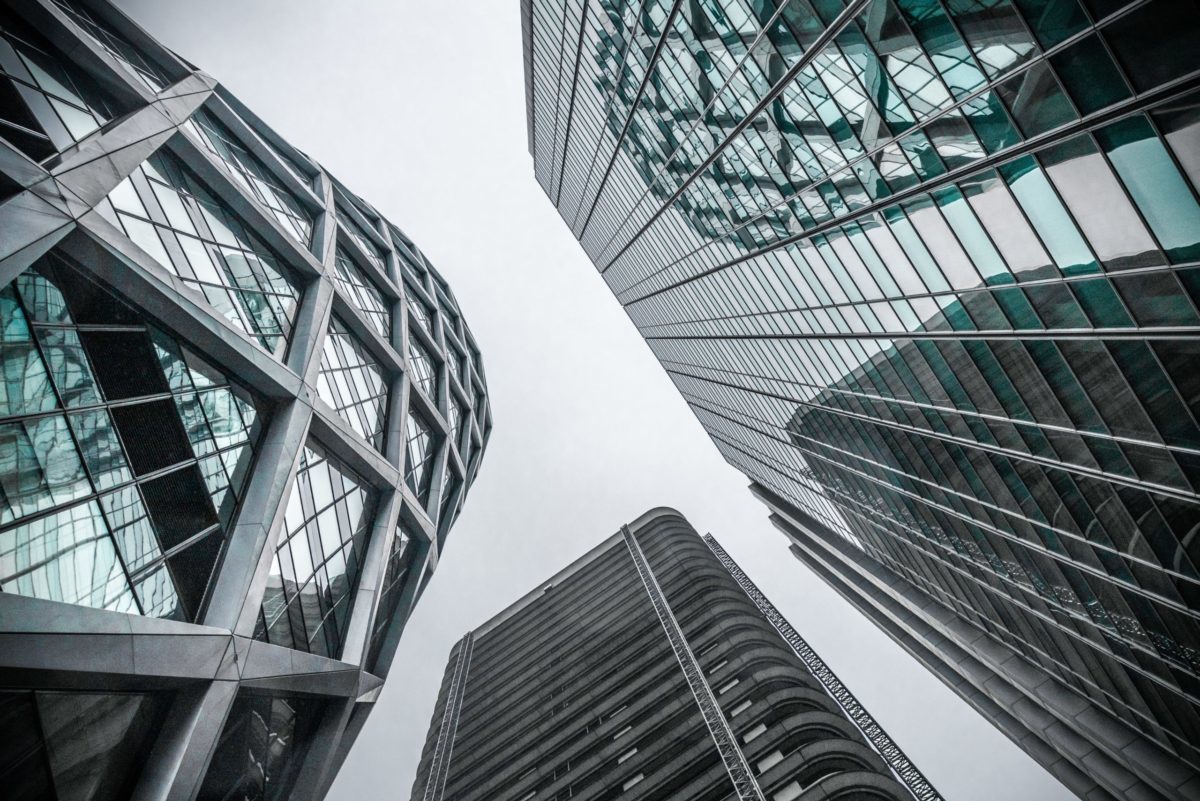 Bring value to the C-suite by looking at how Corporate Real Estate strategy can contribute to achieving company goals.
With the arrival of IFRS16, there finally is one standardized solution for lease accounting administration. In the past, some organizations chose to own their real estate, on-balance, while others chose to rent their properties and assets as operating leases, off-balance. Accountants have questioned these lease accounting practices for many years, as previous standards were hardly sensible. How realistic can financial statements be when there are a lot of variables around real estate that remain uncertain? Fortunately, this has now changed.

As of January 1st 2019, new lease accounting standards ASC 842 and IFRS16 went into effect. The main goal of these new accounting standards is to increase financial transparency in lease accounting administration. With the introduction of the new standards, Corporate Real Estate Portfolios will most likely get unprecedented attention from C-levels. Understandably, some might see the IFRS16 as yet another standard that has to be complied to, and make the necessary amendments to their internal processes. While, if you take a more creative look at the lease accounting changes, they signal a good moment to explore new ways to better align corporate portfolios with corporate real estate strategy.
We've listed 4 actions you can start including in your Corporate Real Estate Strategy
1. Optimize space utilization
Workspaces continue to evolve, proven by shifts and new trends in how office space is being planned and utilized. With real estate now on the company balance sheet, you should want to know how efficiently it is being used. Moreover, you should want to optimize it. These valuable assets should be used in such a way that they make a maximum contribution to your company's strategic initiatives. Compelling events such as cost-saving programs, mergers & acquisitions, reorganizations, geographical expansions or downsizing are some examples of key triggers for optimizing space utilization.
You can optimize space utilization by getting a better understanding of the TCO (total cost of ownership) of your existing office buildings, and identifying improvement areas. Using data generated from existing infrastructures such as WiFi will most likely provide data of sufficient granularity to move the optimization needle in the right direction. Adding IoT sensors like footfall counters and occupancy sensors, will help solve more specific use cases (source: Sustainable Brands).
2. Improve Sustainability
Corporate Real Estate Executives nowadays are tasked with so much more than just hitting targets for minimum number of square feet, desks, and chairs. CEOs are aware of the impact their organizations have on a global scale. Leadership sets sustainability goals to contribute to Corporate Social Responsibility programs and to enhance the brand image. Therefore, from a company-wide perspective improving sustainability and reducing footprint has a positive impact. Achieving these goals creates long-term value from a business perspective, as well as with all relevant stakeholders. Also, the workplace is perceived as a competitive differentiator and an opportunity to enhance the employer brand. It helps companies attract and keep talented employees as they see sustainability as a key consideration when selecting their next employer.
3. Increase employee satisfaction
One of the ultimate questions faced by every business leader is how to reduce real estate costs, while boosting employee productivity and keeping them happy and engaged. To make informed corporate real estate decisions, one needs to understand how people are interacting with the building and its workspaces at any given time. New workplace strategies and concept are being introduced but need to be validated by data to determine if and how to further rollout in specific buildings or across the portfolio. Areas in buildings that are under-utilized or non-performing can be redesigned, and the data will confirm the best mix of workplace settings, fit out and design. Moreover, the power of collected data can be leveraged to optimize utilization, hospitality and employee satisfaction.
In an optimized building, employers can offer more seamless experiences, highly valued by employees. Mobile applications can be used by employees to find available workspaces or meeting rooms. With this optimization, people are enabled to work more efficiently, and larger amounts of time are available for more engaging work experiences.
4. Become data-driven
Becoming data-driven will enable you to base real estate decisions on facts instead of assumptions. A truly optimized building can be achieved when the collected data is incorporated into decision making. With a portfolio spread out across several regions and maybe even continents, every CRE leader will recognize the repetitive nature of creating periodic reports for the C-suite and other stakeholders an important element of a corporate real estate strategy. A key advantage of becoming data-driven, is that the availability of real-time insights will now form the foundation for every discussion with regional managers knocking on your door to once again discuss why their teams need more space.
Another value point is that the numbers used are now more valid than ever, and they are available at the click of a button, making your life easier every day.