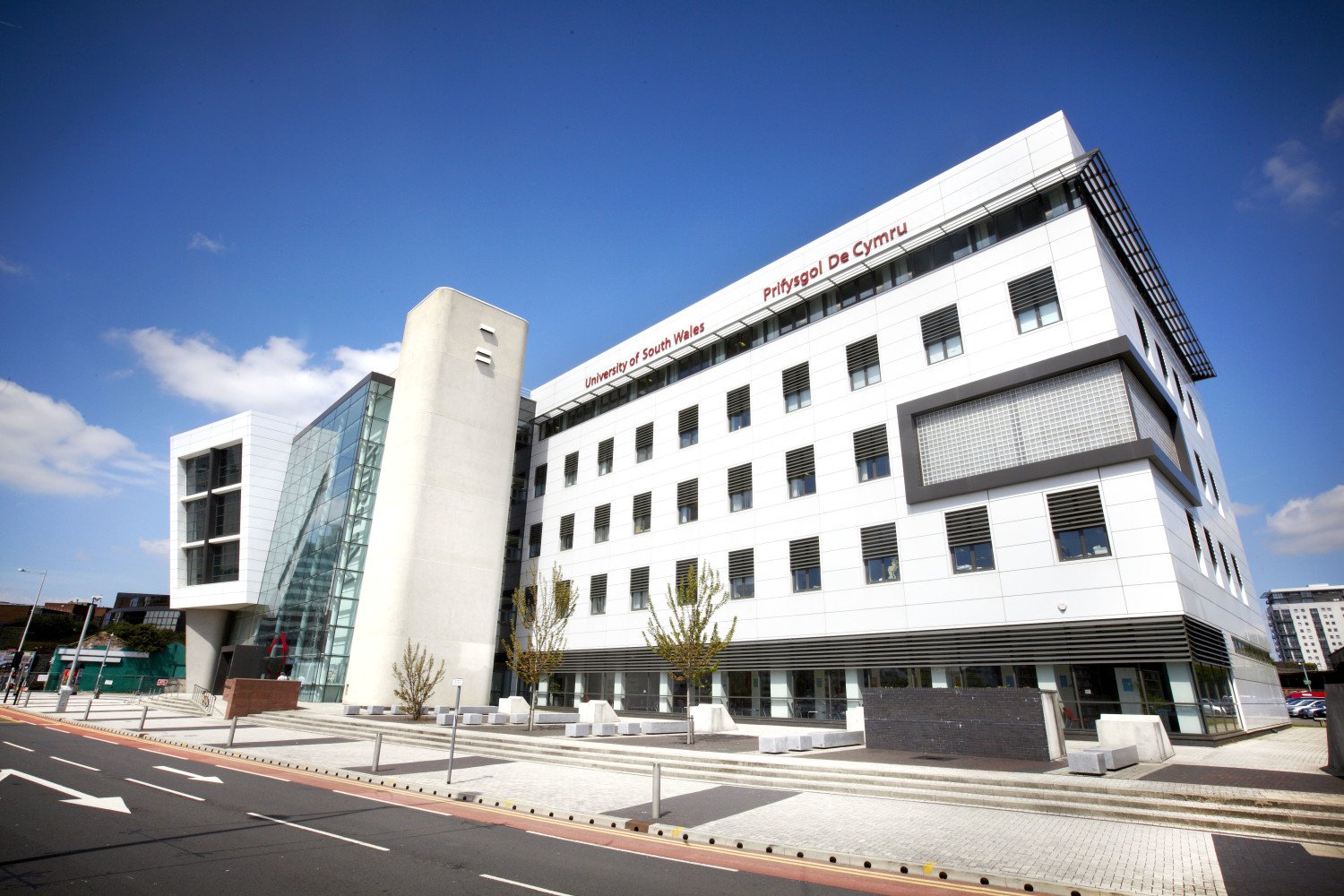 Client interview – University of South Wales
HubStar
, Posted March 11, 2021
We sat down for an interview with Becky Grant, Leann Thomas & Mike Bessell of the University of South Wales. We discussed their USW vision on the campus of the future, enhancing the student experience and the role that data and technology play.
What is the USW vision on the campus of the future?
Becky Grant, Leann Thomas & Mike Bessell – "In terms of our campus of the future, we're looking closely at reducing the number of square meters and the amount of buildings we have. So essentially, less square meters, but with more quality per square meter. Moreover, we're looking to improve the efficiency of our operations. And I don't think this has changed much with the pandemic, it's just been slowed down a bit. We're optimistic though as many things are slowly starting up again now. If the pandemic has changed anything then it's undoubtedly the changed approach to staff workspace, and that's affecting organizations across the board, not just us.
>> Download the full interview <<
In fact, we're now trying to create an environment of estates where we're far more data driven in our decision making, and that's where solutions like Lone Rooftop (now HubStar) are becoming valuable. They allow it to be based on data and facts, rather than on what we anticipate to be the case.
Another one that stands out to us is how we approach learning and especially blended learning. Through the pandemic it has become apparent that humans are longing for social interaction and remote learning isn't necessarily what students signed up for – they want that physical experience. So we are looking at how virtual learning environments can provide an equivalent high quality experience to the physical experience, and we believe students should have the appropriate insights to be involved in the decision making processes of how and where they learn going forward.
In the end, our vision for the estates is a vibrant state that is highly utilized by our students, staff and people from outside the university. Our utilization currently is not as efficient as it should be, so we need to dramatically improve that. And when we have a vibrant and well utilized estate that allows us to invest more into real estate which will ultimately improve the student experience. That is the direction we're looking to head towards."
Download the full article to learn how the university of South Wales aims to enhance the student experience and work on several other practical Smart Campus use cases with utilization technology.