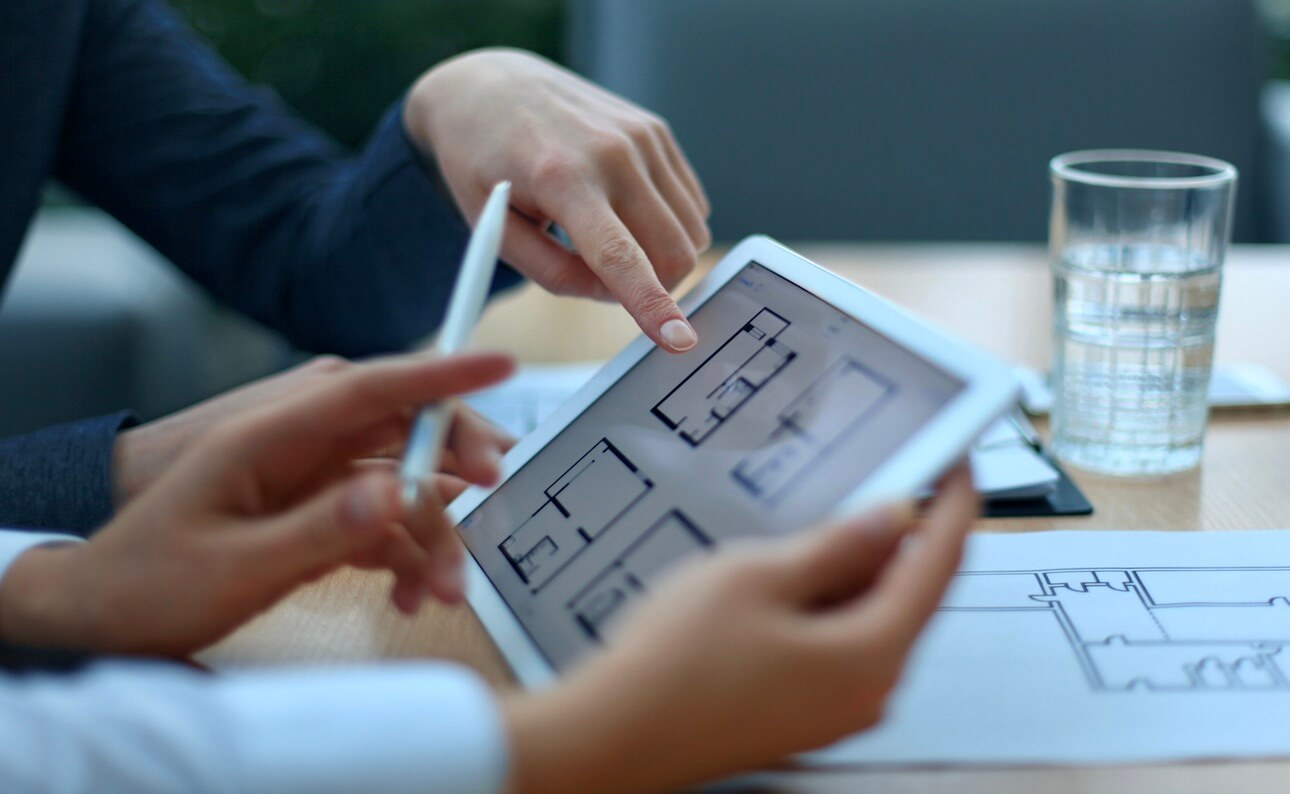 How to Cut Corporate Real Estate Costs in 2023
HubStar
, Posted January 18, 2023
As far as CFOs are concerned, in 2023, off-the-charts revenue growth is out, and dropping real estate is in. Only 40% of CFOs surveyed by Deloitte expect revenues to increase this year, versus a whopping 80% last year. Tech giants like Facebook are giving up offices in New York and Seattle, and Salesforce is planning on shedding real estate of its own as part of a larger effort to claw back billions in costs. That leaves real estate leaders with one hefty mandate from the powers that be: figure out how to cut real estate costs. Tempting as it is to toss aside the offices with the highest rent, there's a more tactical approach to slashing costs that will have a real impact on the bottom line. Here are three strategic areas of your corporate real estate to focus on to strategically cut real estate costs in 2023.
1. Corporate real estate portfolio
There's no point holding onto parts of your real estate portfolio if they're not delivering ROI. But making the chop too quickly, or without the right strategy, doesn't solve the problem either – it jeopardizes employee experience, and could mean even costlier real estate decisions down the line.
Rather than dropping corporate real estate by any means necessary, it's more cost-effective to rightsize your portfolio by aligning past, present and future occupancy to the quantity of real estate assets.
Here's how to rightsize your corporate real estate portfolio:
i) Create a workplace strategy:
A workplace strategy aligns the working environment with employee habits and preferences. Using a workplace strategy as guidance when making real estate decisions ensures that employees actually enjoy the working environment and continue to use it in the intended ways. Think of a workplace strategy as a lighthouse that guides your organization through the stormy seas and fog of CFO mandates and everyone else dropping their big downtown offices like hot potatoes.
Check out this Workplace Strategy Guide for workplace innovators to find out how to create and execute a workplace strategy that's right for your employees (and makes your CFO smile).
Or watch this Webinar!
ii) Measure how employees are using space down to the square inch:
Which spaces are used most and least, and when? What are employees using them for – individual work or collaboration? The most consistently underused spaces are prime targets for cost cutting.
Pro-tip: predictive space utilization analytics are a huge help here.
iii) Use data to make the cut:
Whether it's by subleasing underused floors and offices, or simply not renewing a lease, use occupancy and utilization data for certainty that the decisions you've made are the right ones.
By looking at the data before dropping real estate assets, you're avoiding unintentionally putting yourself in a bind down the road when you've made an irreversible decision.
2. Facilities
Related: 5 Facilities Management Trends for 2023
With massive fluctuations in office occupancy come unpredictable frequencies of maintenance procedures and repairs. That means either a lot of time-intensive processes all at once, or a lot of thumb-twiddling when offices are empty.
To cut costs, facilities management needs have to be predictable. Much of that stems from understanding occupancy patterns. With that in mind, some ways to reduce FM operating costs are:
i) Manage occupancy to cut down on maintenance and repairs for underused spaces:
Closing off underused floors and zones to employees means less cleaning, less maintenance and fewer repairs for spaces, furniture and equipment. That's a hefty cost reduction in addition to the lighting, heating and air conditioning that's no longer needed either.
ii) Rightsize FM teams in proportion to the space employees use:
Whether your teams are outsourced, in-house or comprised of contractors, knowing which spaces employees actually use is ammunition to make sure facilities management teams aren't spread too thin, or idle from too much empty space. Even the cost reduction from keeping fewer contractors on the roster for one-off repairs really adds up over time for multiple offices.
iii) Adjust investment into services like catering by understanding employee occupancy profiles:
Having a full lunch buffet on Mondays when only a few employees are coming in isn't just an extra operating cost – it's food waste as well. But to avoid waste with services like catering and even vending machines, the first step is knowing what employees want out of the office.
That's where occupancy profiles come in. Employees who fall into the "Tuesday through Thursday" hybrid working crowd will probably expect top-notch coffee (which means frequent checks on the espresso machines) but may be more likely to head to the local lunch spots with their teams than stay in the cafeteria.
3. Utilities
Businesses with thousands of employees already spend millions on energy per year. And with the cost of living crisis increasing the cost of utilities by up to 258% – even for small businesses – finding strategic ways to cut back on energy bills can have a massive impact on overall real estate costs.
But the answer isn't to ratchet the temperature down by 5 degrees in every office so employees shiver under fleece blankets with space heaters under their desks cranked up on max. Here's what to do instead.
i) Get granular on the most heavily used and underused office spaces:
Through a combination of wifi signals and occupancy sensors, understand how each building, floors and zone is occupied. You'll need to get more detailed than just average occupancy though, because getting the full, granular picture on how employees occupy office spaces over time shines the spotlight on where you can slash utilities costs and where you can't.
ii) Manage occupancy to cut use of utilities on underused spaces:
Let's say the data from wifi signals and occupancy makes it clear that on Mondays and Fridays, three floors of a building are almost empty. By finding space for those employees on a moderately occupied floor on those days, and then closing the now empty floors, you can substantially cut use of utilities with only a minor impact on employee experience.
—————-
Hubstar's space utilization software can help you cut real estate operating costs and rightsize your portfolio with next-gen insights and guided analytics.