Sheffield Hallam University chooses Clocks space optimization software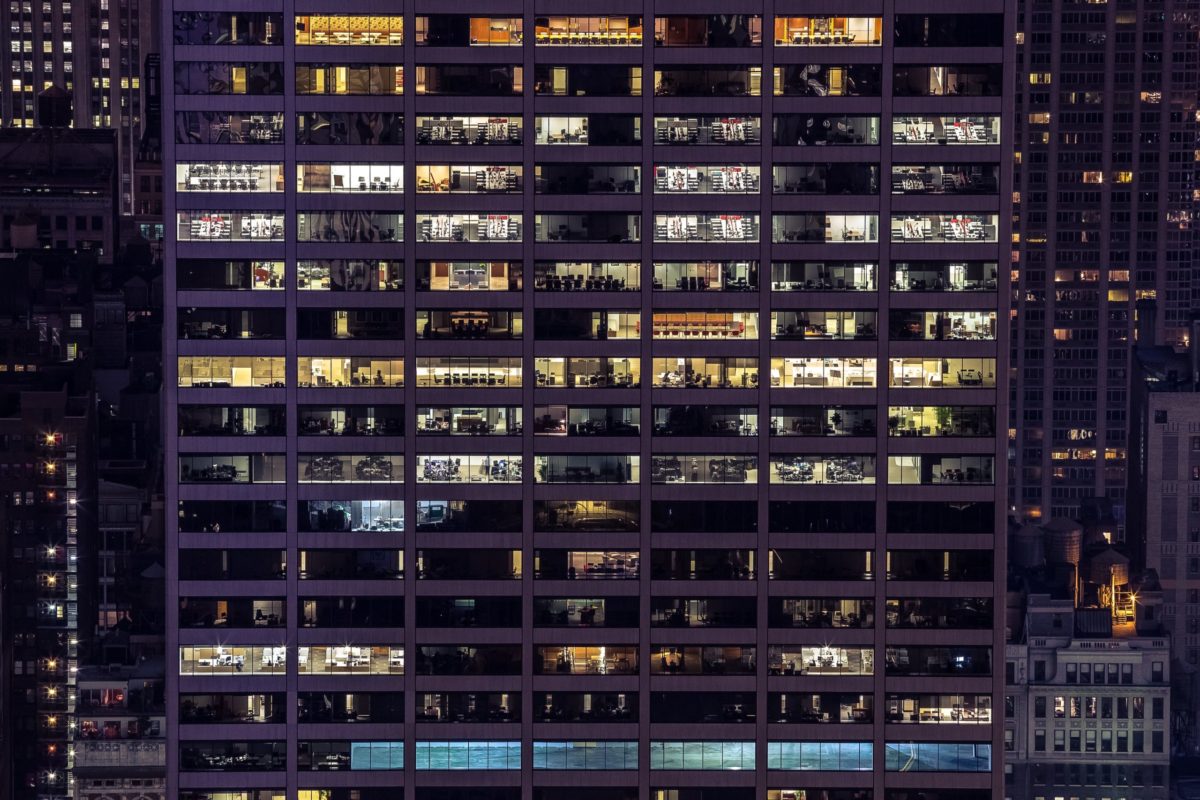 Sheffield Hallam University (SHU) will become the UK's first Classroom Occupancy System (Clocks) user when it deploys the pioneering space management solution later this year. SHU has purchased Clocks to inform its 15-year Estates Development Framework, which is currently under development, and is reviewing both current space utilisation and future space requirements.
But when it comes to leveraging the Internet of Things in your own capacity, it can be tricky to imagine how this technology can be utilized to affect change in your buildings cost effectively. Here, we're revealing three ways corporate real estate managers are using occupancy analytics — a subset of IoT that tracks when and how people move throughout a building — to optimize their footprint, eliminate waste and reduce costs today.
Donna Cooper, Space Resource Manager at SHU, said, "Space is an expensive resource and we have identified continued issues with staff prospectively booking rooms which they then don't use; manual room audits and surveys tell us that this is the case. But with each space audit taking five weeks, they are so time-consuming and expensive that we've actually stopped doing them. Clocks will enable us to see both real-time room use and analyse room use over time – a semester or year. We'll be able to compare the data with planned use from Syllabus+ and schedule more appropriately. It will give us much-needed data on how our spaces are actually being used versus their scheduled use, enabling us to optimise how we use our space."
Donna and the Facilities & Estates Team will use Clocks data to drive new policy around space use at SHU and find new ways to optimise the use of space. They'll be working closely with users to find improved ways of booking and managing space: "We're an inner-city campus with growing demands on our space so we simply have to use what we have as efficiently as possible."
Read the full article on the Scientia blog: https://www.scientia.com/improving-space-utilisation-at-shu/.