Workplace Analytics use cases with our updated space utilization Dashboard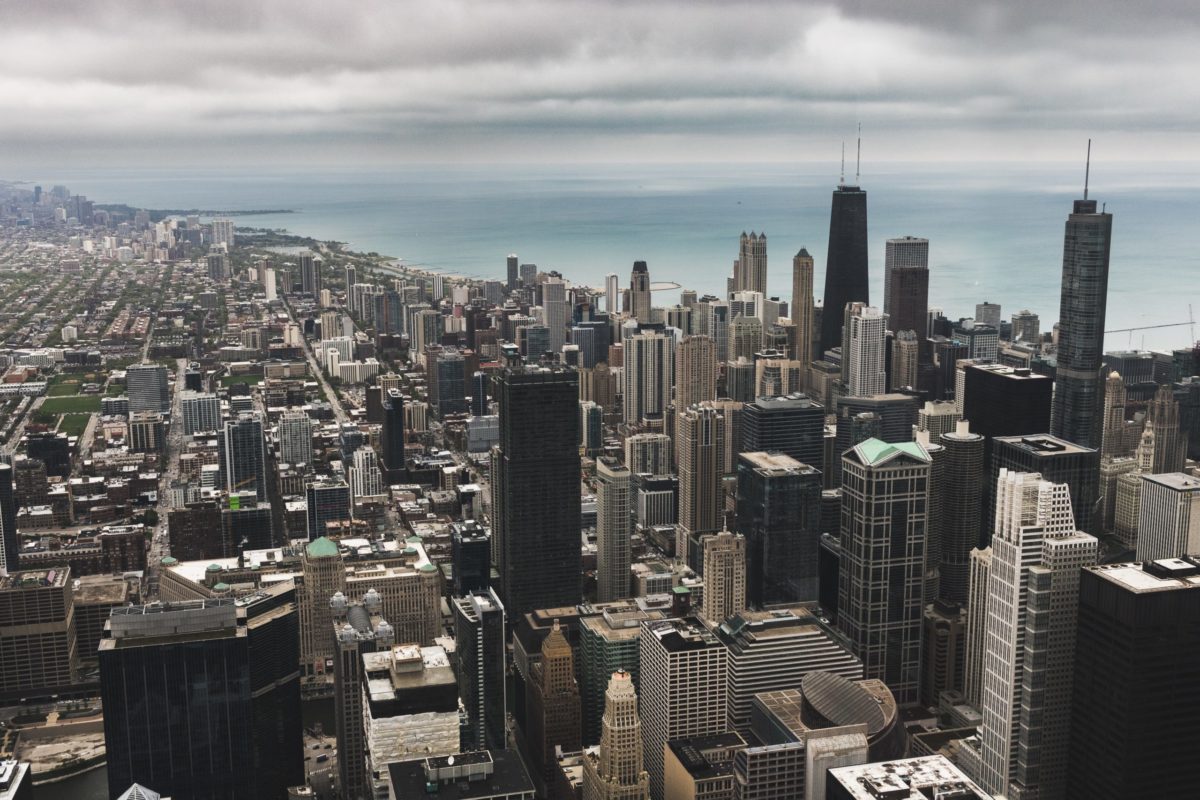 At HubStar (previously known as Lone Rooftop) we strive to create impact through space utilization data and help enterprises make better, informed decisions on their buildings. We do that by delivering cutting edge insights and data which enable you to tackle challenges on various layers within the organization. Our flagship space utilization dashboard that provides this information has undergone a visual facelift, and we've added functionality that makes the data even more actionable.
From April 24th, the latest version of the dashboard will be further optimized for both WiFi and sensors as data source.
The key space utilization Dashboard updates include:
Simplified User Interface

We've made it easier for you to find the information you need, right away.

Overhaul of metrics names & definitions
Revised default settings per report

Each report now has presets that are further optimized for the use cases you want to solve.

Updated data exploration (timeseries chart) section

Improved visual representation of data exploration features.

Analyze utilization trends

Leverage this new trend report to understand bigger trends in utilization within your buildings, floors and zones.
And that's not all. We're also adding a number of new features with this release, making them widely accessible for our users:
Patterns report: Explore the expected utilization pattern for a building, floor or zone.
Find team space: Accommodate team growth by safely getting suggestions for where to place a group of people
[Sensor only] Conference Room Analytics – Performance and Room demand
[Sensor & Booking integration] Booking Analytics
This update has been months in the making. We've employed various user research and testing strategies to get this major upgrade just right. We're proud to say that for most of our customers it was a natural, user centric transition.
Find more information about our Workplace Analytics on our solutions pages.