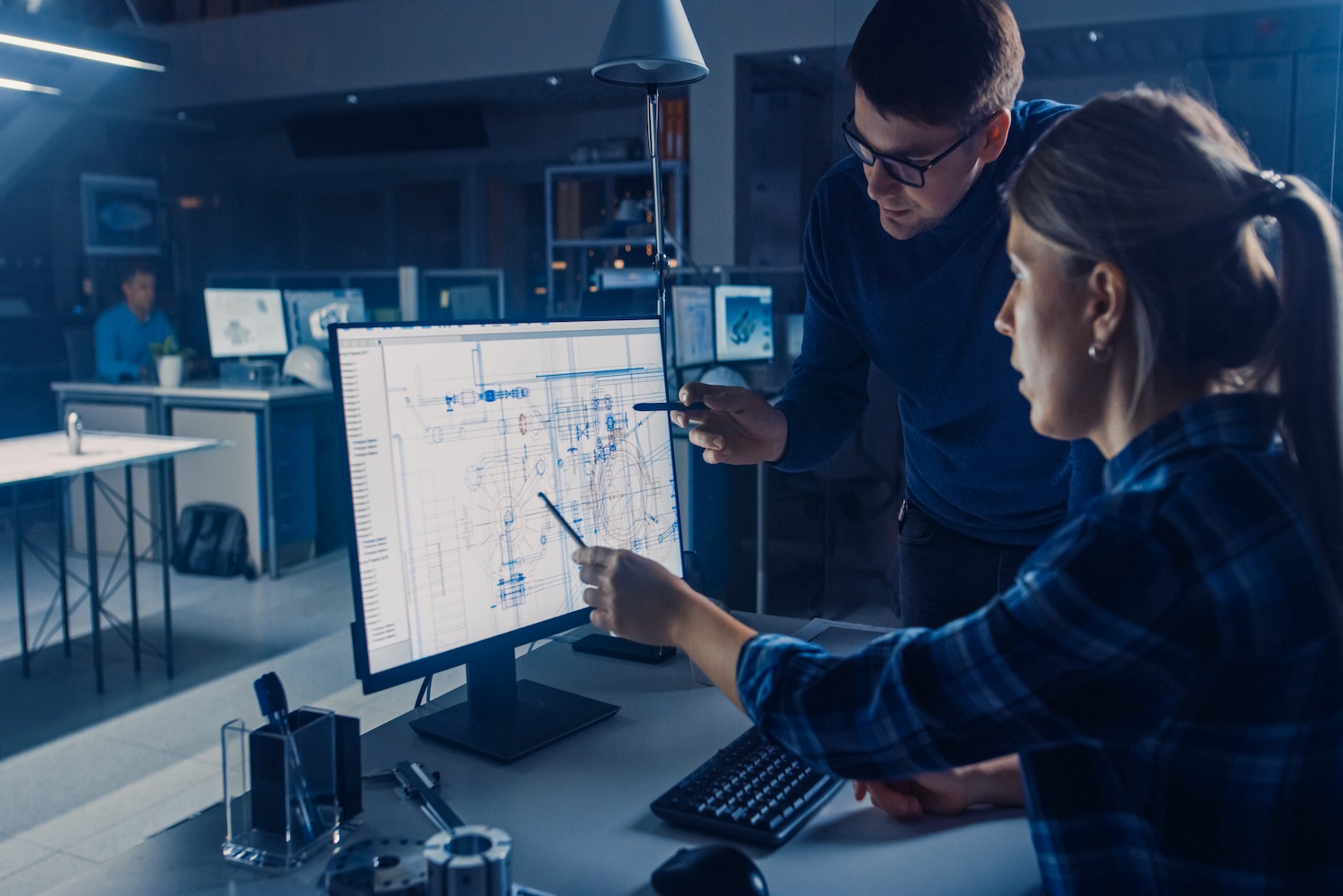 5 Trends in Facility Management
HubStar
, Posted January 27, 2022
Are you wondering what's trending in 2022 when it comes to facility management (FM)? If so, you've come to the right place because in this post we will break down the top things that need to be on your radar. We've scoured the web for the latest in facilities management industry news, and compiled for you what you need to familiarize yourself with so you are up-to-date with the latest trends.
Before we get to our list, it's important to note that FM, just like many other sectors, has faced dramatic change amid the COVID-19 pandemic. This has resulted in shifts in the way FM work is done and how FM workers are organized. Keeping in mind how the FM industry has changed because of the pandemic is vital as we look towards the future.
Trends for 2022
1. Outsourcing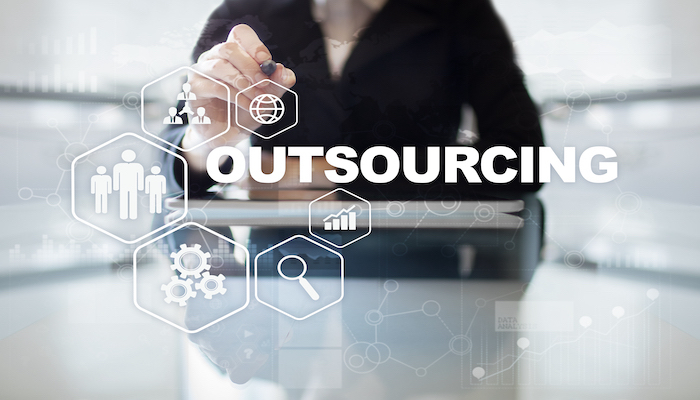 By 2025 the global outsourced market in FM services will be worth $1 trillion.
Outsourcing increasingly delivers more complex services, giving in-house FM teams more bandwidth to focus on core activities and deliver strategic value. Despite the benefits, however, outsourcing won't be the right fit for every organization. To make it work, you'll need a solid workplace strategy and a strong, positive relationship with the supplier you choose, since they'll naturally have a higher level of involvement in your business.
2. Using occupancy sensor data to boost FM efficiency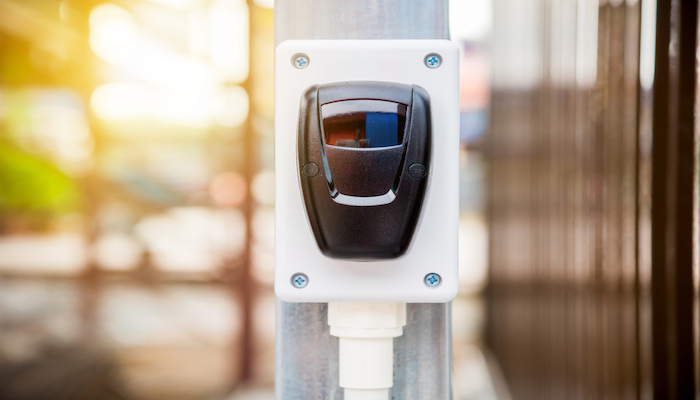 Related: Occupancy sensors: what you need to know
Occupancy sensors do much more than turn on lights and utilities when someone walks into a conference room. They also gather data on how space is being used – and how it can be used better.

By gathering sensor data, understanding patterns in space utilization and tracking key metrics, businesses gain more granular controls of all aspects of commercial buildings. Facilities can then be managed more efficiently, based on how the space is actually being used. Not only does this reduce costs, but it also helps businesses shape facilities around how employees use them.
3. Sustainability and Building Efficiency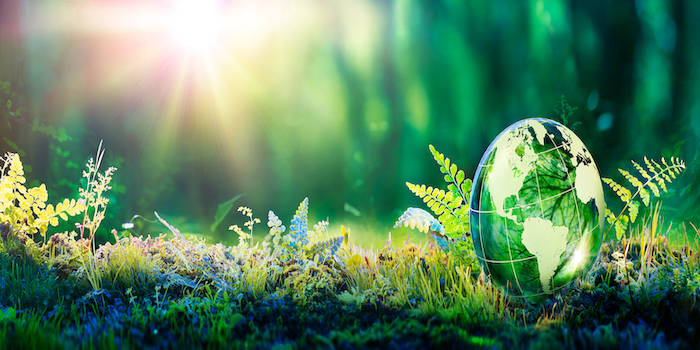 70% of consumers want to know exactly what the businesses they support are doing to support positive social and environmental change, with almost half saying this factors into their choice of product. Corporate real estate – and the heating, lighting and waste that goes along with it – has one of the biggest impacts on the environment.
Sustainable facilities management ensures physical workspaces minimize, neutralize or even positively impact the environment. What's more, sustainable facilities management has been proven to cut costs, help businesses meet their carbon emission goals and even attract and retain employees.
4. Flex work and Distributed Teams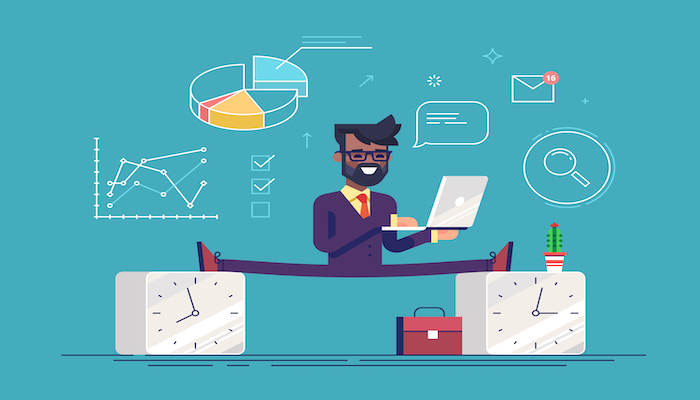 The way people like to work has rapidly shifted over the last two years, causing many companies to shift to hybrid work. For this reason, flex work and distributed teams have become an integral component of how many companies operate.
According to an article on FacilityManagement.com, an industry resource and an educational tool, "Facility managers are learning how to adapt as they downsize existing building space and operations and help workers transition to remote modes of work. When considering factors like the cost of leased space, the lifetime of equipment, energy consumption, and technical maintenance, flex workspaces and remote work seems like quite the tempting option for many businesses."
5. Shrinking Real Estate Footprints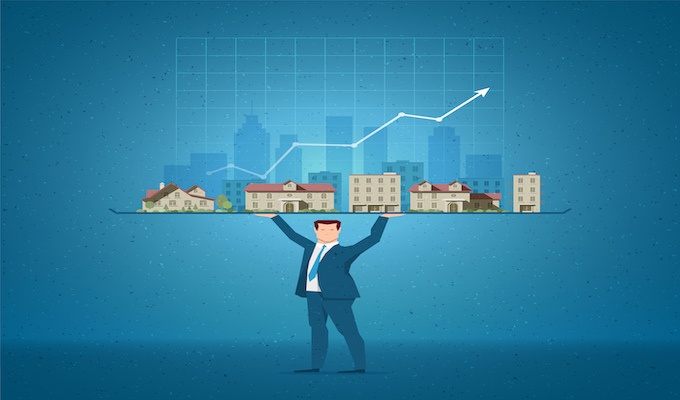 As leases come up for renewal in 2023, reducing real estate footprints are an appealing option to cut costs. But without the right approach, businesses risk slashing their real estate presence too quickly, resulting in a lack of space for growing teams and a poor employee experience due to overcrowding.
By measuring actual occupancy levels instead of estimates, facilities managers can understand how employees are using their offices now – and how they want to use them in the future. Space utilization solutions can help companies adapt to smaller environments after a resize, without negatively impacting their employee experience.
HubStar's space utilization software helps businesses create and optimize adaptive workplaces. With Hubstar, facility managers can make data-driven real estate decisions with proactive insights that cut costs and improve employee experiences.