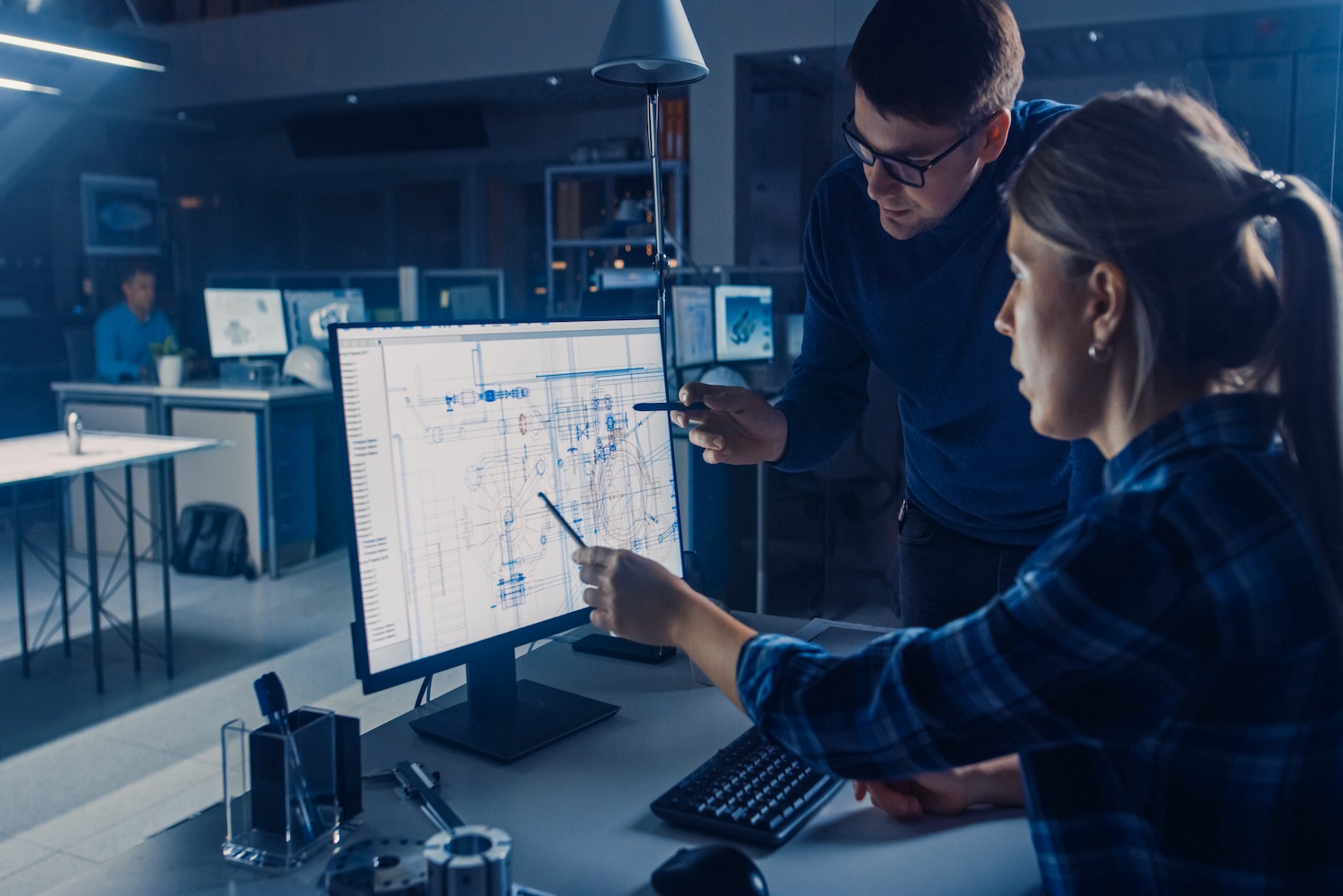 5 Trends in Facility Management
HubStar
, Posted January 27, 2022
Are you wondering what's trending in 2022 when it comes to facility management (FM)? If so, you've come to the right place because in this post we will break down the top things that need to be on your radar. We have scoured the web for the latest in facilities management industry news, and compiled for you what you need to familiarize yourself with so you are up-to-date with the latest trends.
Before we get to our list, it's important to note that FM, just like many other sectors, has faced dramatic change amid the COVID-19 pandemic. This has resulted in shifts in the way FM work is done and how FM workers are organized. Keeping in mind how the FM industry has changed because of the pandemic is vital as we look towards the future.
Rebecca Drewett, Sales and Marketing Executive at FSI, an MRI software company, writes the following regarding changes in the FM industry, "Approaches to on-site working shifted dramatically, and the FM sector needed to adapt accordingly. Technology and techniques have needed to become increasingly mobile and flexible, and there is a heightened expectation from today's workforces about their wellbeing at work."
Trends for 2022
1. Outsourcing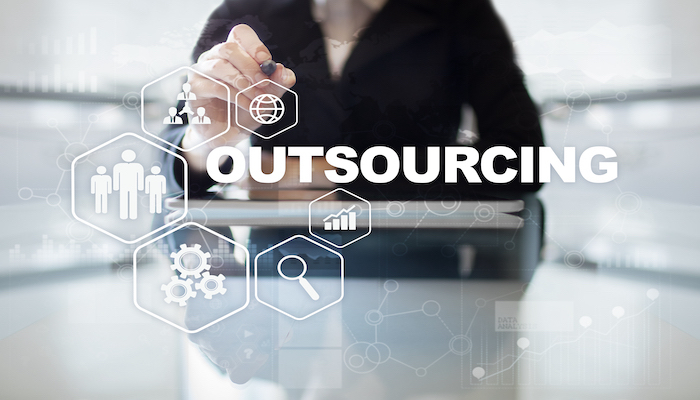 The first trend we are going to look at is outsourcing. In a report entitled, "Top trends in facilities management," CBRE, a commercial real estate services and investment firm, says that "By 2025 the global outsourced market in FM services will be worth $1 trillion."
The CBRE trends report goes on to say, "Outsourcing is increasingly delivering more complex services. Impact Greater opportunity for in-house teams to focus on core activities and deliver strategic value. w Ever more sophisticated services are available. But this won't be appropriate for all. It demands a level of maturity in the organisation and a recognition that there'll necessarily be more supplier involvement in the business."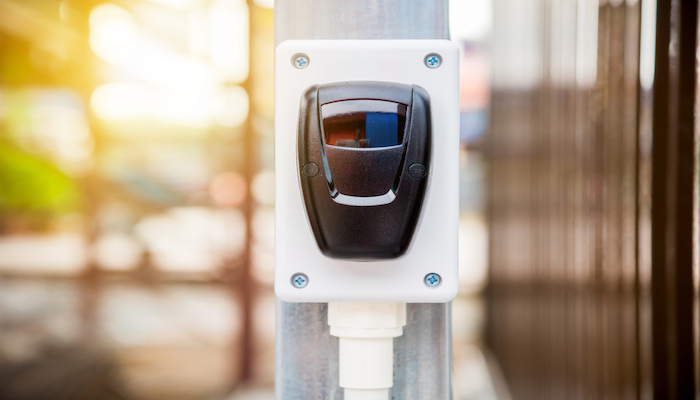 The second trend in facility management we are going to explore is sensor technology.
Uwe Klatt, Vice President of Sales at Disruptive Technologies, a company that revolves around IoT sensors, smart building, workplace wellbeing and sustainability authored an informative post entitled, "Top 5 Trends in Facilities Management 2022," that does t a great job at explaining sensor technology.
According to Klatt, "Sensor technology is IoT put in action. It allows a building's assets to communicate their operational and health status without human intervention. Advances in sensor and battery technology have introduced wireless devices with little or no configuration and maintenance effort that can be deployed in minutes."
Klatt continued describing sensor technology with the following explanation, "In 2022, sensor technology is used to gather data for many aspects of any given commercial building. New technical data points include granular ambient temperature, humidity as well as the technical building status for its HVAC, electrical and water treatment systems. Discreet or invisible sensors deliver live insight into desk and space occupancy, washroom usage and cleaning status. Tenants are even able to express satisfaction and ask for support using wireless click and feedback panels."
3. Sustainability and Building Efficiency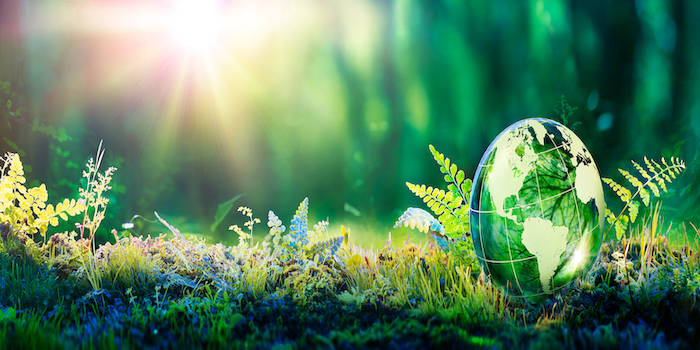 Infraspeak, an intelligent maintenance management platform, provides a helpful explanation as to why sustainability should be a focus area for your company moving forward. Infraspeak's article, entitled, "Facility Management in 2022: Trends and Challenges," offers a range of valuable insight, and we believe the section on sustainability and building efficiency is particularly noteworthy.
According to Infraspeak, "The COVID-19 pandemic put into evidence how much pollution is generated by other day to day activities. This prompted several organisations, including the OECD, to call for a "sustainable post-COVID recovery". But, for facility managers, sustainability hides several challenges: paperless operations, building efficiency, and better waste management."
4. Flex work and Distributed Teams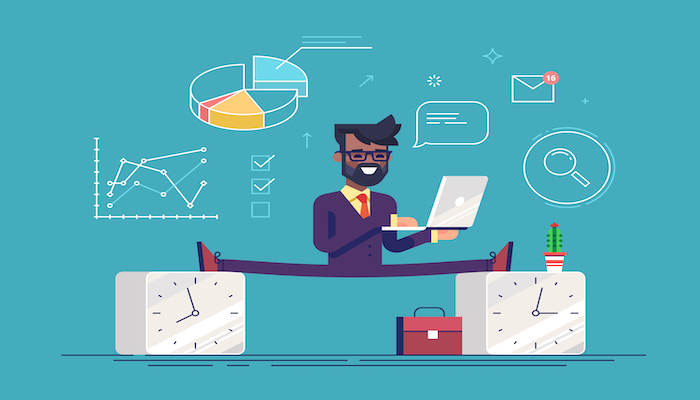 As we touched on in the opening of this post, there is no doubt that the COVID-19 pandemic has rapidly and abruptly changed the way that work is done across the globe, causing many companies to shift to hybrid work styles. For this reason, flex work and distributed teams have become an integral component of how many companies operate.
According to an article on FacilityManagement.com, an industry resource and an educational tool, writes this on the subject by Bryan Christiansen – Founder and CEO of Limble CMMS, a maintenance management software system – "Facility managers are learning how to adapt as they downsize existing building space and operations and help workers transition to remote modes of work. When considering factors like the cost of leased space, the lifetime of equipment, energy consumption, and technical maintenance, flex workspaces and remote work seems like quite the tempting option for many businesses."
5. Shrinking Real Estate Footprints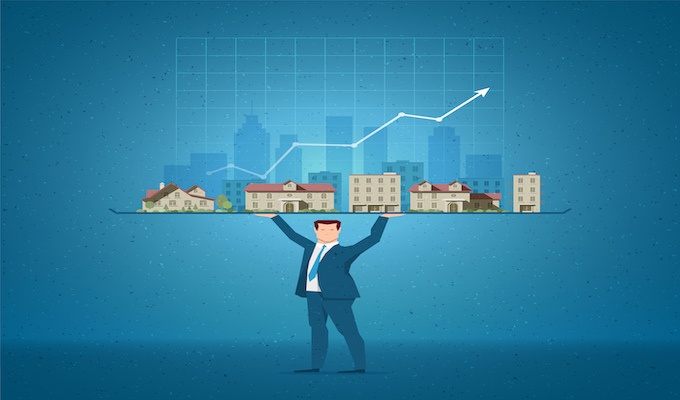 Due to the dramatic shift in the way work is done, it is no surprise that many companies will continue to reassess their real estate portfolios, reducing their footprint to lower expenses in a manner that accounts for new workforce demands.
Rebecca Drewett, who we cited earlier, FSI does a terrific job at explaining what trend of shrinking real estate footprints means for the industry. According to Drewett, "Rather than pay over the odds for expensive office space that is no longer required due to a reduced number of employees on-site, steps will be taken to cut out these costs. However, these actions will require FM teams to review how their buildings are configured to accommodate everyone on-site comfortably. Space and move management will be top of the agenda, so smaller layouts can serve larger groups of people when necessary, and create environments more suitable for hot-desking and collaborative working."
Drewett continues to say, "Companies will find themselves increasingly reliant on robust facilities management solutions to ensure that their organisations can adapt to a more compact environment, with no decrease in their employees' quality of life or their day-to-day productivity."
HubStar, is a space utilization software that helps to optimize and creative adaptive workplaces. Our technology works to enable data-driven real estate decisions providing you with proactive insights that can save you money on unnecessary leases and improve employee experiences.