HubStar Scheduling Achieves Full Accessibility Compliance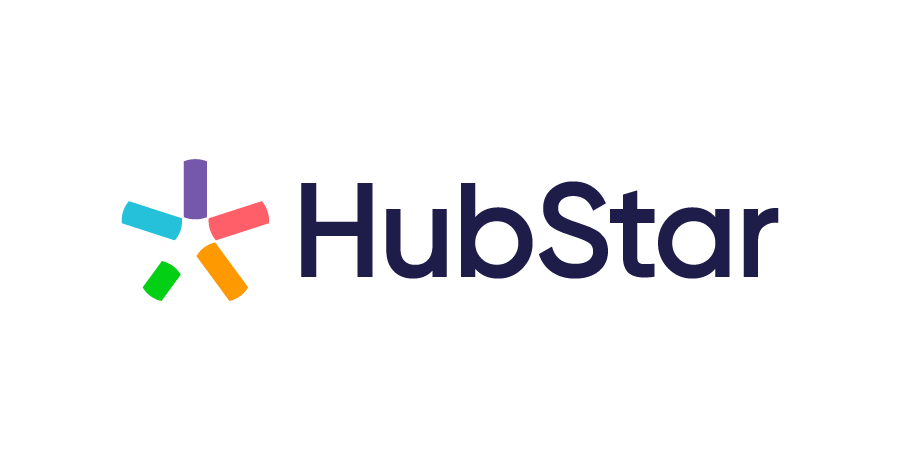 HubStar Scheduling removes barriers facing individuals with disabilities by providing accessible virtual assistance and office visit coordination – powered by machine learning – to encourage purposeful attendance, rebuild social connection and reserve the desks, spaces and resources required for a productive day.
LONDON & MARLBOROUGH, Mass.– (BUSINESSWIRE) — HubStar, a leader in hybrid workplace solutions, today announced that its workplace scheduling technology has achieved full Voluntary Product Accessibility Template (VPAT) and Web Content Accessibility Guidelines (WCAG 2.1AA) compliance.
WCAG 2.1AA provides a comprehensive set of guidelines to make digital content accessible for people with disabilities, while VPAT is a comprehensive template that assesses the conformance of software with accessibility standards set by the Rehabilitation Act. By achieving compliance, HubStar Scheduling has enabled an inclusive user experience, while helping organizations evaluate whether a product meets governmental accessibility regulations.
Individuals with disabilities make up 16% of the global population, according to the World Health Organization. Achieving accessibility compliance is a milestone that demonstrates HubStar's commitment to inclusivity, contributing to more accessible, diverse and inclusive hybrid workplaces.
The importance of fully accessible workplace technology is twofold:
Firstly, it gives disabled employees control over their office visit and booking experience, improving wellbeing and performance.
Secondly, it helps organizations, especially governmental bodies, local authorities and educational institutions, meet challenging governmental accessibility regulations. Given web accessibility lawsuits have surged by 30% over the last five years, this is a crucial step forward.
"We are thrilled to have achieved accessibility compliance," said HubStar CEO John T. Anderson. "Accessibility and inclusivity are fundamental values for us. We believe in the power of technology to break down barriers and enable everyone to reach their potential. We are dedicated to ensuring our hybrid working solutions transform the day-to-day lives of all employees across the globe. This achievement reflects our ongoing commitment to innovative technology that can be accessed and enjoyed by everyone, ultimately leading to a more connected, meaningful experience of work."
HubStar is a global company with headquarters in Marlborough, Mass and London, UK. The company provides a next-generation dynamic workplace platform to drive productivity, collaboration and workplace experience while reducing real estate costs. With operations in the US, UK, Europe and APAC, HubStar helps thousands of teams in over 60 countries create dynamic workplaces. For more information visit hubstar.com