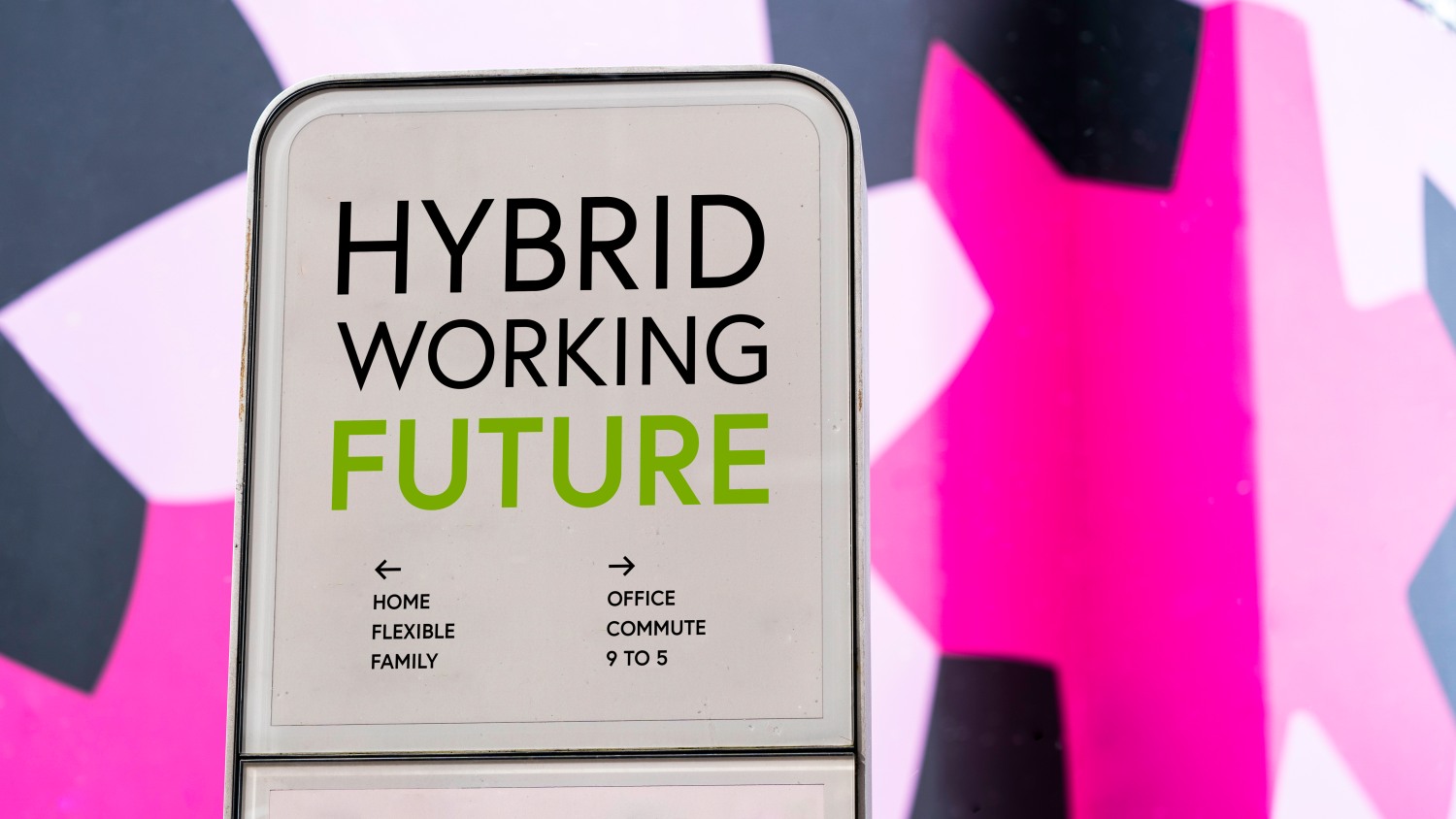 The Hybrid Work Model: What You Need to Know
HubStar
, Posted November 20, 2021
It's no secret that since March 2020 when the pandemic forced many into remote work, the way in which people perform their job has changed. In some cases, this change is permanent, as COVID-19 has turned the traditional 9 to 5 model on its head. As a result, many employers have decided that adopting a hybrid strategy is a better choice for them, because this allows employees the flexibility to divide time between working from home and an in-person office.
In this post we will explain in detail what exactly the hybrid work model means for the corporate real estate and facility management world, and discuss how each company must develop an individual approach based on specific needs because there is no one-size-fits-all system when it comes to the best solution for you.
What is the Hybrid Work Model?
Hybrid is a blanket term that describes a work model where people can split their time between home and the office. By design this style promotes more flexibility and agility, letting workers get the optimum benefits of both in-person and remote work. There are many different ways that a business can implement a hybrid working strategy.
A hybrid work modality has become increasingly popular now that workers are able to return to an in-person office after working from home for over a year and showing they can perform their jobs efficiently and effectively from a remote location. Research has shown that both employees and employers overwhelmingly prefer a hybrid work environment. In fact, a report by Accenture, a professional services company concluded that, "A majority of workers (83%) prefer a hybrid work model" and that "63% of high-growth companies have already adopted a "productivity anywhere" workforce model."
Types of Hybrid Work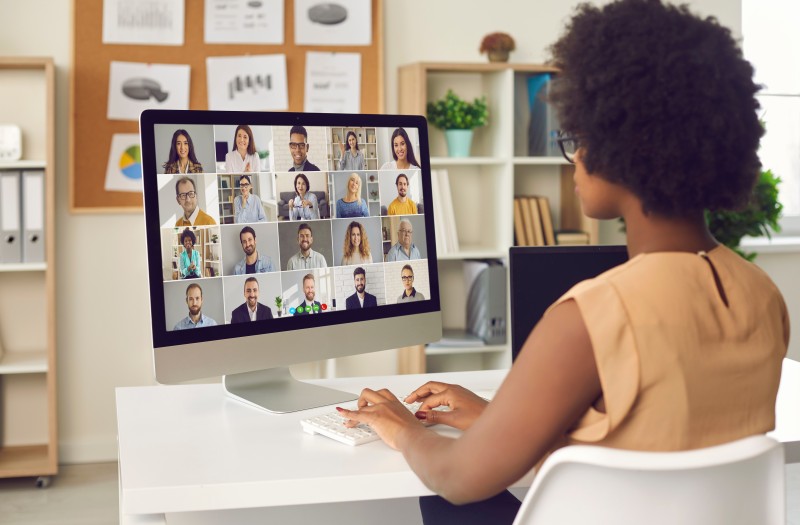 As you may have seen firsthand with your own company or learned in this post, hybrid work can be managed in many different ways. Each company can – and should – set their own guidelines and expectations regarding scheduling for when employees work from home or come into the office. Some companies let their employees choose the days they work remotely or in-person, while others have strict rules for how, when and where people should get their job done.
Built In, an online community for startups and tech companies has written extensively on the subject. Hailley Griffis, Head of Public Relations at Buffer, a social media management company,, breaks down hybrid work into three main categories: remote-first, office-occasional and office-first, remote allowed.
Griffis describes remote-first as the following, "Remote first will look slightly different for everyone, but the main principle is that the company should act like a fully remote company with employees spread out across time zones and defaulting to online communication."
Regarding office occasional, Griffis says, "The idea here is that employees come into the office a few times a week…" She continues on saying, "…this model uses the office to blend in-person collaboration and solo work. Depending on the company's needs, this can be quite a loose policy (e.g., employees are instructed to come into the office two days a week of their choice), or there could be more firm guidelines (e.g., employees are expected to work from the office every Monday)."
And finally, according to Griffis the definition of remote allowed strategy is, "Another option is to keep both the office and remote work but designate the office as the primary place for working."
Why Hybrid?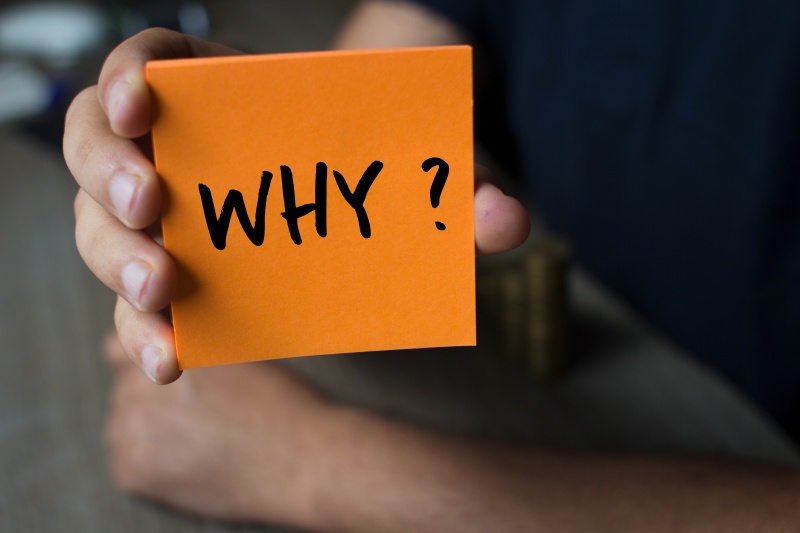 Why is hybrid work so popular? Let's take a look at some of the benefits of a hybrid modality to help you better understand the reason so many companies are deciding to adopt this work model.
A piece written by Steve Hogarty, a London-based writer and journalist who is the travel editor of City AM newspaper and deputy editor of City AM magazine, for WeWork explains how this work strategy puts employee experience at the forefront. According to Hogarty, "… while each company has its own reasons for transitioning to this new way of working, there's one thing that they all agree on: The hybrid workplace prioritizes the employee experience. In the short term, hybrid working offers vital reassurance as the pandemic subsides and businesses begin to reopen. But in the long term, the hybrid workplace offers flexibility for those who want it. It attracts a new generation of workers who demand it. The hybrid workplace boosts employee happiness and cuts down on costs. This change isn't on the horizon; it's already happening."
Victoria Garment, Director of Marketing for Corel Corporation, a software company, wrote an informative piece on hybrid work subject for Parallels, a cross-platform solutions company. Below we are sharing the benefits she listed as part of a post entitled, "6 Benefits of Implementing a Hybrid Working Model in Your Organization:" 
Better Collaboration and Work Relationships
Improved Work-Life Balance
Increased Productivity
Wider Talent Pools
Improved Employer-Employee Trust
Better Visibility Into Employee Performance
Tips for Success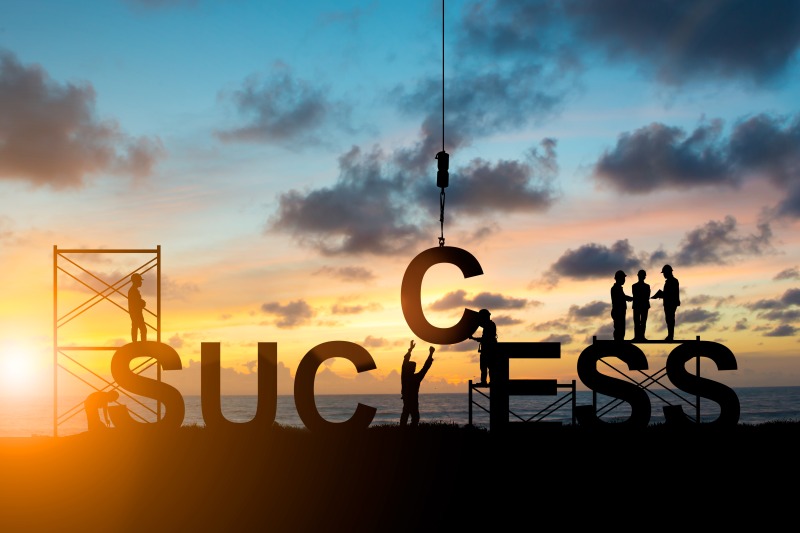 When transitioning to a hybrid model after employees became accustomed to a fully remote modality during the pandemic and pre-pandemic worked a conventional in-person schedule, there are many things you can do to help make the transition a smooth one. From setting clear guidelines to making sure that employees' voices and opinions are heard, let's take a few moments to cover some tips to consider. 
Matt Cain, Vice President and Distinguished Analyst at Gartner, a technology research and consulting company, put together a helpful list of ways to help a hybrid workspace run smoothly. We are sharing Cain's suggestions below.
Encourage team members to determine their own work/life harmony, creatively blending personal, family and work obligations as long as desired outcomes are met. Allow team members to negotiate the sharing of work obligations as needed.
Be flexible on virtual dress codes and appearance. For example, allow individual preference to dictate each team member's choice of video background — as long as those preferences are appropriate to the meeting objective and mood.
Prioritize empathetic communication and listening. This applies to both team managers and executive leadership. Keep team members well-informed about matters that affect them. Actively look for signs that someone is struggling or suffering from remote work fatigue.
Allow team members to set their own work hours and workplace — as long as they fully participate in team activities and maintain appropriate work outputs. For example, team members can specify specific times for collaboration vs. individual work, but may need to prioritize overlapping time zones for collaborative work. 
Let the team collectively determine response times with various collaboration modalities. For example, agree to respond within two hours to voice or chat but up to one business day for nonurgent emails. Agree that team members need not respond to nonemergency work matters outside of published working hours.
Set limits on meetings. Team members should agree on the need for, timing, duration and location of team meetings. Meetings that include both remote and in-office team members should strive for equal-opportunity participation.
Agree on remote collaboration standards. Make sure everyone has access to, and utilizes, endpoint devices, internet connectivity, and adequate sound, lighting and video capabilities to participate productively in virtual collaboration. Agree on the use of common features such as hashtags and @mentions.
Understanding the new way of work

If your company has decided to adopt a hybrid modality or is considering doing so, it is more important than ever to make sure that you first fully understand and are optimizing your utilization in order to achieve CRE and FM business objectives.
The space you once used and physical layout your employees relied upon to complete their job might no longer meet your needs if employees are now splitting time between home and the office rather than coming into work from 9-5 every Monday-Friday.
At HubStar, we are here to help. 
Our space utilization software can help your business achieve a high functioning and adaptive workplace as the world of work undergoes dramatic changes. Our unique software is a building intelligence platform that is able to provide real estate and workplace teams with aggregated utilization data and guided analytics for data-driven decision making. Among the many advantages our software will provide to you are the ability to reduce real estate spending, improve employee productivity and increase workplace experiences.
In addition, workplace software provided by Smartway2 can help you ensure employees have a space to work – where and when they want to – when they come into the office. Desk booking software is incredibly important in a hybrid model, since many companies that adopt a hybrid modality decide to abandon the conventional assigned desk or individual office model that was necessary when employees worked in-person for eight hours a day, five days a week, and instead transition to hotdesking  in order to better utilize space.
HubStar is a space utilization software that helps to optimize and creative adaptive workplaces. Our technology works to enable data-driven real estate decisions providing you with proactive insights that can save you money on unnecessary leases and improve employee experiences.