Higher Education – Facilities management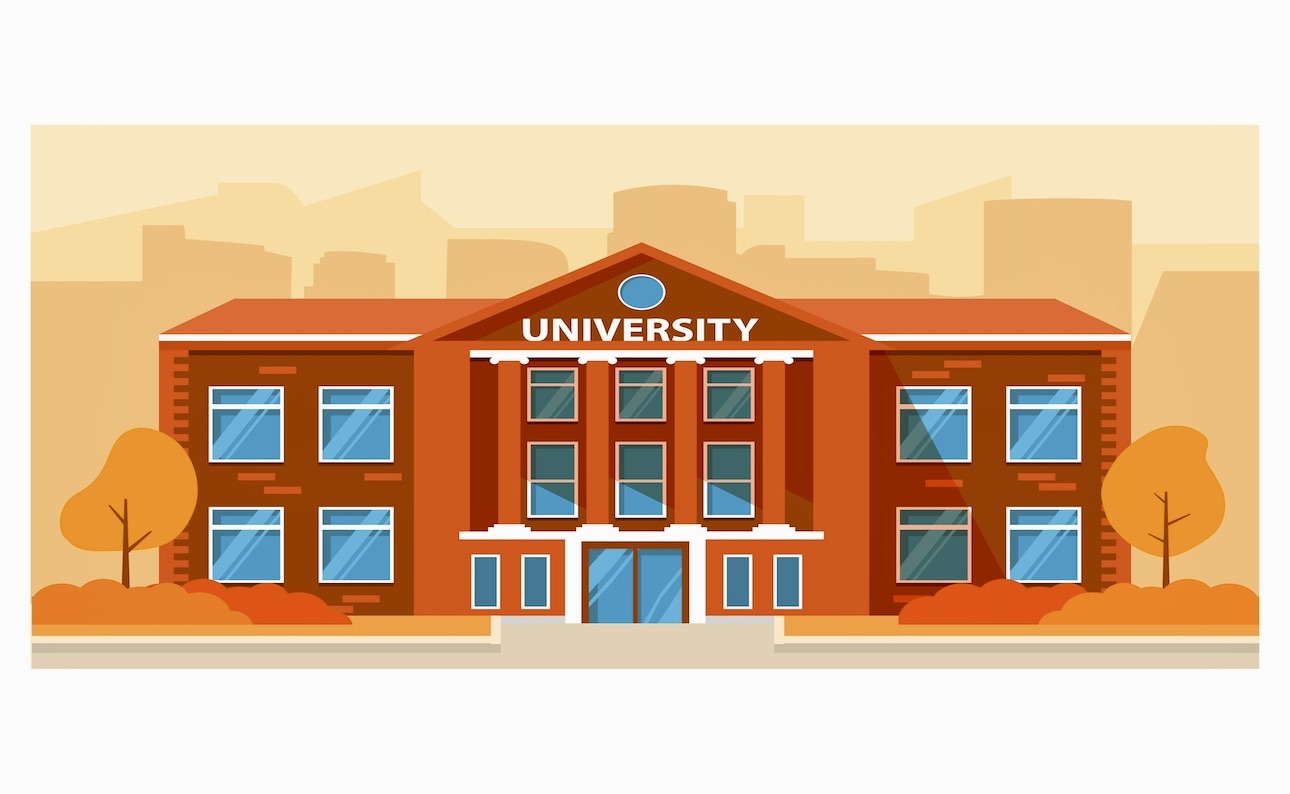 The role of facilities management (FM) has become increasingly more important at higher education institutions across the globe. FM plays a key role in making sure a campus's operations run smoothly in every single aspect, from the buildings and grounds, to the classrooms and even future expansion projects. We are at a time where the population of traditional college-aged students is shrinking, so the competition for enrollment is more intense than ever. As a result, colleges and universities that are managed most effectively are best positioned to weather these challenging times, and FM is one area that can elevate a campus over its peers. Read on as we take a look at the field of FM and explain why sound FM is such a critical component for ensuring a college or university is set on the right path for future success.
Basics
Let's begin with the basics: what is facilities management?
IFMA, the International Facility Management Association, defines the FM field in the following way as part of a post entitled, "What is Facility Management?:" "Who manages one of your organization's largest assets with one of the largest operating budgets? Your facility manager. Facility management (FM) is a profession that encompasses multiple disciplines to ensure functionality, comfort, safety and efficiency of the built environment by integrating people, place, process and technology."
Let's go one step further by addressing what facility management means in the world of higher education.
Janelle Higdon, Demand Generation Manager at AkitaBox, a facility condition assessment software company, explains the importance of FM in higher education in a post entitled, "Facility Management in Higher Education: Downloadable Guide." According to Higdon, "Facility managers, maintenance technicians, custodians, and groundskeepers are essential staff for delivering campus experience. They serve college students and staff by providing comfortable, engaging environments in every campus building.
Higher education facility management teams also focus on keeping occupants safe, ensuring that critical assets work properly, and simultaneously aim to save money for their institutions. Now that's a lot of competing priorities. University buildings impact more than just the day-to-day experiences on campus. They also impact both recruitment and retention."
Ins and Outs
We know FM at colleges and universities is an incredibly important element to ensure operations run smoothly – but why? Buildings IOT, a cloud-based building analytics software company, provides an insightful analysis and real-life example from Stanford University that explains the "why."
"Modern colleges and universities are eager to grow in size and offerings while also leaving a smaller footprint. This might seem contradictory, but with the right systems in place, facilities management in universities and higher education can meet these competing goals. Today, advanced technologies like data analytics for building data allow universities to create safe, comfortable, and efficient environments for their students and faculty. They are also how schools save money and satisfy stakeholders at every level."
Responsibilities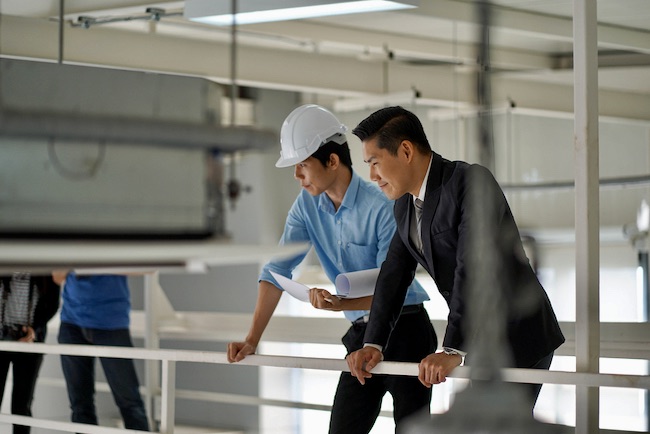 What exactly falls under the direction of FM for higher education? This is an important question to address because there is a wide range of responsibilities..
MSL, a facilities management company, takes on this question as part of a post entitled, "FM Considerations in Higher Education." According to MSL, "Not only does facilities management ensure higher education buildings are in full working order, secure and safe but it also ensures they look good – and whilst that may seem trivial to some it is actually essential in ensuring students choose these universities and provide them with the money they need to continue."
Joseph Fink, Associate Vice Chancellor of Facilities Management at the University of Pittsburgh, is quoted in a research paper entitled, "The Essentials of Facilities Management Implementation in Higher Education," which is a case study of the University of Pittsburgh. Fink, who was interviewed as part of the report, breaks down the scope of work for someone in higher education FMinto 5 major areas that we are sharing below:
Developing a planning and design manual
Managing construction work
Carrying out administration job
Conducting operation and maintenance for all the buildings and facilities
Meeting the customer services need
FM Tools: Space Optimization
Space optimization tools, like the one we offer at Hubstar, can make a huge difference in terms of aggregating data to maximize space utilization across a campus, in turn allowing your campus to operate more effectively and efficiently. One key benefit to understanding and improving space utilization is the cost saving to your bottomline by reducing energy expenses. This will likely also result in becoming a more environmentally-sustainable campus, which is an important component of corporate responsibility.
As you consider what space utilization software is right for your campus, Hubstar Space Utilization provides the lowest Total Cost of Ownership and fastest Time to Value by leveraging existing data sources that can be deployed in weeks on the first day of use.
A few examples of the beneficial aspects to Hubstar's software include real-time utilization, insights on any level of granularity and utilization trend reports.
FM Trends
In conclusion, where is FM headed moving forward and what should keep in mind to stay ahead of the curve and remain competitive in the higher education marketplace?
HES Facilities Management, a facilities management company, provides an insightful list of the following FM trends for 2022:
Changes in the way we use school spaces
Greater emphasis on environmental responsibility
Focus on planned preventative maintenance
Continued hiring and retention challenges
Stronger partnership between administrators and facilities management teams
HubStar, is a space utilization software that helps to optimize and creative adaptive workplaces. Our technology works to enable data-driven real estate decisions providing you with proactive insights that can save you money on unnecessary leases and improve employee experiences.