Understanding the Space Management Process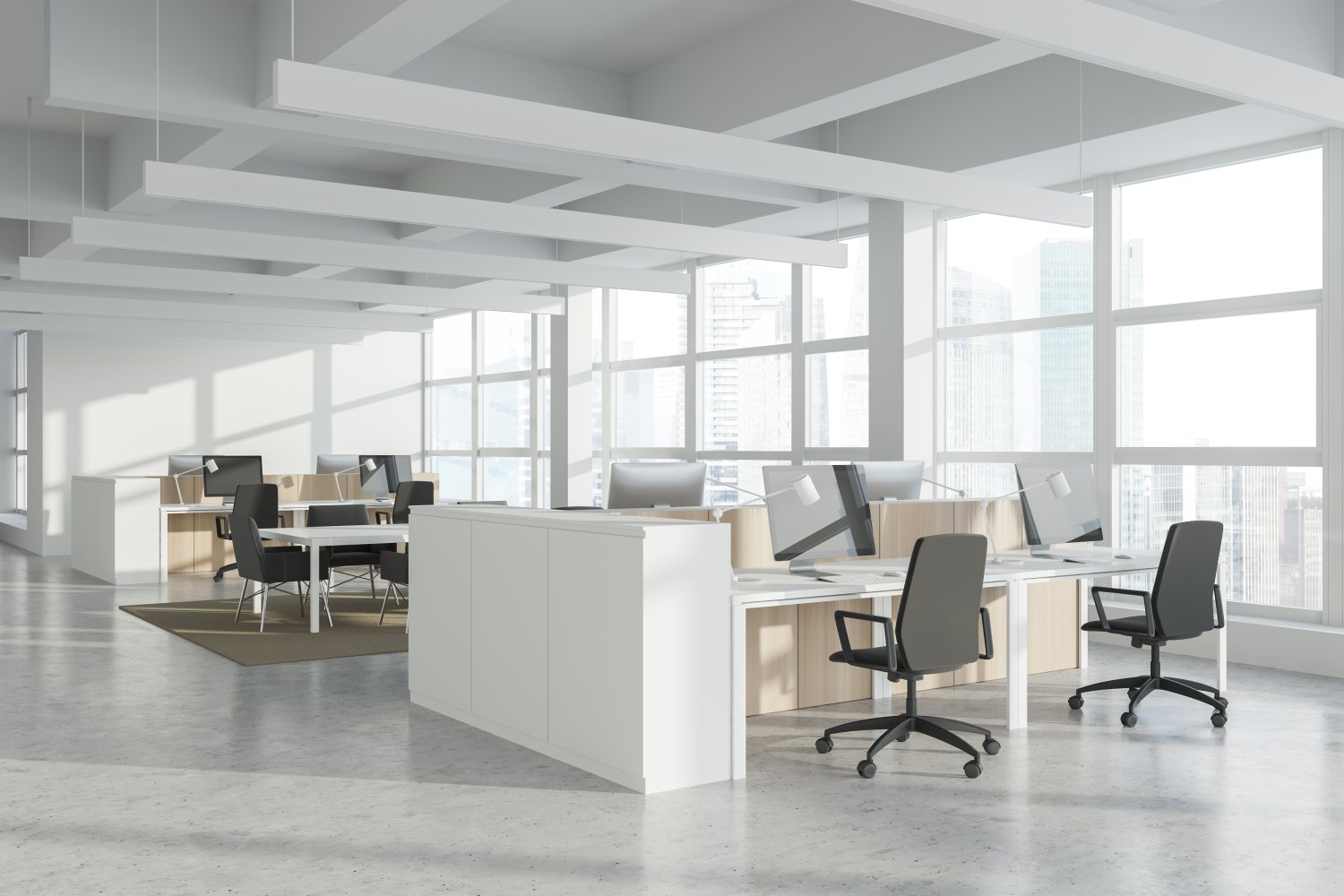 As the landscape of the workplace continues to evolve, space management has become increasingly important. In this post we're going to explain exactly what it is, why the process is so crucial and delve deeper into how implementing space management can benefit your company
Nuts and Bolts
Space management analyzes how physical space is used, who will be using it and what they'll be using it for.
An effective space management process involves taking inventory of existing spaces, tracking occupancy data, and creating spatial plans.
Benefits of the Space Management Process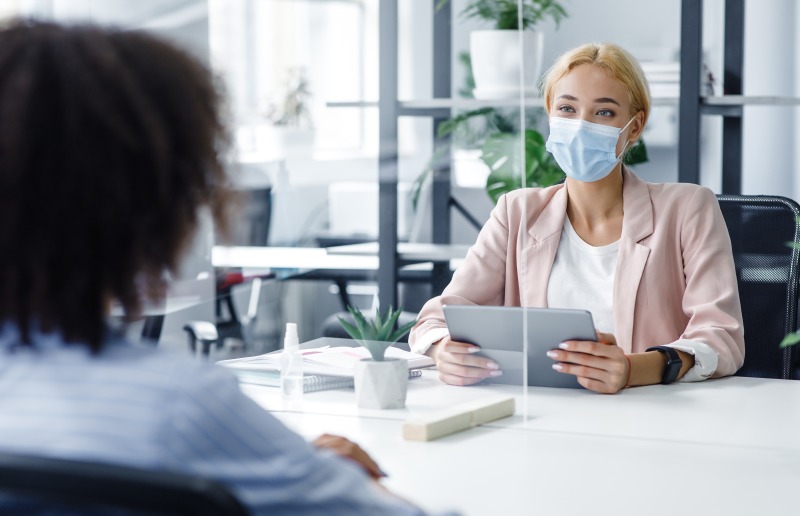 Having a strategic vision for space management is imperative for the evolving workplace, which now includes hybrid work for many companies. With employees no longer back in the office 9-5 every day, organizations can reinvent the workplace and shape office layout based on workplace trends. That's where an effective space management process comes in.
More benefits of space management include:
Less unused space and less waste on energy and facilities management

Visibility into how space is being used and what functionalities employees need from the office

Better space planning

Read more: 5 Steps to Effective Space Planning

A workplace that adapts with employees and the organization

A better workplace experience for employees

More employees coming into the office

Better real estate decisions
The Space Management Process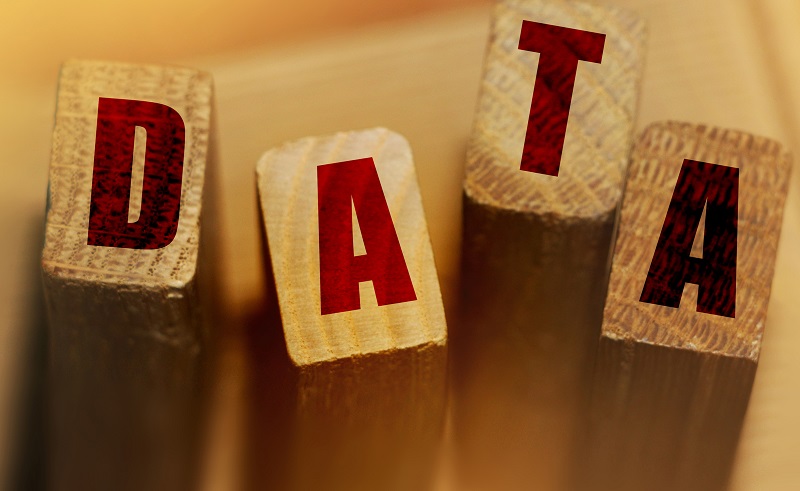 Now that you have a better understanding of what this process entails, let's explain what the existing tools in the marketplace can help you to measure.
The PC Magazine article by Oliver Rist we referenced earlier also includes a section with five steps so "you can not only map out your back-to-the-office requirements but also what your space management tool needs to be able to do in order to help." According to Rist, these steps are:
Measure how employees are using workspaces
Create floorplans
Configure scheduling to help employees access the spaces they need
Monitor space utilization and occupancy peaks and troughs
Analyze, iterate and adjust
Space Utilization: What you need to Know
One key area of space management process is space utilization. Understanding the space you have and how it is used is critical, because that is the first step toward implementing a strategic vision for space that will benefit your company.
At HubStar we can provide aggregated utilization data as well as guided analytics for data-driven decision making. This enables real estate & workplace teams to reduce real estate spend, increase productivity and improve workplace experience.