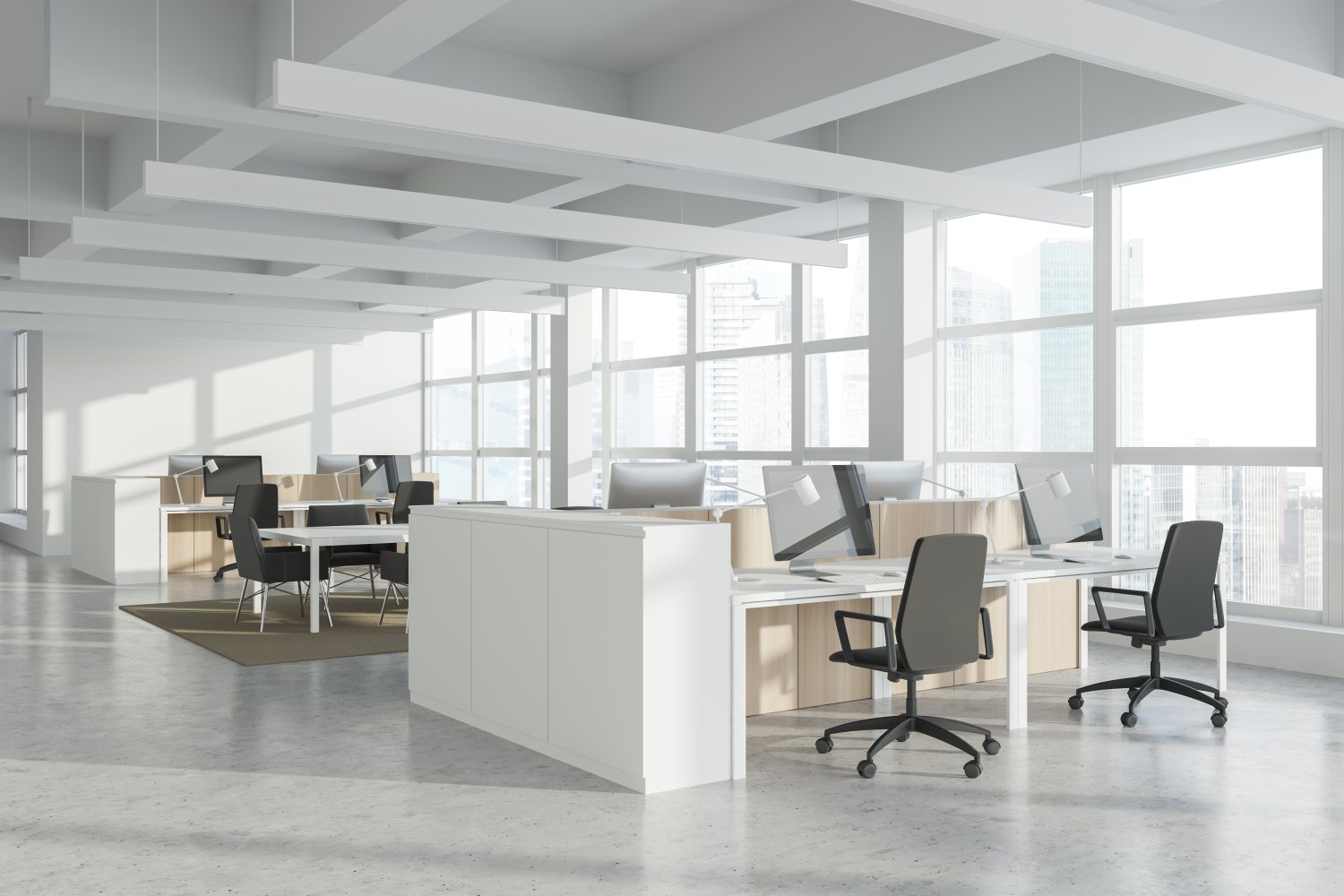 Understanding the Space Management Process
HubStar
, Posted December 3, 2021
Workplaces have changed because of COVID-19, and in many cases these changes will be permanent. That is no secret. But, as the landscape of the workforce continues to evolve, the focus employers are placing on space management has become increasingly more important. In this post we're going to explain exactly what it [CSfP1] is, why the process is so crucial and delve deeper into how implementing space management can benefit your company
Nuts and Bolts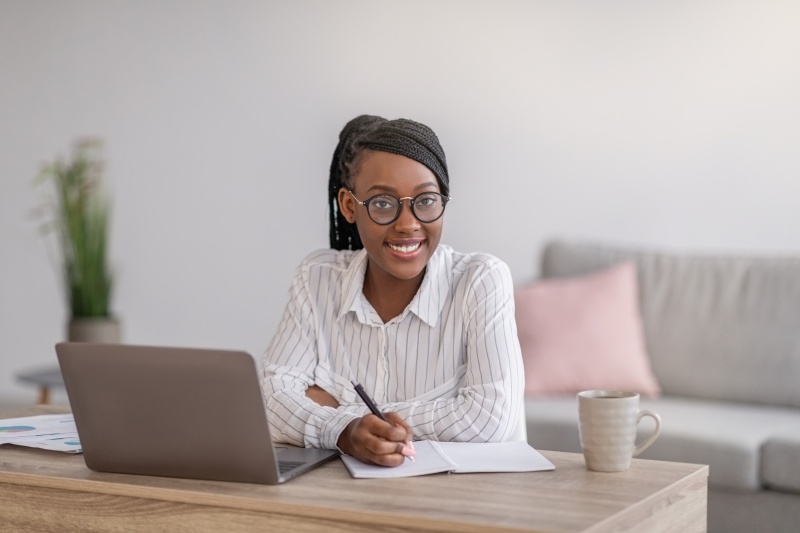 Planon Software, a real estate and facility management software company, explains space management in the following way: "It is the management of an organization's physical space inventory. This involves the tracking of how much space an organization has, managing occupancy information, and creating spatial plans."
Planon also provides a helpful explanation of the its importance by writing, "Having a clear understanding of space is a critical component of effective facility management, as it is the foundation for many other activities, such as: occupancy management, move management, room reservations, maintenance management and property management."
Building off of Planon's explanation, Oliver Rist, Executive Editor of Business at PCMag, wrote an insightful article in PC Magazine entitled, "Headed Back to the Office? These Are the Best Space Management Tools." According to Rist, "From building floorplans to asset tagging and personnel information, a space management tool is designed to give a property manager a bird's eye view of a given property. Usually, this can be anything from an office suite to an entire campus, and the tool should then allow the manager to drill down to whatever area needs tweaking."
Benefits of Space Management Process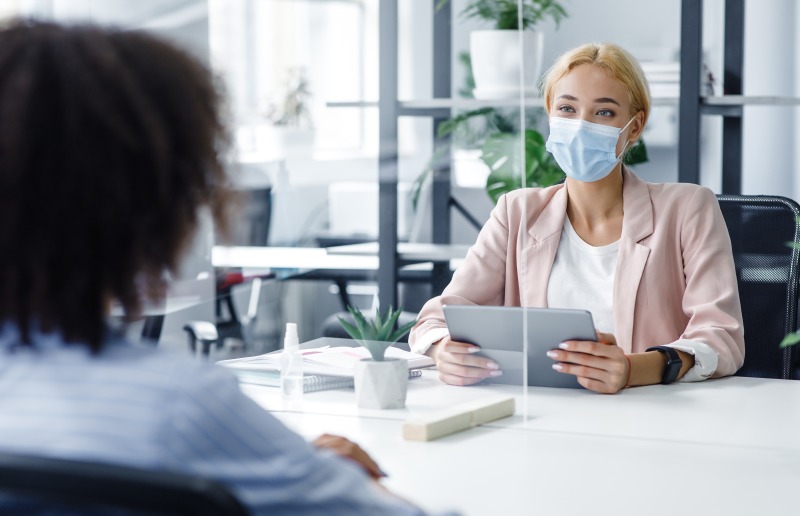 Having a strategic vision for space management is imperative for the new normal workplace, which now includes a hybrid modality for many companies. With employees no longer returning to the office for a pre-pandemic schedule of five days a week for eight hours a day, there is an opportunity to reinvision the workspace and take better advantage of the physical layout based on workplace trends.. As each company determines the individual scheduling and logistical needs that must be met in order optimize their performance, space management tools can help businesses address issues that did not exist prior to the pandemic – such as contact tracing, hygiene measures and social distancing – but are now imperative for workplace health and safety.
Digging into additional benefits, Service Works Global, a provider of IWMS facility, real estate and space management software, has written a helpful article on the subject.
According to Service Works Global, "The benefits of taking a strategic approach to space management are numerous and include: improved space efficiency; reduction in vacant space; better management of office expansion and reduction; improved staff productivity; improved communication; operational cost savings; improved compliance; and better strategic planning for the future." Service Works Global continues on to say, "An organisation with well-managed space can respond quickly as situations change, adjusting to business expansion and shrinkage, efficiently managing departmental moves and changes and ensuring the space available is also used to its optimum efficiency, saving money. A well-managed space ensures a more productive, and usually efficient, workforce."
In addition to Service Works Global's findings, marketing executive Rebecca Drewitt, writing for FSI, an MRI software company, compiled a comprehensive list of for the workplace as part of an article entitled, "8 Benefits of Space Management in the Workplace." We're sharing Drewitt's list with you below.
Little-to-no wasted space
Know what space is used for at all times
Forward-plan for company growth
Adapt the workplace for modern ways of working
Increase energy efficiency
Boost employee satisfaction levels
Protect the wellbeing of your workforce
A foundation for total facilities management
Technology and Terminology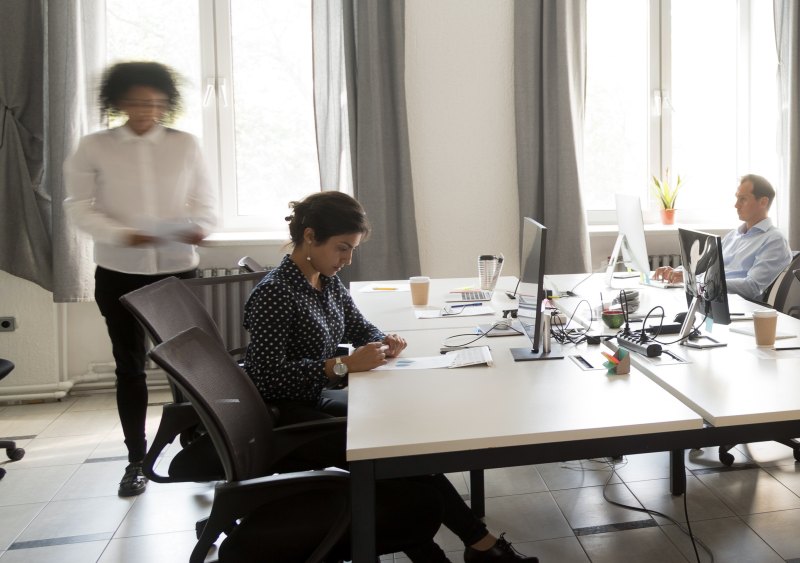 Before going any further into what space management involves , there are two important acronyms to be mindful of: CAFM and IWMS.
CAFM stands for Computer Aided Facility Management while IWMS stands for solutions and Integrated Workplace Management System.
AssetWorks, a software provider focused on solutions for Facilities Management and Real Estate in education, has provided great resources explaining these two terms and the differences between them in great detail. The article, written by SEO-PR founder Greg Jarboe reads in part, "As Kevin Raasch explains in his jargon-free guide, "Facilities Management Software Jargon… Simplified," CAFM (Computer Aided Facility Management) software is primarily used as a space planning and asset management tool. He adds, "CAFM is often a piece of a more robust system."
According to Jarboe, "Typically, a CAFM offers:
Space Planning.
Asset location.
Move management."
In terms of IWMS, Jarboe writes, "Raasch's guide also explains that an IWMS (Integrated Workplace Management System) is the most comprehensive of the facilities management platforms. A complete solution, an IWMS focuses on all the pillars of facilities management…" He continues on to say, "Raasch says, "An IWMS provides extensive functionality within a single platform.' In short: If you're looking for a comprehensive platform that focuses on all pillars of facilities management, then an IWMS is your best choice."
What Space Management Software Can Measure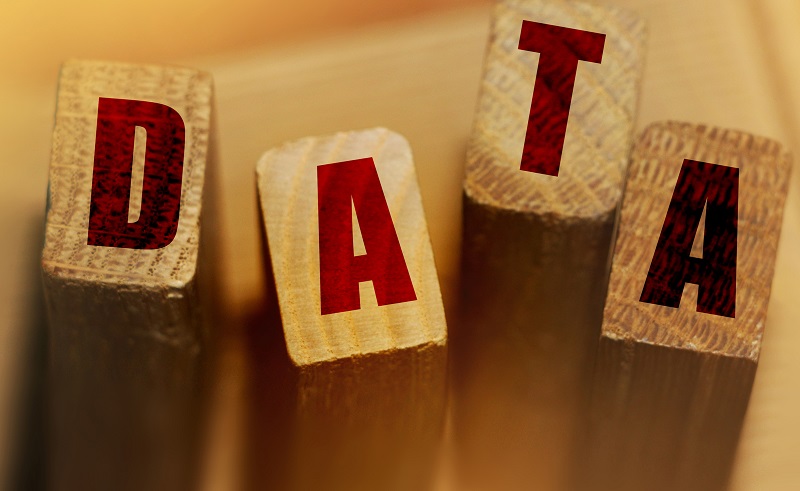 Now that you have a better understanding of what this process entails, let's explain what the existing tools in the marketplace can help you to measure.
The PC Magazine article by Oliver Rist we referenced earlier also includes a section with five steps so "you can not only map out your back-to-the-office requirements but also what your space management tool needs to be able to do in order to help." According to Rist, these steps are:
Measure Employee Population
Create a Social-Distancing Floorplan
Design Your Check-In Process
Monitor Facilities and Work Resources
Establish Analytics
Space Utilization: What you need to Know
One key area of space management process is space utilization. Understanding the space you have and how it is used is critical, because that is the first step toward implementing a strategic vision for space that will benefit your company.
At HubStar we can provide aggregated utilization data as well as guided analytics for data-driven decision making. This enables real estate & workplace teams to reduce real estate spend, increase productivity and improve workplace experience.