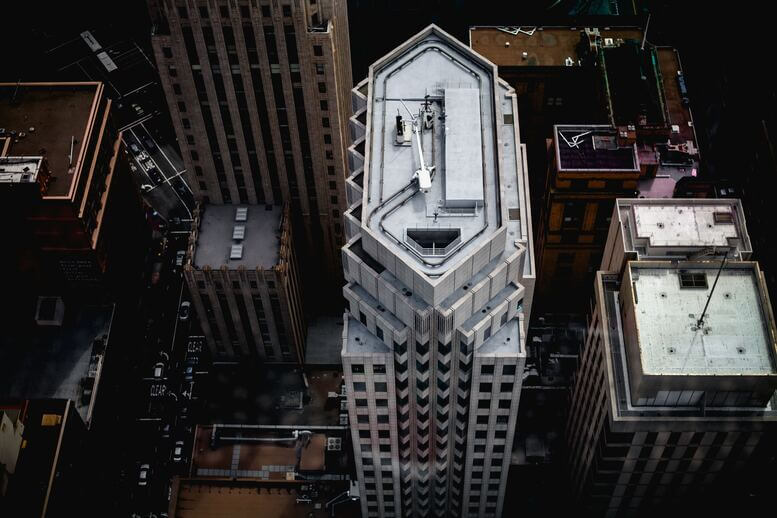 3 IoT strategies every Corporate Real Estate Manager should be applying
Daan Wonnink
, Posted January 23, 2020
The Internet of Things (IoT) and Big Data are transforming corporations globally, and building management is one of the key sectors leading the way in utilizing the data it generates. To future proof how a business operates and interacts with its workforce, IoT and Big Data can help maximize profitability and enhance employee productivity and wellbeing. In this blog we highlight three IoT corporate real estate manager strategies that bring direct value, which is why you should be applying them right now.
The IoT is here to stay
As it becomes simpler and cost-effective to collect previously untapped information on buildings, IoT and Big Data are making it easier for Corporate Real Estate, Workplace Strategy, and Facilities Management teams to reap the benefits of actionable business intelligence. Indeed, Deloitte has suggested that IoT sensor growth within the commercial real estate sector could see a compound annual growth rate (CAGR) of 78% from 2015 to 2020.
Forward-thinking organizations are harnessing the power of IoT and Big Data to increase the revenue potential for their businesses. For example, in a global survey by KPMG (2017) surveying 130 real estate decision makers from 36 countries, 8 in 10 (86%) respondents saw digital and technological innovation as an opportunity for their organization.
Just over half (53%) of respondents said that Big Data and analytics is the emerging technological innovation their business is most likely to adopt in the next 3 years. This same sample also ranked their organization's digital innovation maturity at 5 or below.
89% of Corporate Real Estate Managers see space utilization as one of their most important metrics to optimize, according to the aforementioned KPMG research. In this perspective, technology can be their best friend. But how?
How should you be leveraging the IoT & Big Data when it comes to space utilization in your corporate real estate strategies?
1. Data-driven decision making
Corporate Real Estate Manager strategies require reliable data sources on building occupancy to lead to vital decisions which will shape the future direction of the company, and affect how employees interact within the workplace environment. 
2. Optimizing for new workplace trends
Open offices and flex-spaces are increasing productivity and collaboration amongst employees; but, they're also adding stresses like wasting time looking for available work-spots or meeting rooms. With 4 out of 10 employees spending an hour a week searching for an available desk, real estate managers know this isn't just an inconvenience, it's an optimization issue.
3. Restructuring workplace and utilization strategies
When deskspace goes unused, so do valuable square meters of office space. Data gathered from IoT-driven indoor positioning systems gives real estate managers acomprehensive overview of how this space is really being utilized – allowing them to zero in on how each room on a floor is being occupied, and zoom out to see how a department taking up a few floors can be totally restructured and optimized.
Want to learn more on how the IoT will impact building management in the future? Read more in our blog.