The Economic Impact of a Hybrid Office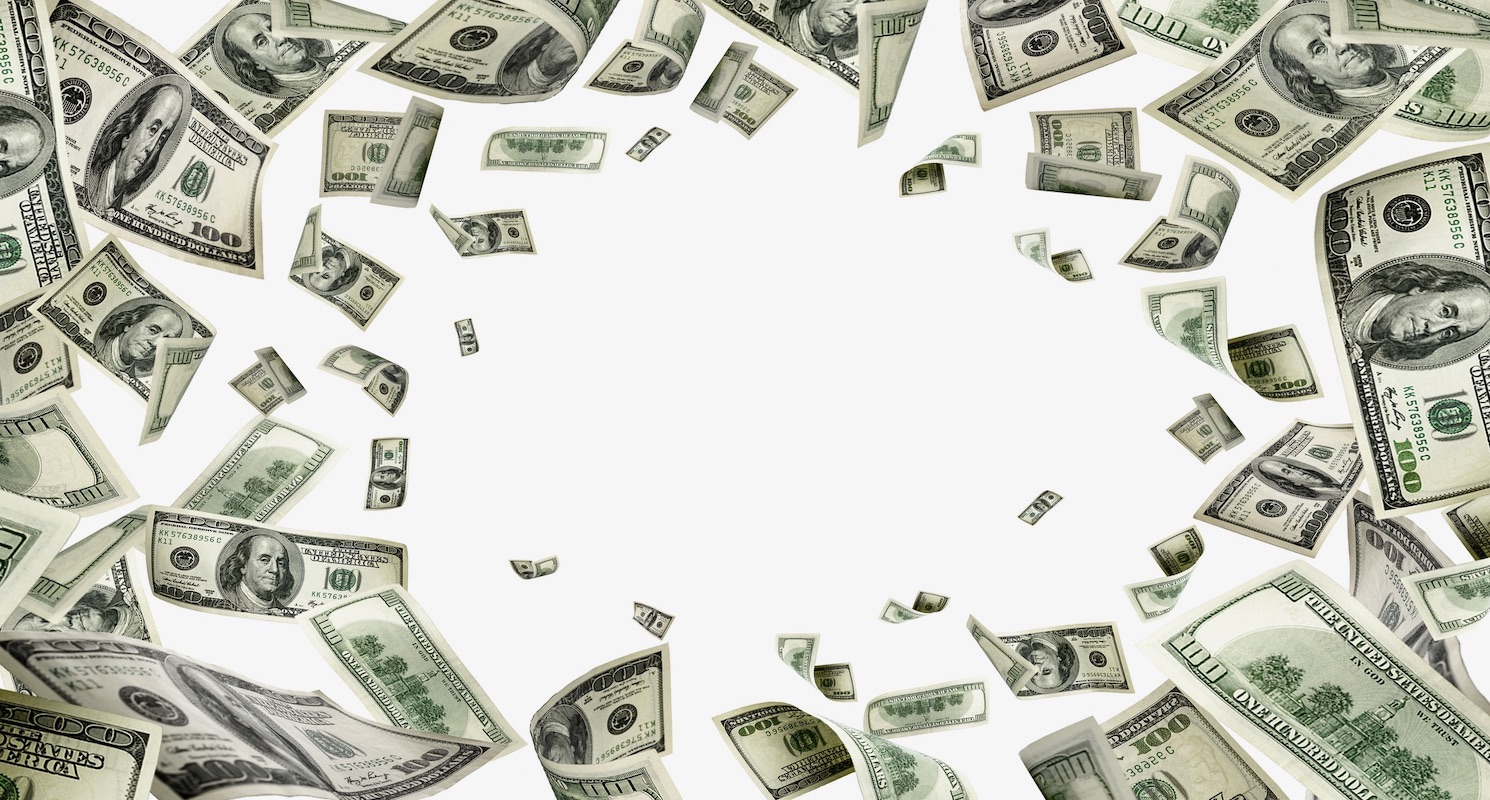 During the height of the pandemic, when much of the workforce shifted to a full-time remote modality, surveys of employees and employers showed that the overwhelming majority of respondents – in a survey done by Hubspot the number was over 90% (link to your previous post on 90% number) – preferred to maintain a permanent sense of flexibility when the world of work returned to a new normal. Now that many employers have returned to in-person work or released plans to do so, it is increasingly clear that COVID-19 has likely forever changed the world of work. The hybrid work model, which allows employees to split their time between home and the office, has come to the forefront because it reflects the desire of workers to keep a flexible schedule. So, what does such a dramatic shift in work modality mean for the economy? Read on as we break down the world of hybrid work, with a specific focus on the economic impact we can expect moving forward.
Hybrid Explained
Before we get into the details of what the transition to hybrid work means for the future, let's first start with the definition of a hybrid office.
Hybrid is a work environment where employees divide their time between a traditional workspace and a remote location, which for many has become their homes. While the hybrid structure has an overarching frame, it is best implemented on an individual basis depending on each company's needs. In fact, a hybrid modality can vary immensely from office to office, with some choosing to have employees split their time equally each week between home and the office, others assign employees to come into the office on particular days each week, or even allowing employees to go into the office only to complete a specific project or task.
The backbone of a hybrid model is flexibility, which we know is an element workers have come to appreciate – and now expect – following the uncertainty surrounding the COVID-19 pandemic.
In fact, a survey performed by Smartway2 near the start of the virus found that 78% of people agreed that the pandemic was likely to accelerate their company's shift towards flexible, agile and autonomous work practices.
Hybrid Models
As we mentioned above, there is no one-size-fits-all approach when it comes to hybrid work.
An article written by organizational physician and entrepreneur Rebecca Hinds for Inc. Magazine breaks down 5 different models for your business, and we are sharing those with you below:
Office-centric hybrid
Fully flexible hybrid
Remote-ish (or remote-friendly) hybrid
Hybrid remote-office
Remote (or virtual)-first
Economic Impact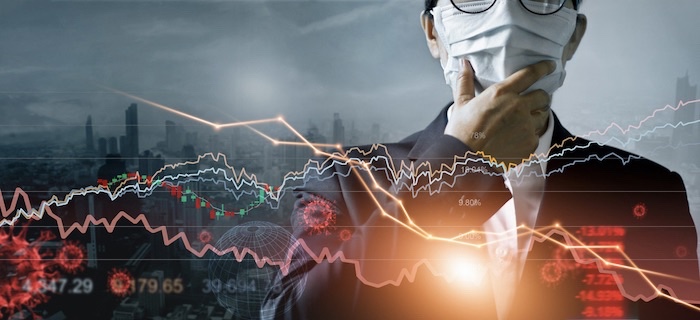 As the future of work continues to take shape, it is important to note the impact that the changes in work modalities will have on the economy. There are many different factors to consider, for example corporate real estate values, decline in commuting and business travel and fewer patrons for ancillary businesses such as food service and hospitality that thrived in bustling commercial centers. Based on our research, below are some highlights you should keep in mind.
In regards to real estate, hybrid work is having a profound effect. An article published on Microsoft's website provides insight from Stanford University economics professor Nicholas Bloom.
The Microsoft article reads in part, "The move to remote and hybrid work, Bloom notes, is already luring workers out of cities and into the suburbs. In one study, Bloom documented how rents have dropped in central business districts during the pandemic and home values in the hinterlands have climbed. Using information from real estate marketplace Zillow and change-of-address data from the U.S. Postal Service, Bloom and colleague Arjun Ramani noticed about 15 percent of Americans moving from large urban centers like New York City and San Francisco farther out into suburban rings. This so-called "donut effect," referring to city centers hollowing out, is easy to understand, Bloom says: "If I'm only coming into the office two or three times a week, I'm not that bothered about the commute."
Digging deeper into the same point made by Bloom, Small Business Labs, a website devoted to small businesses, writes,"Urban centers will most likely be impacted the most due to the decreased number of workers commuting to city center offices. They will also see residents leave for cheaper places with more space. Suburbs will benefit due to existing suburbanites spending more time and money in their communities. Suburbs will also see an increase in new residents, due to people leaving the cities in search of lower costs and more space. But many of these workers will still need to be in commuting distance since a hybrid model means going to the office on a somewhat regular basis. Smaller cities will also likely benefit because a large number of people will likely have enough flexibility to move even farther away from the office."
If you were not previously aware, by now you have likely gathered that the extent of the economic impact of the changing world of work is far-reaching.
Libby Cherry, a news reporter at Bloomberg, wrote an article touching on the economic impact of the changing work environment, entitled, "The Hybrid Work Environment is Already Transforming Economies." Cherry's article reads in part, "Still, as more work happens away from traditional offices, workers will infuse a wider range of communities with their wealth and business knowledge, distributing economic gains more equitably, according to Abigail Adams-Prassl, an economist at the University of Oxford. That will have some painful consequences. City center cafes, shops and hairdressers catering to professionals are most exposed, with Bloom, Davis and Barrero calculating that a shift to partial working from home will hit annual spending in major U.S. city centers relative to pre-pandemic levels. Manhattan alone would see a drop of 13%, they projected."
However, the shifting work modalities are not entirely bad for the economy. In fact, there are benefits to transition to a hybrid work environment. Writing for Investopedia, a financial website that offers educational technology and information, Amy Fontinelle, a financial journalist, touches on the economic benefits of hybrid work. According to Fontinelle, "A hybrid office could provide economic benefits from greater efficiency, productivity, and mental health, as well as reductions in absenteeism and presenteeism, stress-related illness, burnout, and employee turnover."
Hybrid Office Examples
From large companies to small businesses, employers of all sizes across the globe have made the transition to Hybrid work in response to demands from their workforce.
Microsoft, for example, is one of the marquee names to have made the switch to hybrid.
Amy Coleman, corporate vice president, HR and corporate functions, at Microsoft recently shared some of the key items the company has learned in the shift to remote and hybrid work. in an article for Human Resource Executive. The article, written by Jen Colletta, Human Resource Executive managing editor, shares the lessons provided by Coleman, and we are sharing them with you below:
A strong culture counteracts chaos
Employee wellbeing has taken on a new meaning
Managers matter–a lot
Use two ears and one mouth
Flexibility has many dimensions
Other well-known global companies in varying industries that have made the shift to a Hybrid modality include British Airways, Apple and Uber.
HubStar, is a space utilization software that helps to optimize and creative adaptive workplaces. Our technology works to enable data-driven real estate decisions providing you with proactive insights that can save you money on unnecessary leases and improve employee experiences.