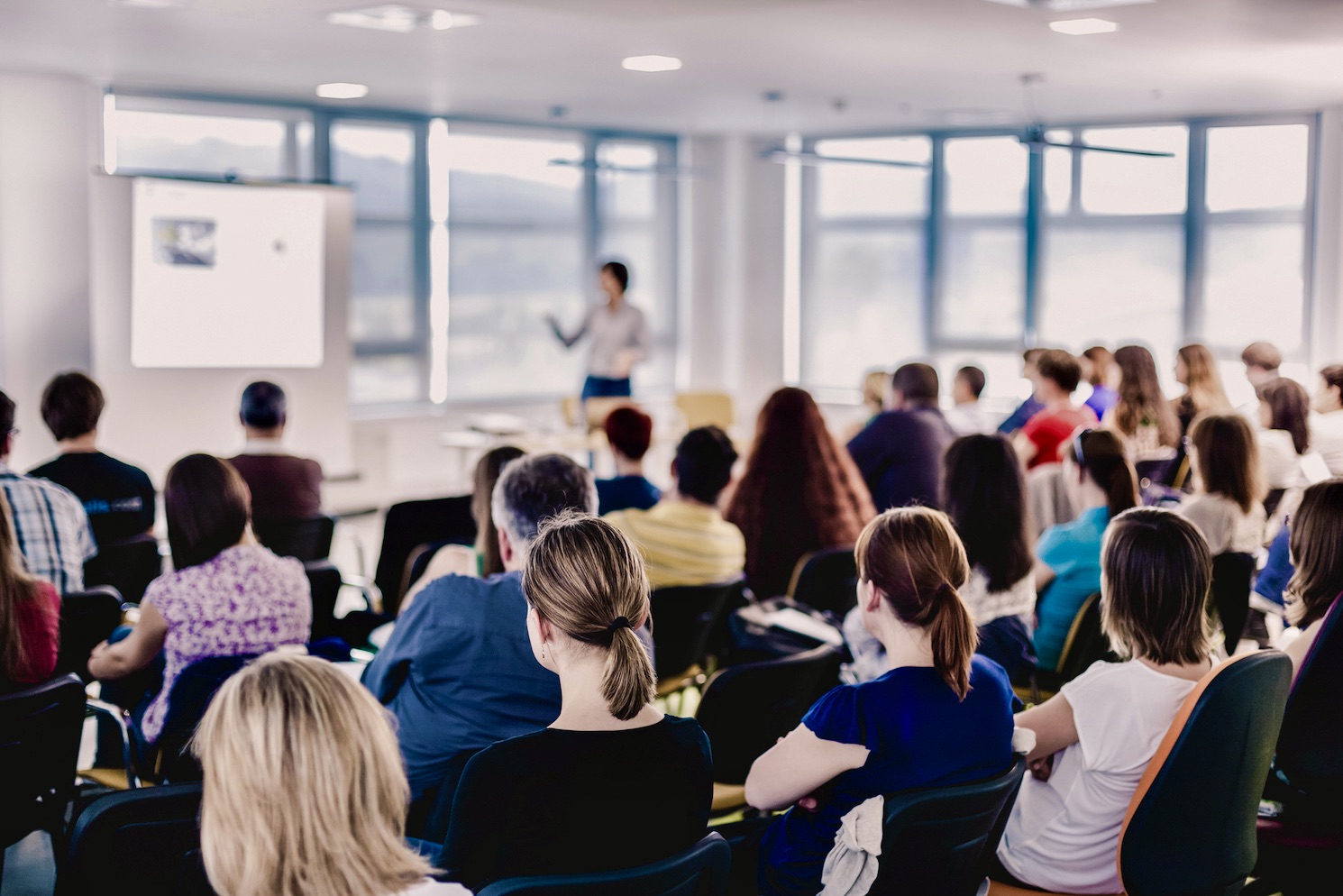 Why do you need University campus planning?
Daan Wonnink
, Posted March 8, 2022
University campus planning is a crucial element for the success of colleges and universities across the country. At a time when the population of traditional college-aged students is shrinking and competition for enrollment is fierce, for colleges and universities to have a clear and achievable vision, direction and actionable path can be a key factor when it comes to differentiation in the increasingly competitive higher education landscape.
Read on as we break down everything you need to know on the subject of campus planning and explain why campus planning is a vital element for a well-managed college and university.
What is Campus Planning?
Let's begin by making sure we understand what exactly campus planning is, starting with a definition of the term.
Writing for The Society for College and University Planning (SCUP), Stephen Troost, campus planner at Michigan State University puts it this way, "Campus planning outlines the long-term direction of a higher education institution's physical and built environment. It ensures the highest and best use of land to meet a college or university's academic, research, and outreach missions. While campus planning occurs every day as an ongoing process, longer-range recommendations are often documented in a report called a campus master plan or campus land use plan."
Taking it one step further, according to Troost, when it comes to answering "why do campus planning," Troost suggests a campus plan should accomplish the following items:
Align to the institution's academic and strategic goals
Maximize use of critical resources
Incorporate smart growth planning principles
Enhance safety and wellness
Different Categories
Campus planning can be looked at in a variety of different categories.
Writing for APPA, an organization for educational facilities professionals, Linda Dalton – higher ed consultant and professor emerita, California Polytechnic State University, San Luis Obispo, where she served as chief planning officer – and James Davis – Associate Vice Chancellor for Planning and Development at the University of North Texas System – offer the suggestion that while each campus master plan is different, the majority will include the following 9 elements:
An understanding of the institution's particular mission and strategic plan for the future, including its academic and enrollment aspirations;
A summary of the process used to develop the master plan, including how leadership and various constituents and stakeholders are involved;
Background analysis of existing conditions and capacities;
Goals, Principles and/or a Vision that guides the location and physical form of the campus, including the site plan, circulation systems, buildings, landscaping, and other physical features of the campus;
A description of the major elements of the plan by topic and/or location or district;
A format that includes one or more illustrative maps and other explanatory diagrams;
Documentation of regulatory requirements and other approvals;
Implementation programs to turn the plan into reality; and
Methods and measures that can be used to track or monitor the plan's implementation.
Campus planning can be a very complex process, especially for colleges and universities that engage large constituencies in an iterative fashion. To give you a better sense of what an actual campus planning process entails, let's look to Michigan State University for a real life example. Michigan State breaks down their plans into the following categories:
General principles
Principles related to land use and facilities
Principles related to environmental sustainability
Principles related to open space
Principles related to parking
Principles related to circulation
Principles related to utility infrastructure
Importance of Campus Planning
Now that we've covered the background of campus planning and provided an example of how one university is engaging in the process, you should now have a better understanding of how and why a good plan can make a tremendous difference when it comes to future success.
Arthur Lidsky, President of Dober Lidsky Mathey, a campus and facilities planning company, authored a post on this subject we find particularly helpful.
Lidsky's piece, which is entitled "Perspectives on Campus Planning: Meeting the Challenge of Purpose and Place," reads in part, "To be effective, comprehensive planning must weave academic, financial, and student life planning together with campus and facility planning. Of all these interwoven plans, it is the academic plan that is fundamental. All other plans within a college or university should be designed to accomplish the academic plan and thus the vision."
According to Lidsky, "All college and university planning, whether for the entire campus or a single building, has the same constituent elements or steps. The more collegial the process (which it should be), the greater the participation of faculty, staff, students, and administrators, the more positive the outcome – and the longer the timeframe for developing the plan. Genuine participation, however, is essential for building consensus."
Space Utilization and Higher Ed: Smart Office Solutions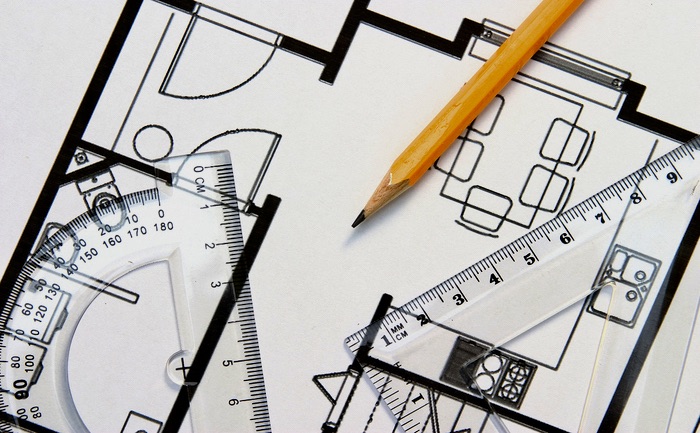 Space utilization is a critical element when it comes to university campus planning.
At HubStar, our technology can help you to understand faculty, staff and student behavior in a manner that will allow for maximizing the economic potential of your campus real estate footprint.
The bottom line is that utilization software will provide you hard data to give you a better sense of what is working and what is not working on your campus when it comes to space utilization. Below is a list of benefits that space utilization  technology can offer to your campus:
Smart scheduling
Optimize occupancy
Optimize under and over utilized classes
Reduce number of empty hours
Detect no-shows
Find out which classes are scheduled for more hours than actually needed
Taking space utilization to the next step, university facilities management software can provide you with evidence-based information enabling your campus to become even more efficient. This is certainly relevant in the modern world of higher education, as campuses across the country are having conversations about adjusting to the "new normal" following COVID-19.
The traditional learning model for college and university campuses was upended by the pandemic, as many campuses that operated entirely face-to-face shifted overnight to online learning. Now that campuses have returned to in-person learning, considerations that did not exist pre-pandemic – just like with the business community, for example when it comes to health and safety concerns work modalities – have now become a top priority for students, faculty and staff, and our software can help.
Space Utilization: How it works for Higher Education?
Now that we understand why utilization data is so important to incorporate at college and university campuses, it is important to know how these digital workspace platforms actually operate.
HubStar uses a cloud-based technology product. Our technology is able to keep track of the number of people in particular buildings through WiFi and sensors, so our platform serves as a centralized technology platform for all IoT sensors and devices.
HubStar, is a space utilization software that helps to optimize and creative adaptive workplaces. Our technology works to enable data-driven real estate decisions providing you with proactive insights that can save you money on unnecessary leases and improve employee experiences.