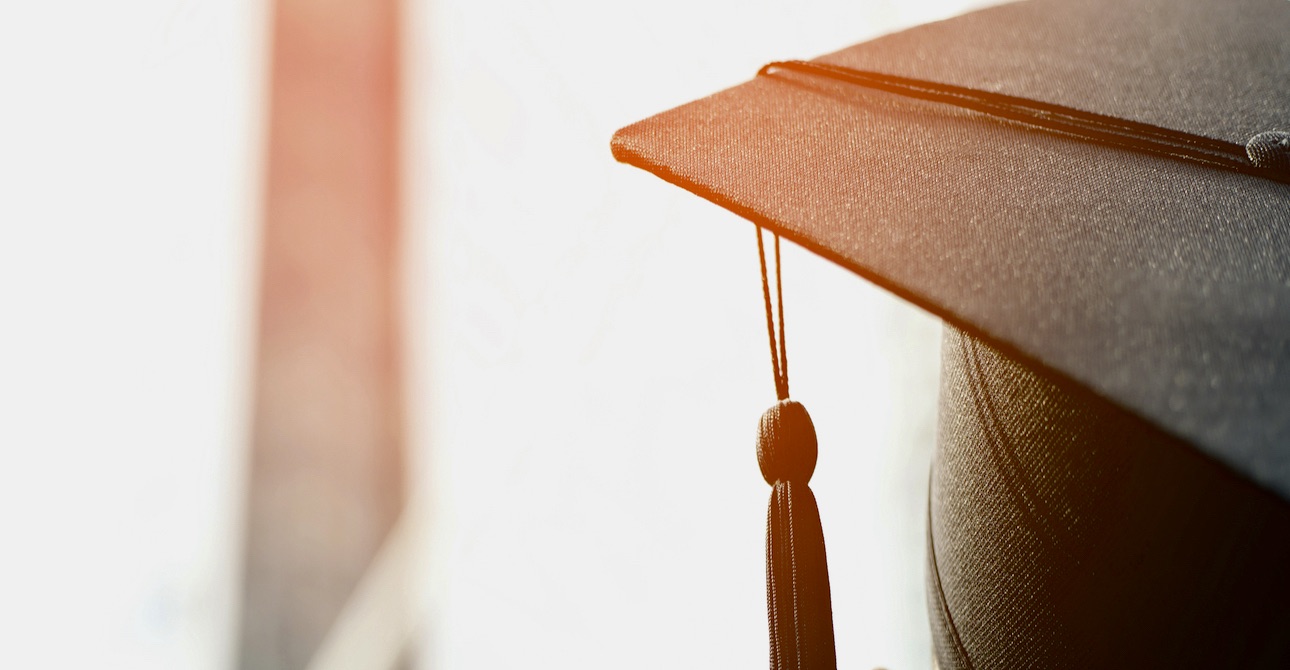 Higher Education – Space Utilization
HubStar
, Posted May 2, 2022
Space utilization is critical when it comes to maximizing operating margins at higher education institutions. Colleges and universities are at an inflection point, driven by demographic trends. While the population of traditional college-aged students declines, the competition for a smaller piece of the enrollment pie increases. As a result, the market becomes saturated and colleges and universities across the country are facing the prospect of mergers or closures. Because of these trends, keeping the financial house in order is more important than ever. Figuring out the best way to use the space at any college or university is one tool to help the bottom line, and it can lead to more efficient means of operations on campus, better productivity for staff and increase overall satisfaction among a campus community.
Basics
Let's start with an overview to help you understand why space utilization is so critical.
Traf-Sys, a people counting software and sensor company, sums up space utilization in the following way: "Simply put, space utilization is measuring how and whether allowable space is being used. It's commonly expressed as a function of occupancy rate and frequency rate."
Traf-Syselaborates a bit, further saying, "Space utilization rates are assessed by the actual use of a facility's space experiences and the predicted use expected from a particular space. Private office space utilization is no different from public space use when it comes to examining metrics and calculating peak use and low-occupancy times. Whether it's a corporate boardroom or a library reading area, effective managers must know how their space is truly utilized."
Why is Space Utilization Important in Higher Education?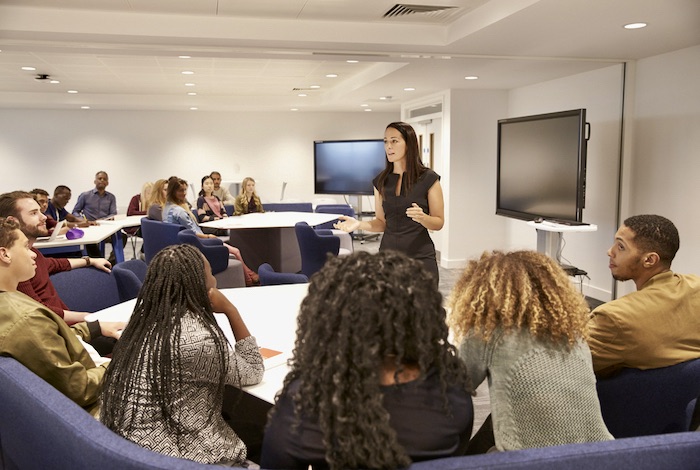 Now that you have a clearer picture of what space utilization means and why it is so important for economic efficiency, you can see why understanding how space is used is such a critical element of operations at a college campus, where space is often at a premium.
Knowing what space is – and just as importantly is not – being used at a given time can help save money on expenses, while also greatly improving productivity.
Space utilization is especially important as campuses figure out the new normal in a post-pandemic climate. Many colleges and universities were forced into a remote modality in spring 2020, with some choosing to stay remote through 2021. The result, similar to the business community, was a paradigm shift, because students and employees became accustomed to – and preferred – some elements of the remote modality. Even as campuses eventually returned to as close a pre-pandemic environment as possible, the operations were simply not the same as they were before COVID-19, and in some cases they never will be.
One of those areas that has likely undergone a permanent change is space utilization. Just like in the corporate world, understanding how space is used on a campus, and accounting for any deficiencies brought about by vacancies, can help you make data-driven decisions about operations.
Anixter, a company that supplies goods and services for communications, security, networking, audio-visual, and industrial control applications, provides a helpful document highlighting the importance of space utilization on college campuses.
According to Anixter, "With research highlighting the impact of flexible learning spaces on student outcomes, there is an increased demand for multi-purpose areas that can be configured for different activities and controlled for comfort, safety and efficiency. Flexible facilities enhance the productivity of students as well as faculty and staff."
Under-Utilized Space
Because of the upheaval brought upon by the pandemic, campuses were forced to take a fresh look at increasing efficiency across all operations, so the status quo that existed prior to COVID-19 was no longer sustainable when it came to costs associated with vacant space.
Before COVID-19, the amount of unused and underused space on college campuses was shocking. But just as surprising was the fact that many campuses never attempted to rectify the situation.
In fact, a previous blog post published by HubStar points to pre-Covid data showing some 80% of college and university spaces were vacant at any one time.
On its own, this alarming statistic shows you why it is so important to understand what space is and is not being used at specific times, so that you can make informed decisions and implement changes accordingly that maximize use of your existing space.
Space Optimization Software
The positive financial impact resulting from implementation of data gleaned from space utilization software, like that offered by Hubstar, has become top of mind at colleges and universities across the country. Our software offers multiple ways you can benefit when it comes to figuring out how to best use space within your campus.
Let's start with a few aspects that are easy to digest. Our software gives you a clear view of how the space on your campus is being used at any given moment so you can identify areas for improvement. Below is a list of the basic capabilities our software provides:
Smart scheduling
Optimize occupancy
Optimize under- and over utilized classes
Detect no shows
Hubstar's higher education analytics solutions allows decisions to become evidence-based, which will lead to significantly more efficient utilization.
How to Develop a Space Plan for Higher Education
There are a few key elements you will want to consider when it comes to space planning at your college or university campus.
One element that is imperative to keep in mind is your institution's campus plan.
A campus plan maps out a forecast of the long-term goals that a college or university hopes to achieve on multiple fronts, including academics and research, infrastructure, student life and fundraising. Fully understanding your campus's vision can help you when deciding how to create new space or reorganize existing space to best meet the needs that your institution has determined are necessary for achieving goals and objectives.
Along the same lines, understanding your campus's strategic plan will similarly shed a very important light on your space management needs.
If you are interested in a deeper dive, Sally Grans-Korsh, System Director for Planning and Programming at, the University of Minnesota authored an informative piece entitled, "Space Planning Guideline," that boils down the topic into 4 categories areas that are of particular importance. We are sharing Grans-Korsh's list with you below:
General space assessment or inventory of their spaces
Analyze and resolve specific space issues and concerns
Develop master plans that facilitate future design, construction and renovation avenues to enhance overall utilization of the campus
Developing related specific campus policies that will improve individual space usage
HubStar, is a space utilization software that helps to optimize and creative adaptive workplaces. Our technology works to enable data-driven real estate decisions providing you with proactive insights that can save you money on unnecessary leases and improve employee experiences.