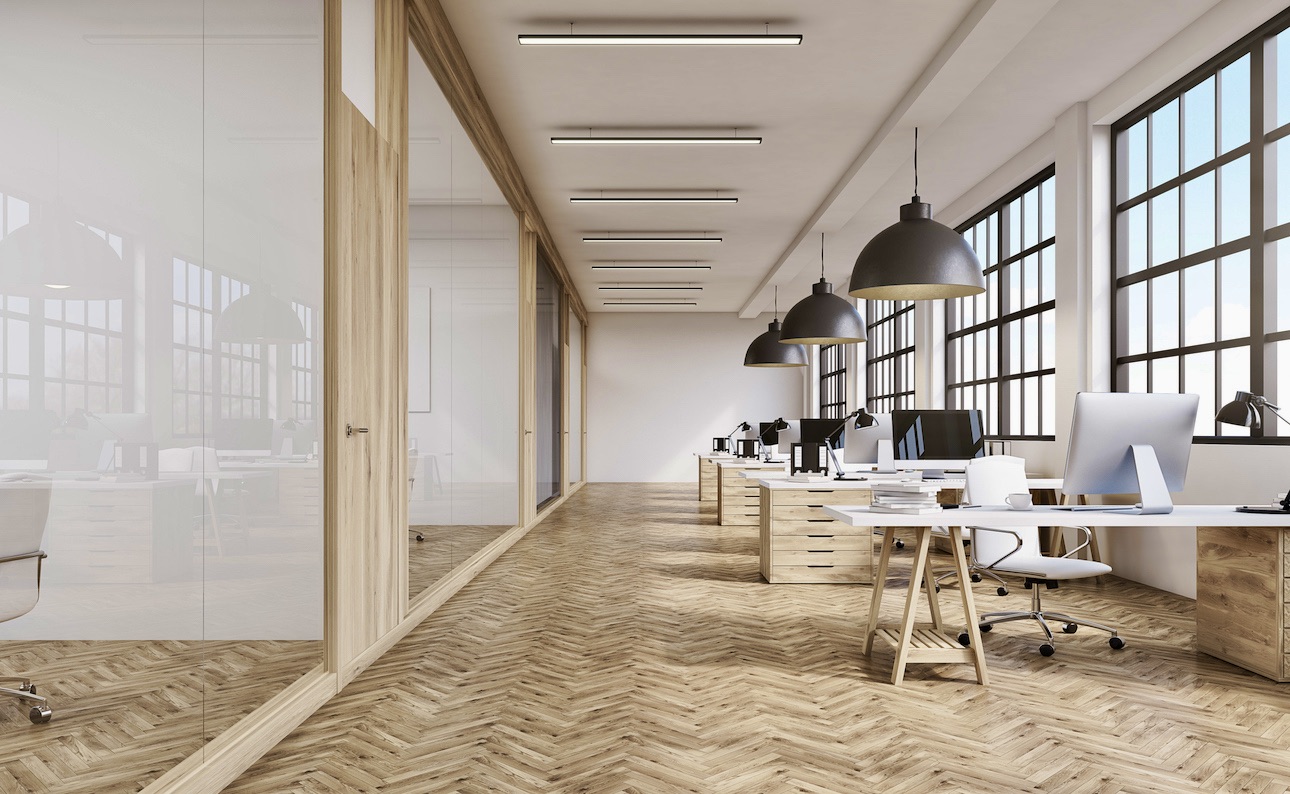 How to calculate Office space & Meeting room Optimization
HubStar
, Posted April 29, 2022
Understanding exactly how much space you need for your company to operate is of critical importance. Why? In addition to helping improve your bottom line by increasing efficiency and cutting costs, knowing the amount of space your company requires can also help you navigate how to use your office to its fullest potential, maximizing productivity and employee satisfaction across the board.
There are a lot of ways to calculate office space – and even more factors to consider as you make decisions for your company's physical layout. Read on as we tackle how to best calculate office space and meeting room optimization.
Space Utilization
Let's start by discussing space utilization, both what it is and why it is such a vital metric.
Don Catalano, Owner, President and CEO of iOptimize Realty, a commercial real estate specialist company, provides insightful answers in a post breaking down these questions.
According to Catalno, "Space utilization simply refers to how space is being used. It means measuring and understanding the capacity of an office, the capacity being used and the capacity left unused. To get the percentage of how much office space is being utilized, the building's occupancy would be divided by its capacity i.e. the number of people using the building will be divided by the amount of space being used."
Space Utilization Software
At Hubstar, our utilization software enables you to make data-driven real estate decisions. But what does that mean? And why is it important?
Our technology allows you to reduce your portfolio by saving on unnecessary leases, provides you with proactive insights to inform workplace design and gives you quantified utilization insights that can help optimize the employee experience.
A Hubstar whitepage on "Planning for the new norm: A guide to RTO & Beyond" provides an overview with the following ways in which our product can help you:
Aggregate: HubStar consolidates multiple utilization data sources across the portfolio by leveraging its powerful API and data normalization capabilities.
Assess: HubStar a building intelligence platform or "single pane of glass" of space utilization data with guided analytics to drive optimal results.
Act: HubStar operationalizes utilization data via "push" alerts to RE stakeholders when user defined utilization thresholds have been met.
Metrics to Calculate Office Space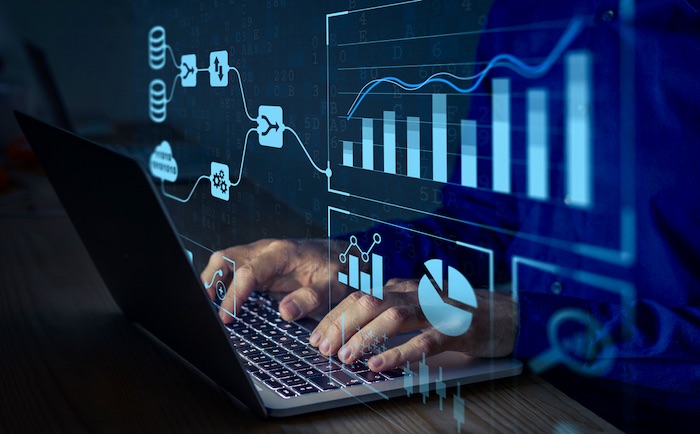 Now that we understand the definition of space utilization and the positive impact it can have on your company, let's delve a bit deeper into the best ways to calculate the space that you do need in the modern workplace, which has changed dramatically since the onset of the pandemic. The pandemic forced the majority of the workforce into a remote modality seemingly overnight, and for most industries remote work continued for more than a year – in some cases two years.
However, once it became safe to return to in-person work, many companies found they could not go back to their pre-pandemic operations. Surveys of employees and employers conducted during the pandemic – including by Smartway2 – found the overwhelming majority of workers did not want to return to work full-time, but did not want to work from home exclusively either.
Hybrid work became the compromise, so employees could divide their time between home and the office. This meant employers no longer needed to maintain the pre-pandemic office layout with individual offices that may remain vacant for days at a time. As a result, companies have the ability to redesign their space to maximize use for the new normal.
There are a few different methods to choose from when it comes to calculating office space, and the best metric really depends on your company's specific needs.
Roova, a business support platform, offers a helpful breakdown of optimization metrics, separating them into 4 categories: usage, occupancy, density and fit. Roova's post reads in part, "Collecting office space occupancy and utilization data allows office managers to better conduct effective space management. By calculating optimization, you gain insight into a number of factors including whether there are enough conference room spaces, what the workspace occupancy is, and whether the office is nearing full capacity."
As we previously mentioned, there are many different space management metrics available in the marketplace to calculate optimization. In a previous post from Hubstar, we searched some of the top resources out there to put together a list of 8 useful metrics.
You can read the article in full here, but below is the list we compiled:
Capacity vs Occupancy
Average Peak Utilization
Cost Per Person
Density
Space Popularity
All-In Utilization Rate
Total Office Utilization Rate
Administrative Office Utilization Rate
Of note, the above list was compiled from a variety of sources including:  The U.S. General Services Administration, Cushman and Wakefield, and Accruent.
Questions to Ask
If you are looking to figure out the right method to calculate your space and meet subsequent needs, below are some questions you should ask yourself about your business, your goals, and your employees.
Thomas Matheney, Senior Associate at Aquila, a commercial real estate company, put together a helpful list that we believe is a good starting point. We are sharing Matheney's list with you below:
Do you want to maximize the space each employee gets, or do you want to put in as many employees as you can in the space?
Do you envision having a lot of individual offices, or open areas with employees in cubes or workstations?
Does each employee need an individual desk or is sharing possible?
How many people are going to be in the office part-time? Permanently?
How many remote employees will you have?
What type of space does each department need to work efficiently?
What is the operational goal the company wants to achieve with the space?
Other Tools to optimise your Office Space
There are plenty of office space calculators out there that can also serve as a great space management tool for you and your company.
For example, Cresa, a commercial real estate firm, offers this one.
Another good option is SquareFoot, a company that provides brokerage services, an online database of commercial real estate listings, and a technology-enabled office search process. Here is a link to SquareFoot's calculator.
HubStar, is a space utilization software that helps to optimize and creative adaptive workplaces. Our technology works to enable data-driven real estate decisions providing you with proactive insights that can save you money on unnecessary leases and improve employee experiences.